Texas Power Bars | Football
Preferred By Football Players & Strength Coaches Across The US
To perform at your best on game day, you need to train with the best equipment all year long. Texas Power Bars provides America's greatest bars to athletes of America's greatest sport. To push your body to the limits, you need equipment you can trust. Football Players & Coaches alike trust Texas Power Bars because of our unmatched quality, industry leading durability, and superior feel.
The Best Bars For Any Football Athlete
Used & Trusted By Thousands of Strength & Conditioning Coaches across the US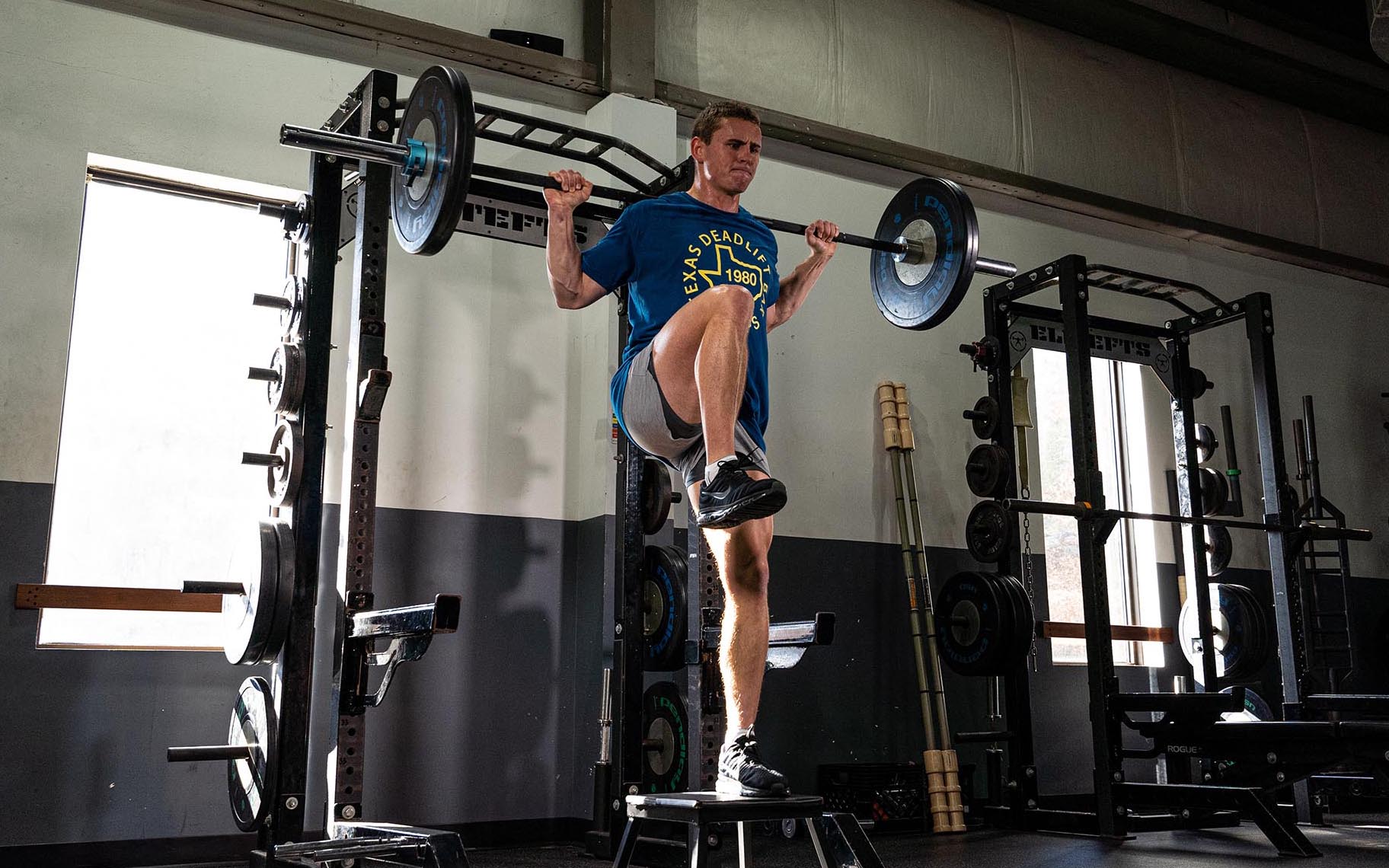 Ideal For Functional Training
Various products within the Texas Power Bars Family such as the All American Bar, Texas Squat Bar, and the "Original" Texas Power Bar are ideal for functional movement training. These bars will support your efforts to get bigger, stronger and faster because of their grip, strength, and versatility.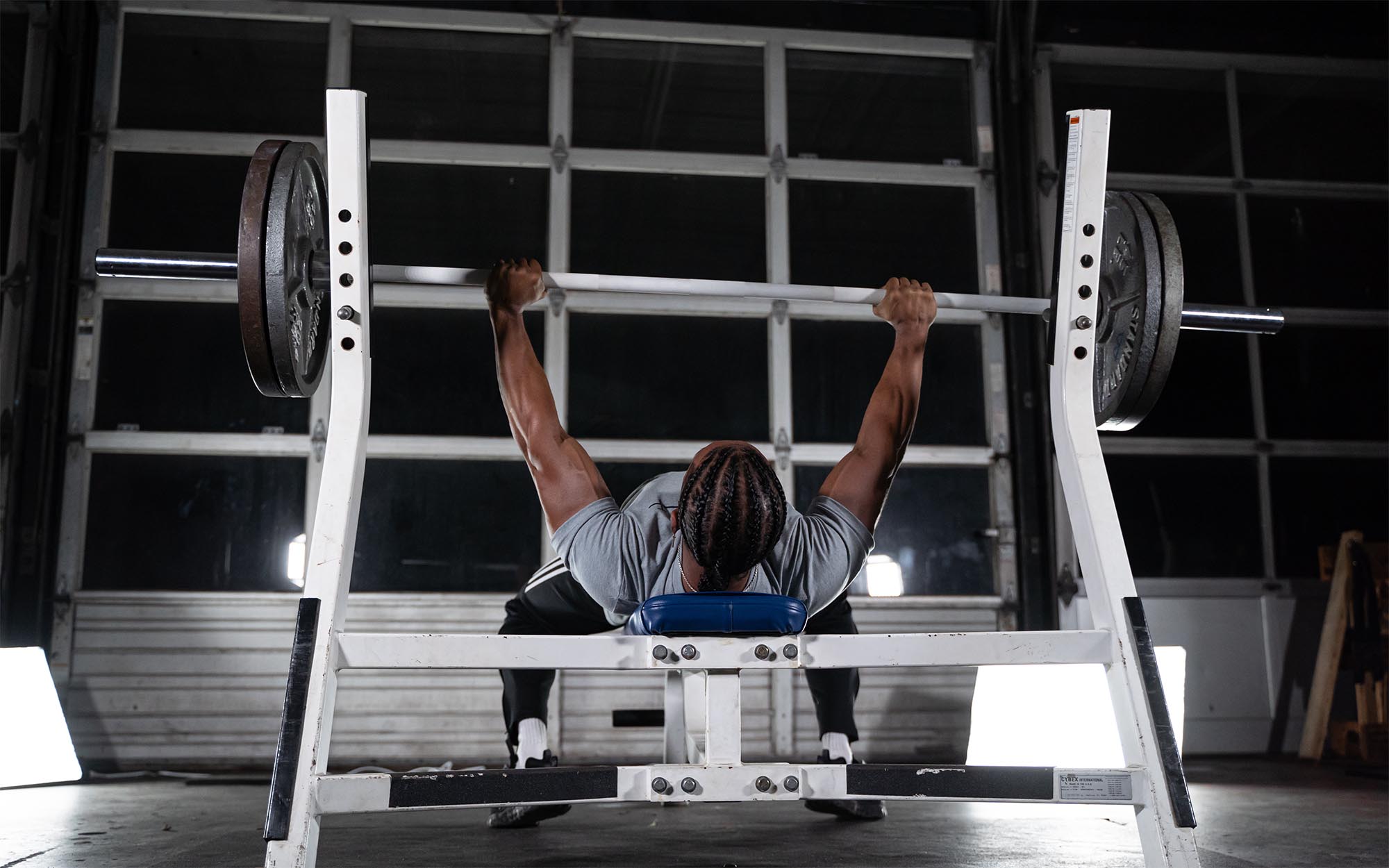 Applicable All Year Long
Whether you're in pre-season training, during maintenance work, or looking to build serious strength during the off-season, Texas Power Bars products are perfect for teams & individuals alike. Our bars are the most well-rounded on the market, designed to handle any lift regardless of how intense it may be.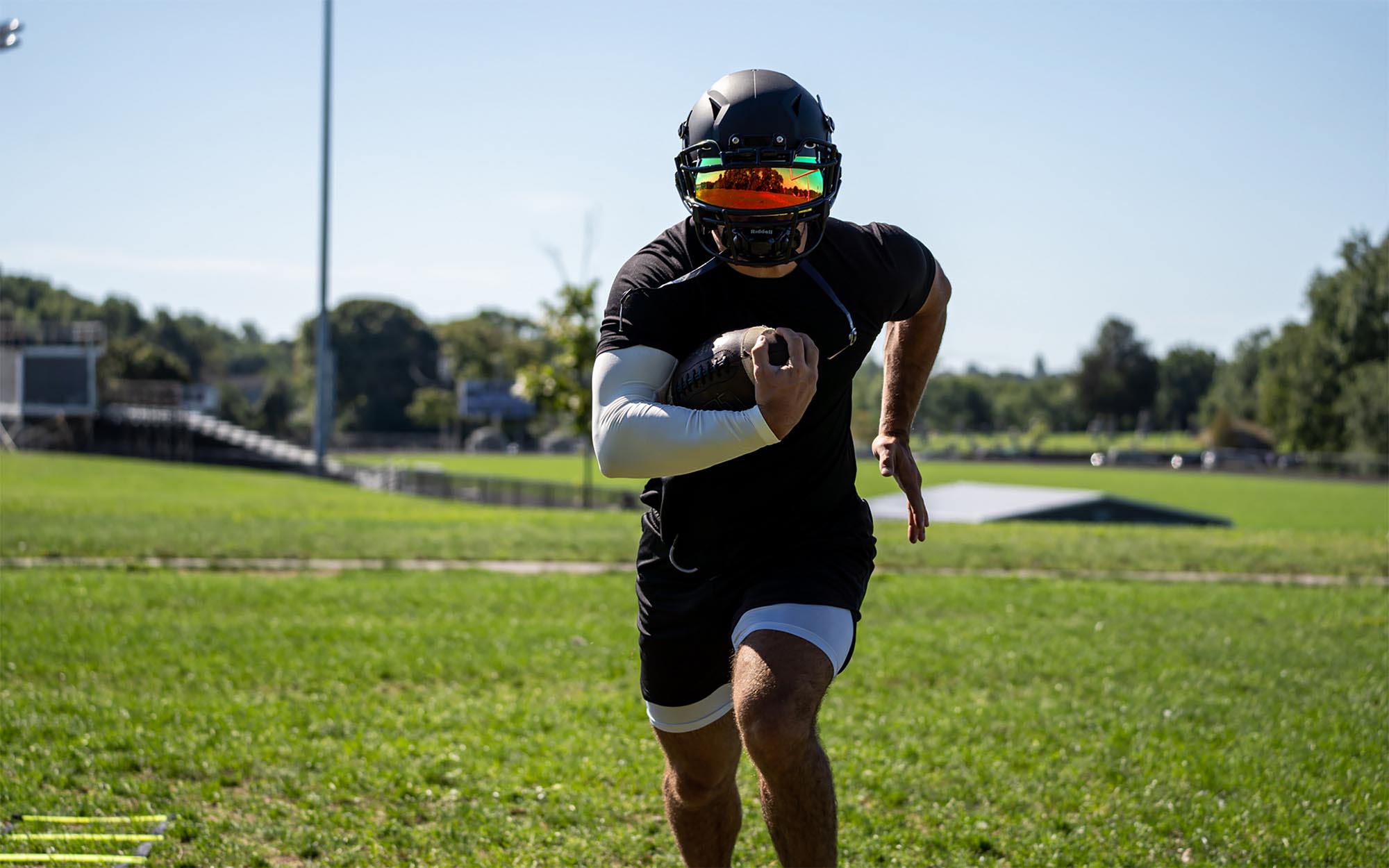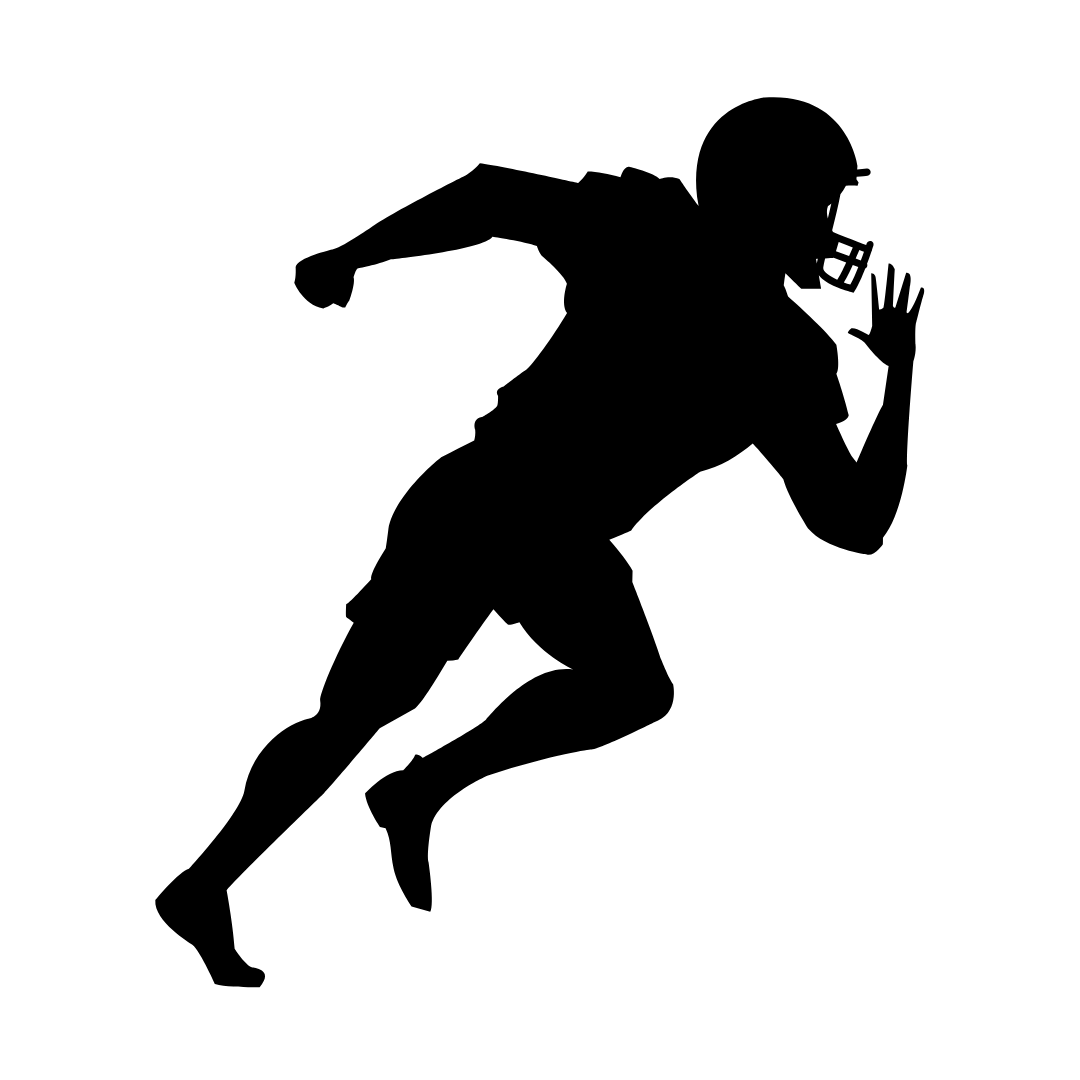 Versatile For Any Position
From lineman to defensive backs, Texas Power Bars can be used by any football player looking to build strength, power, and explosiveness. Regardless of your position, Texas Power Bars are made for those who grind.
Texas Power Bars Apparel
We've collaborated with Nike, Champion, and other brands to bring you the highest quality garments for your workouts & daily routines.