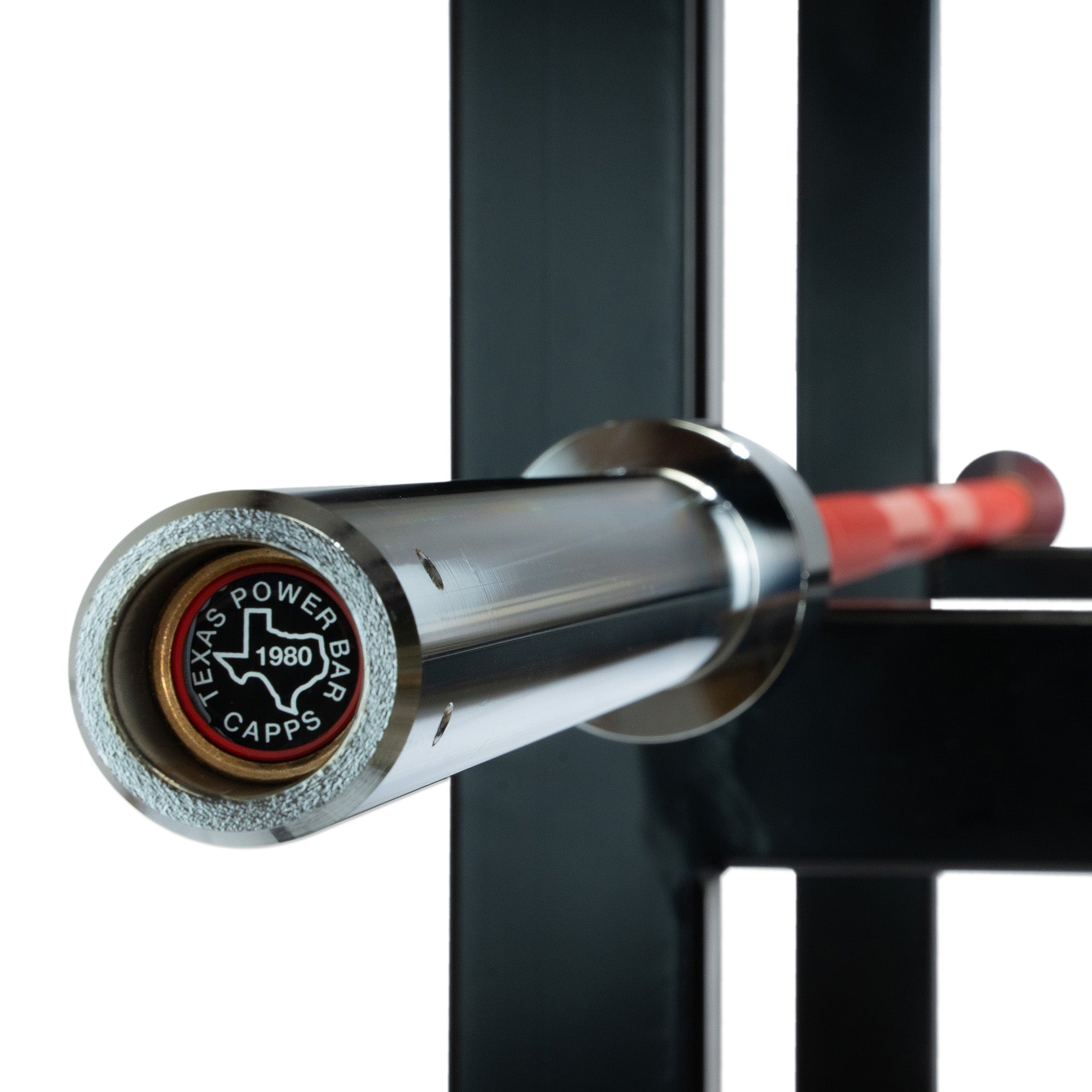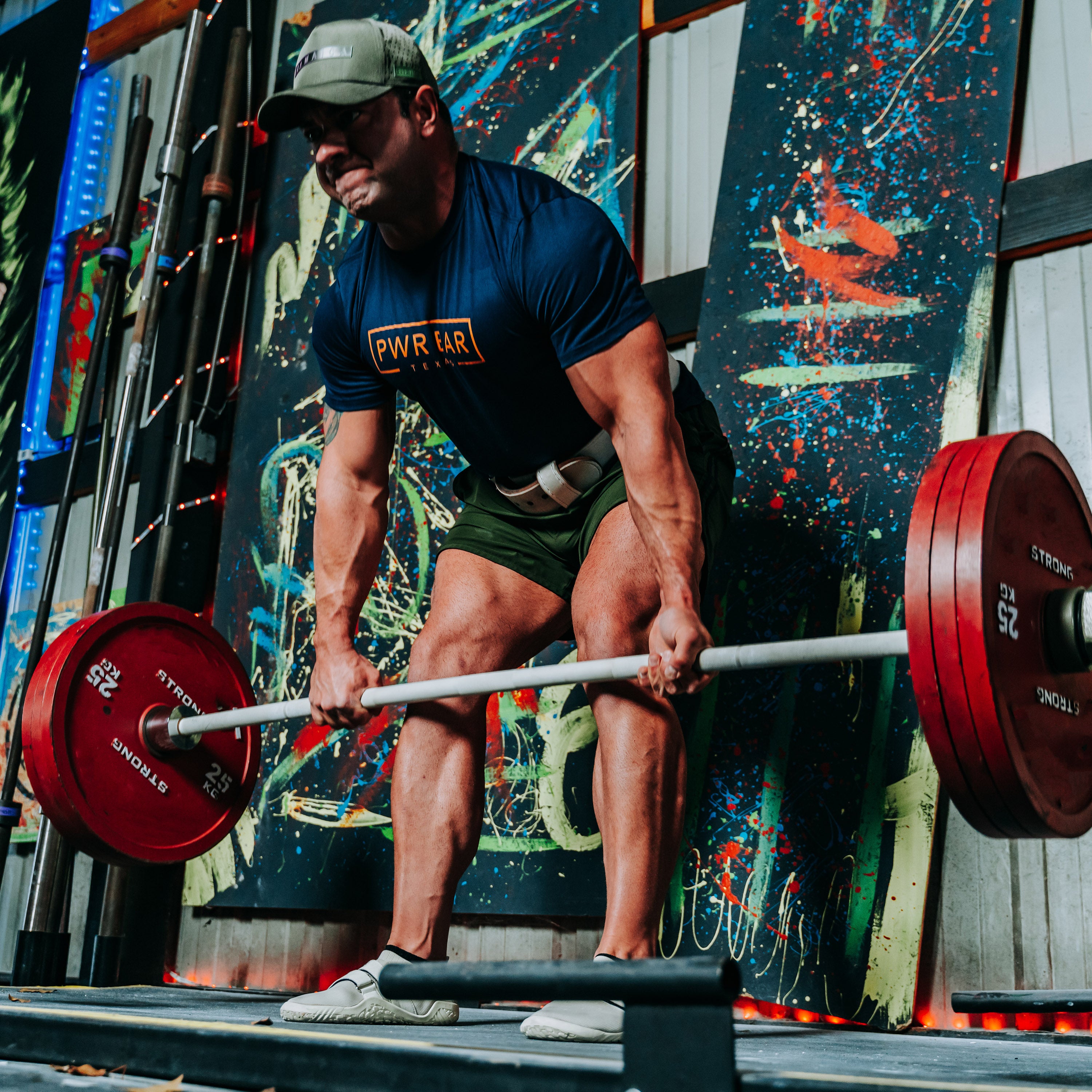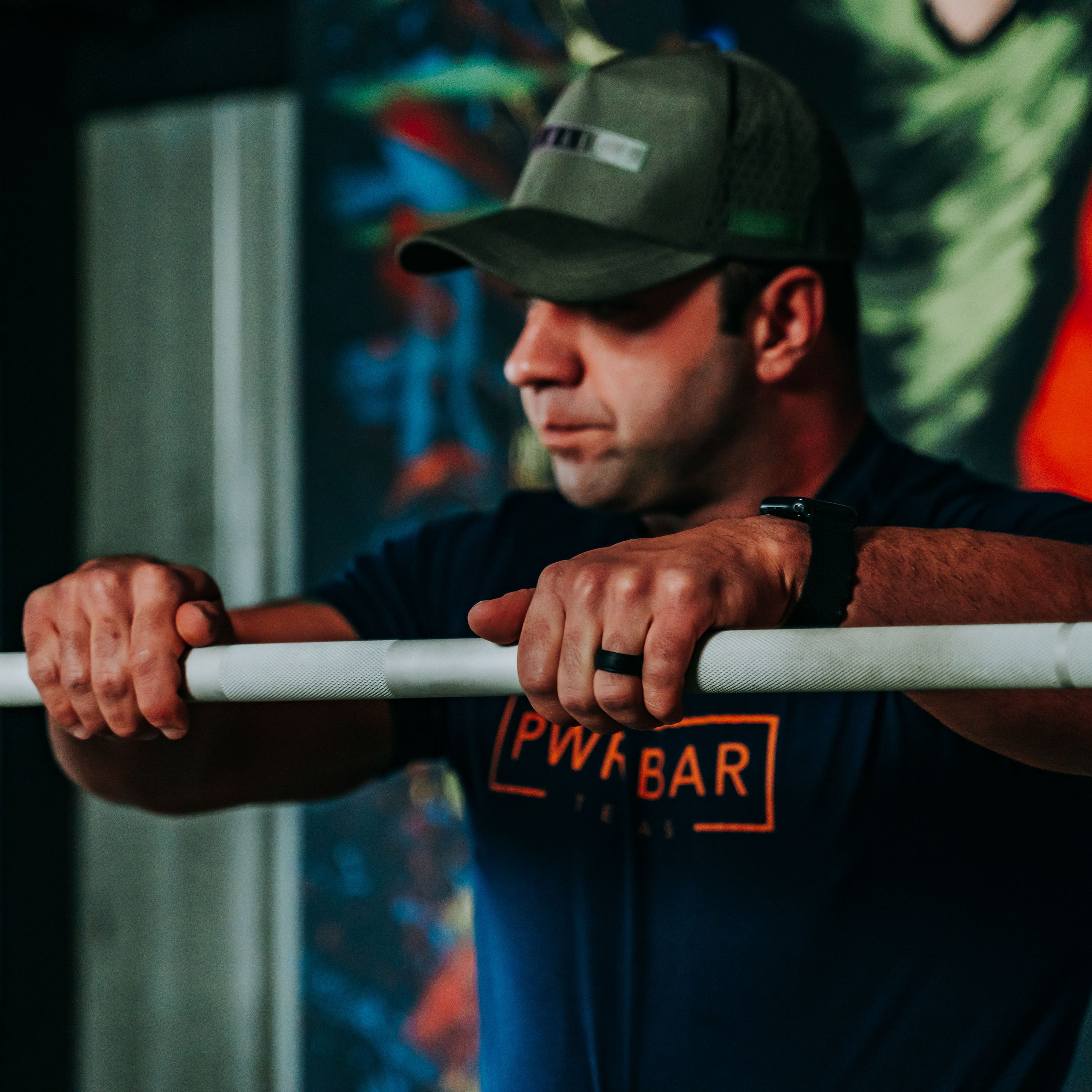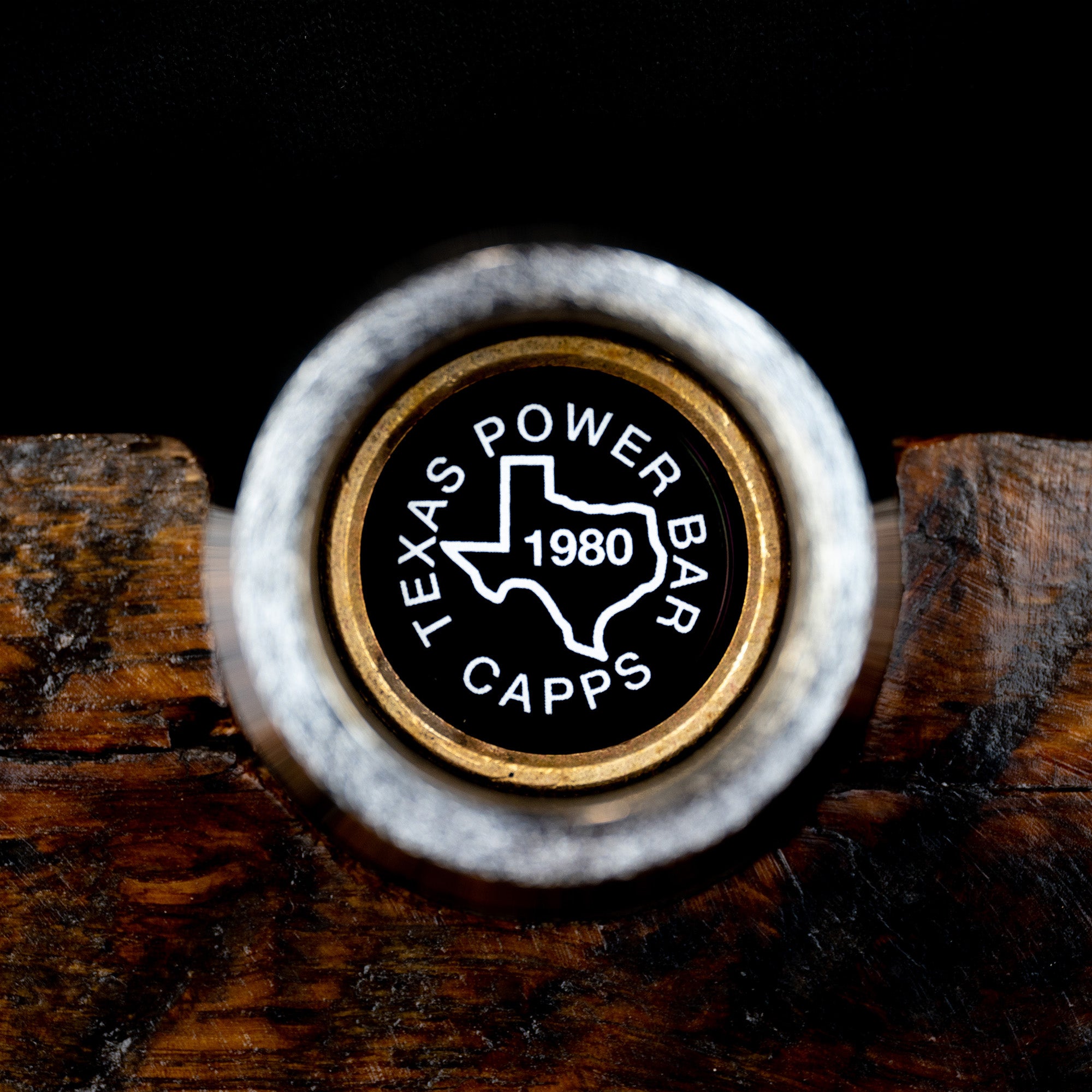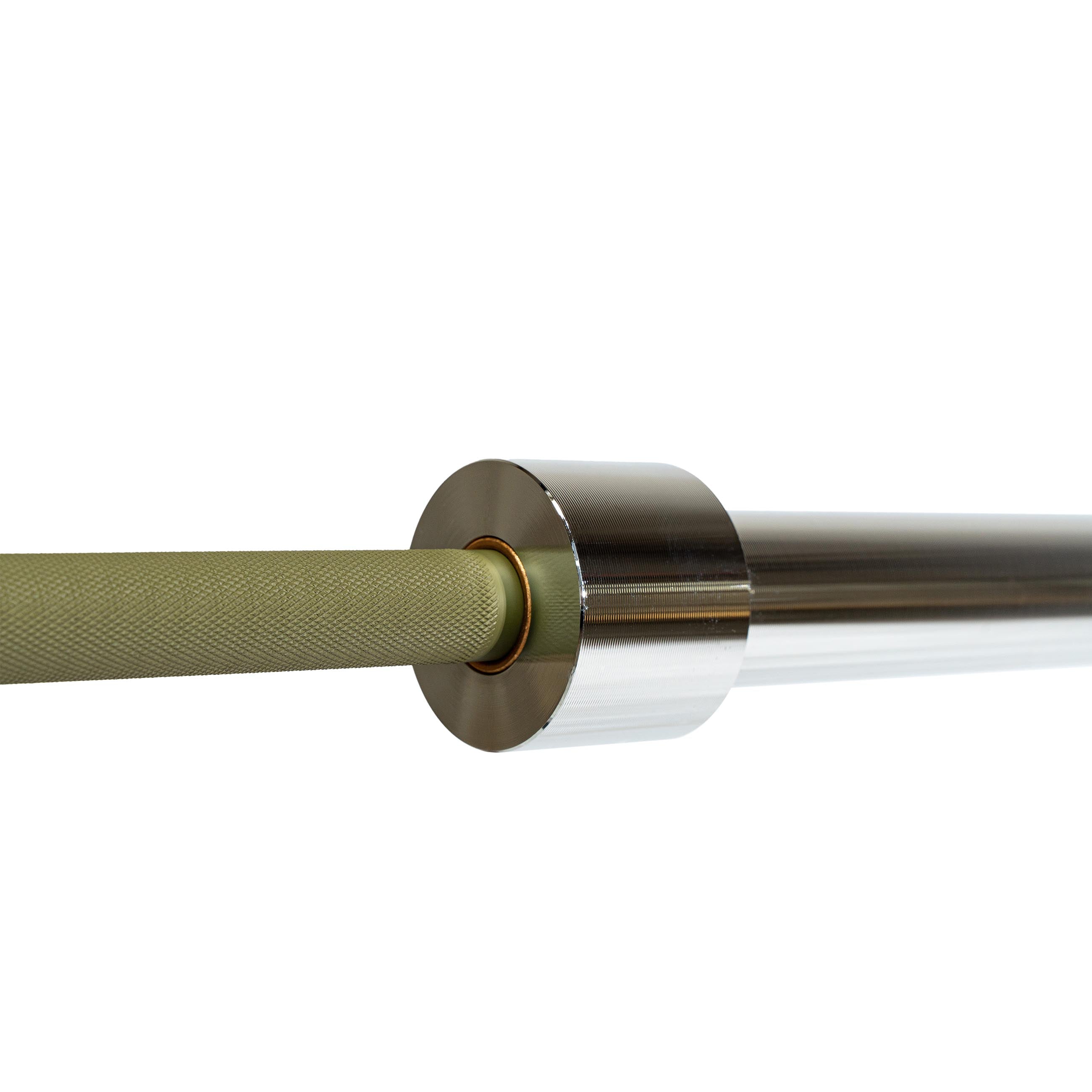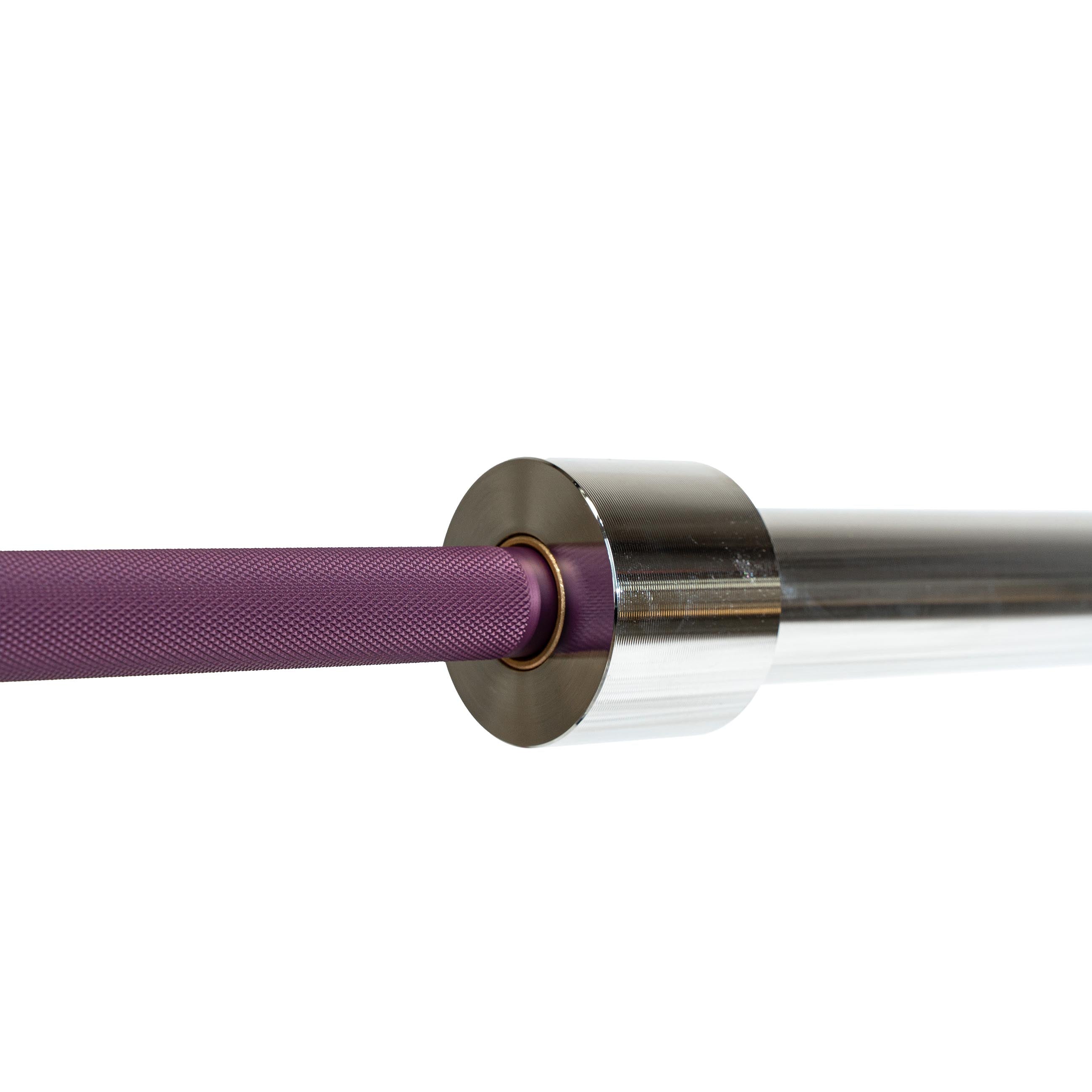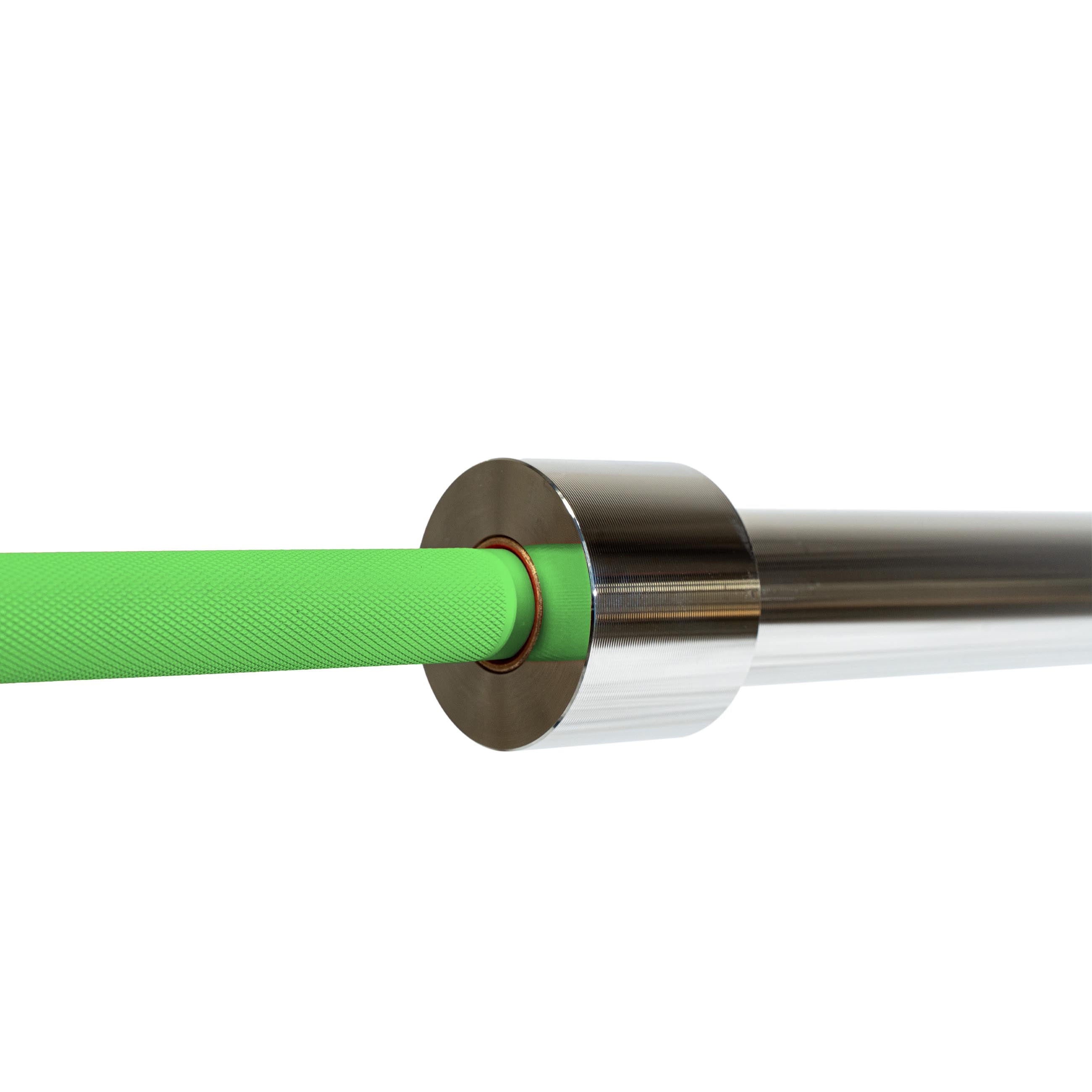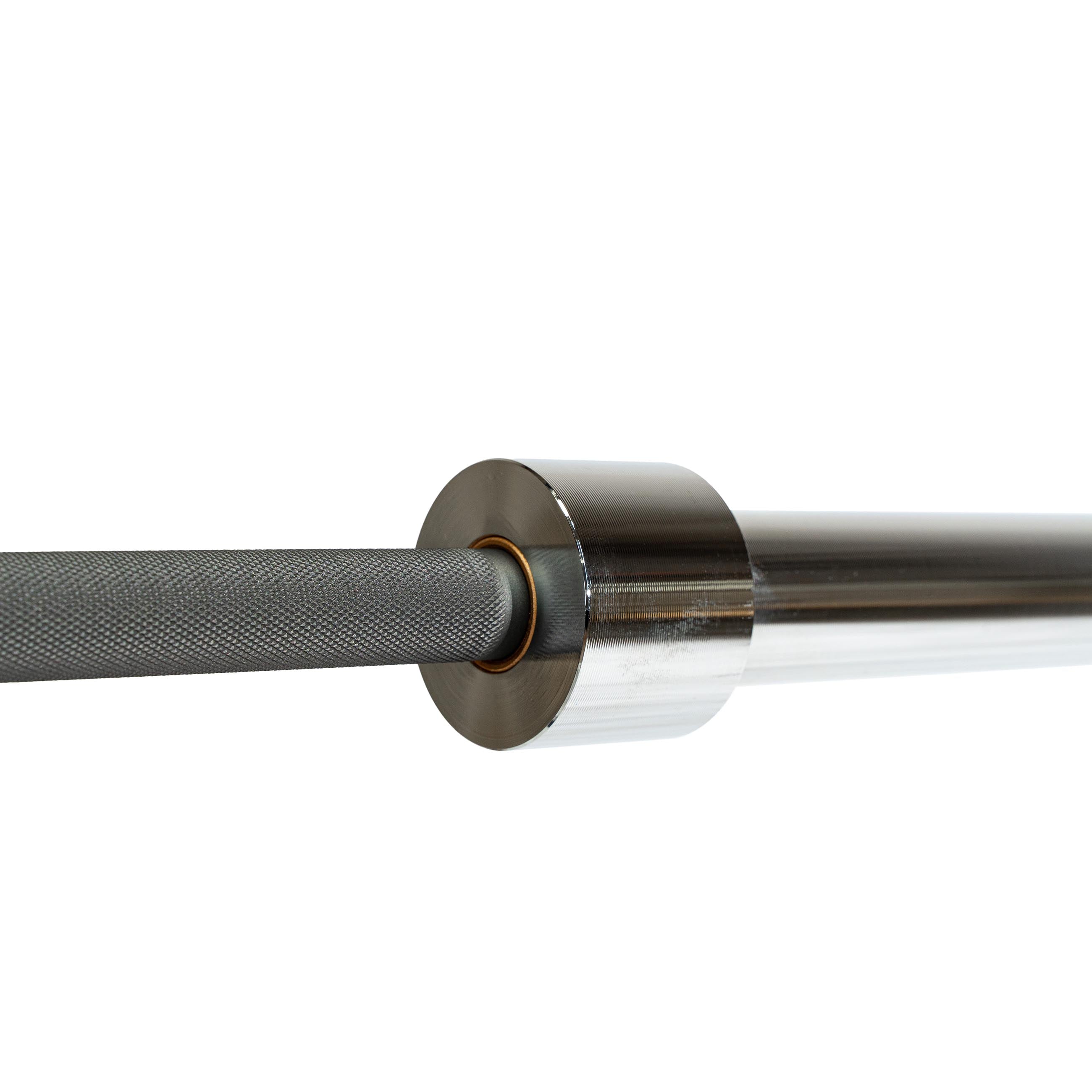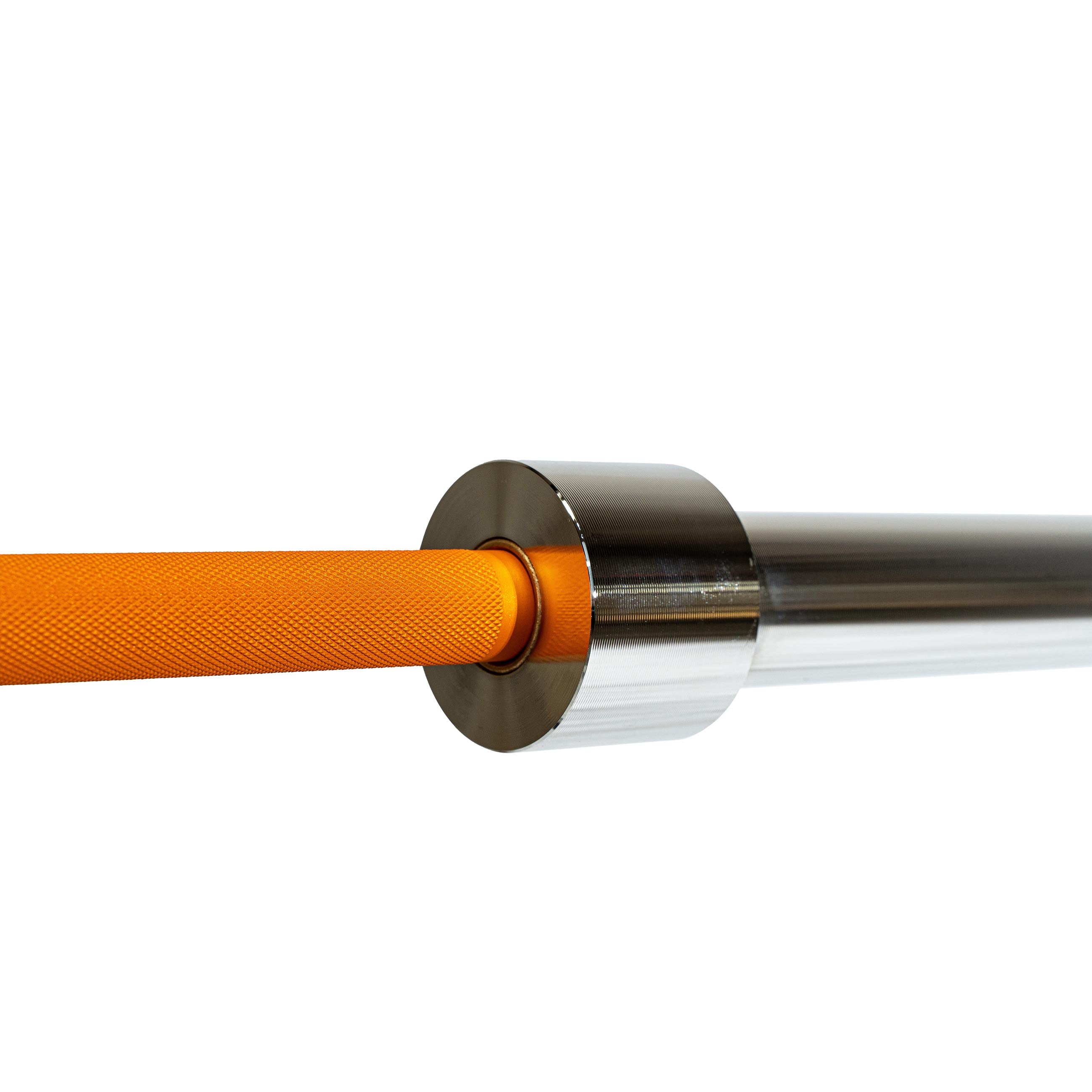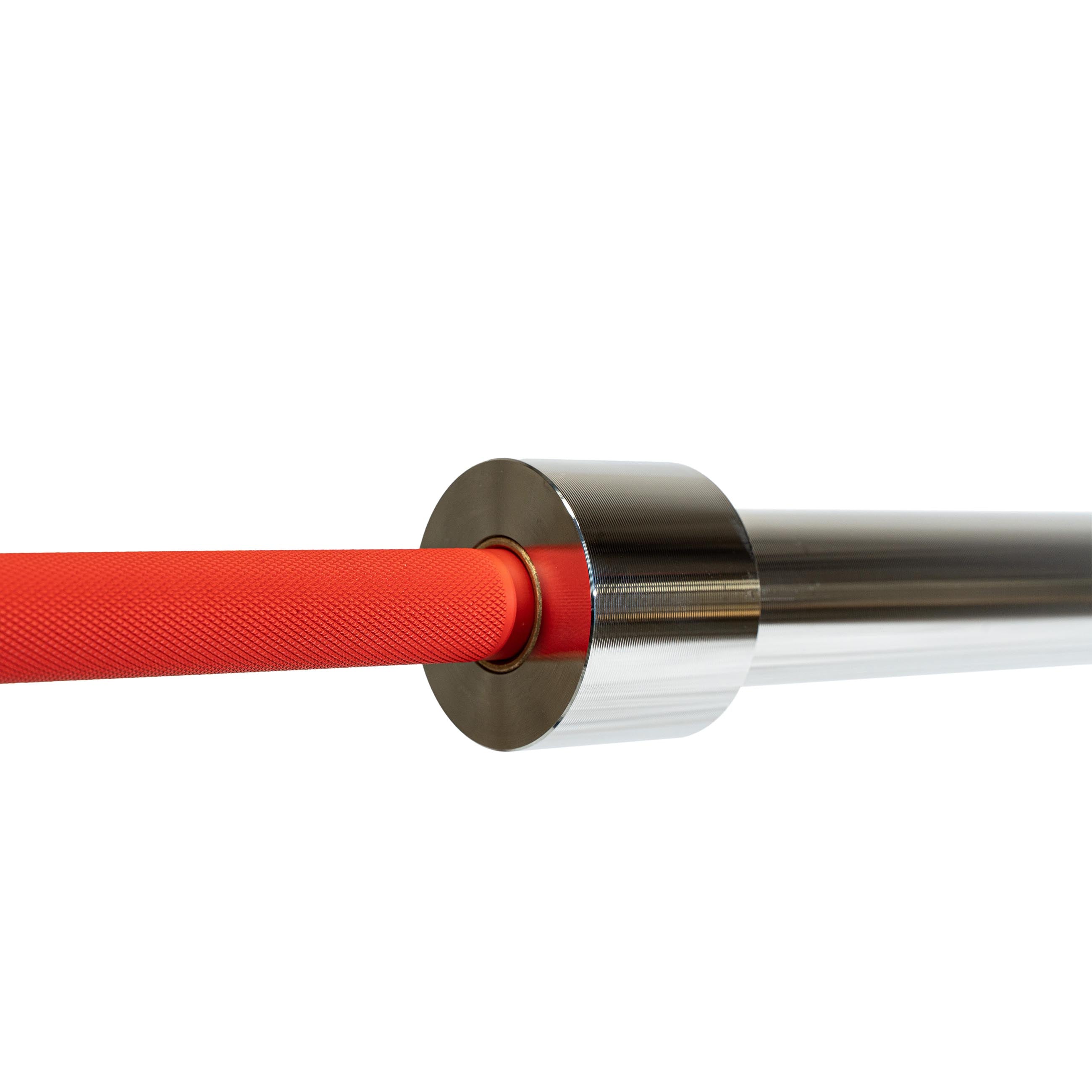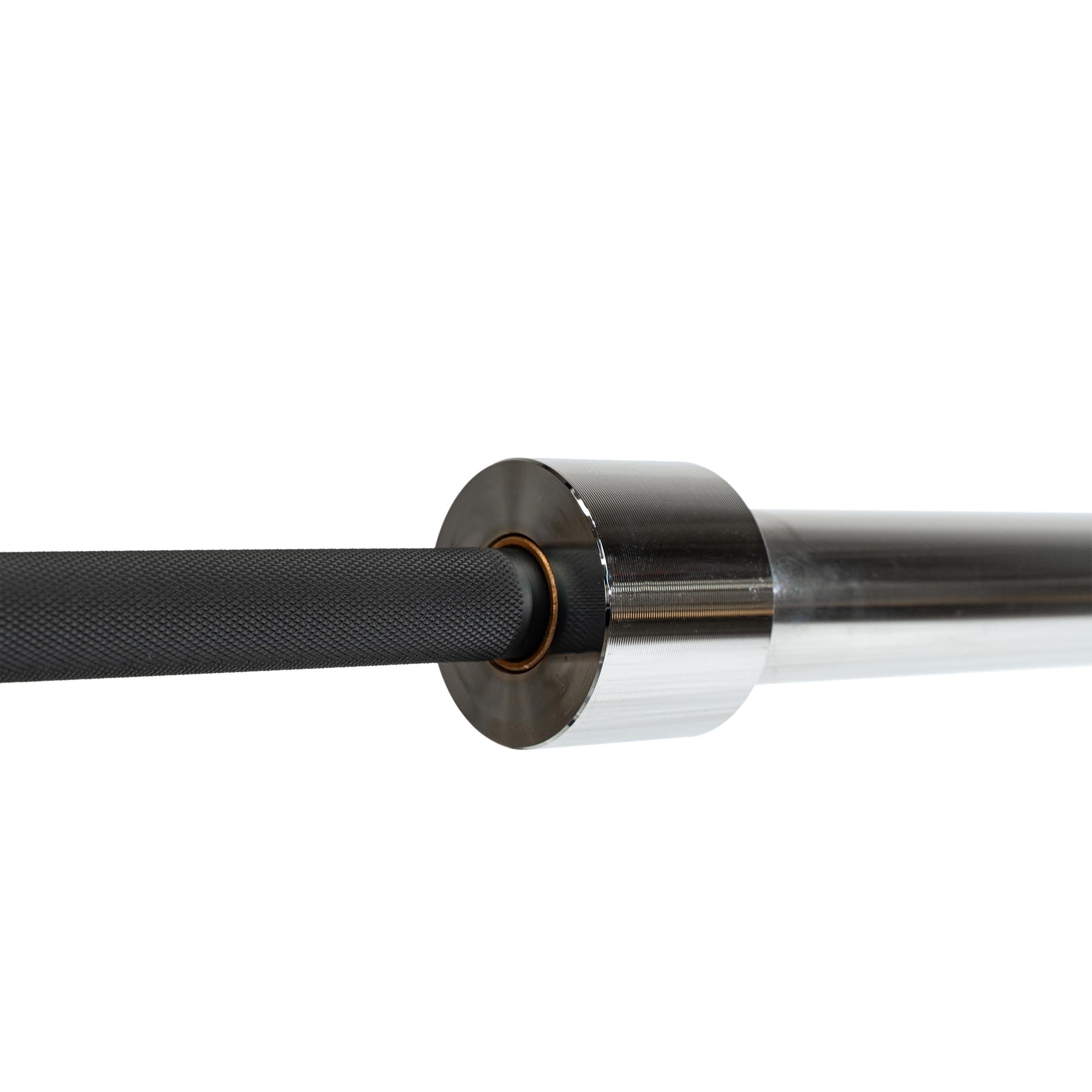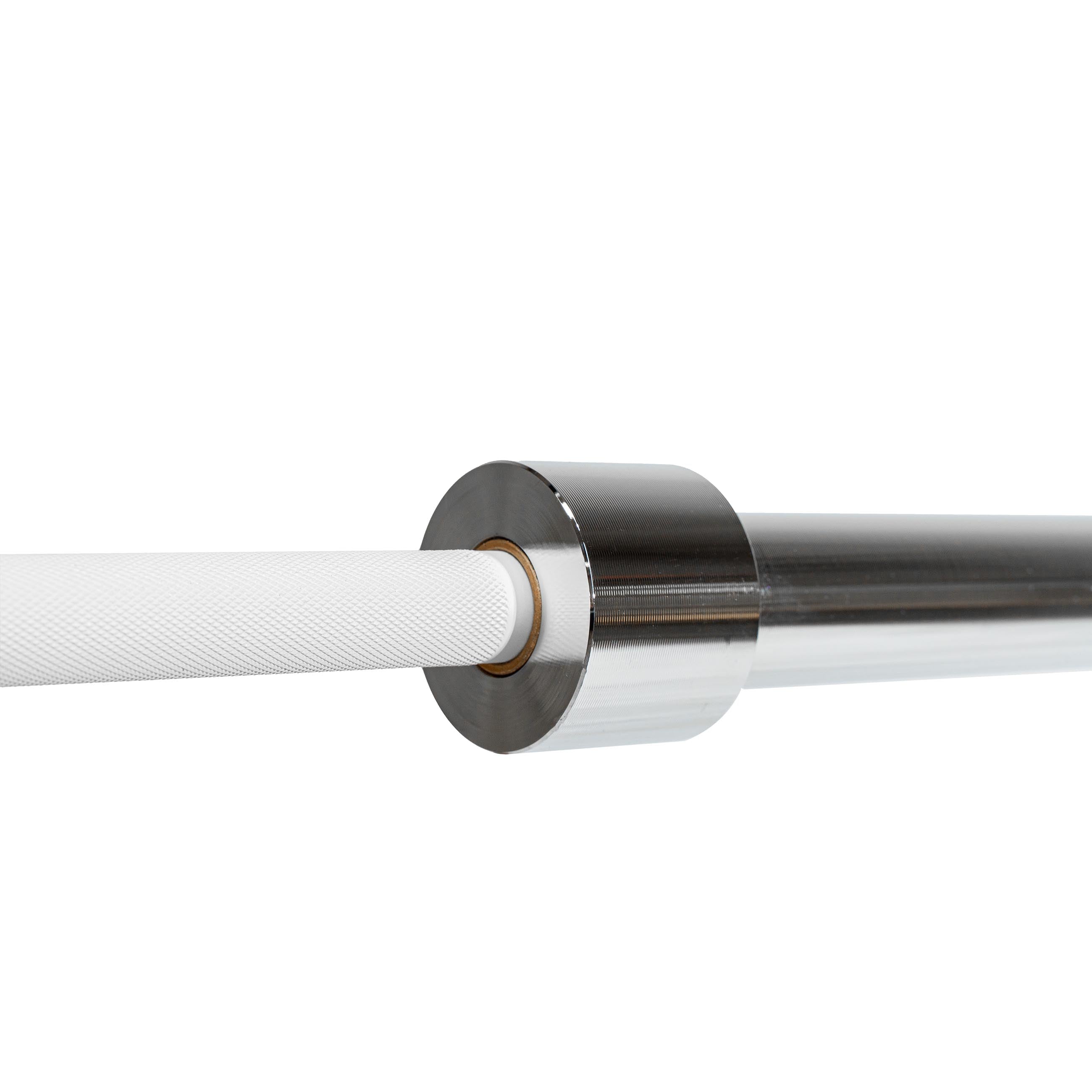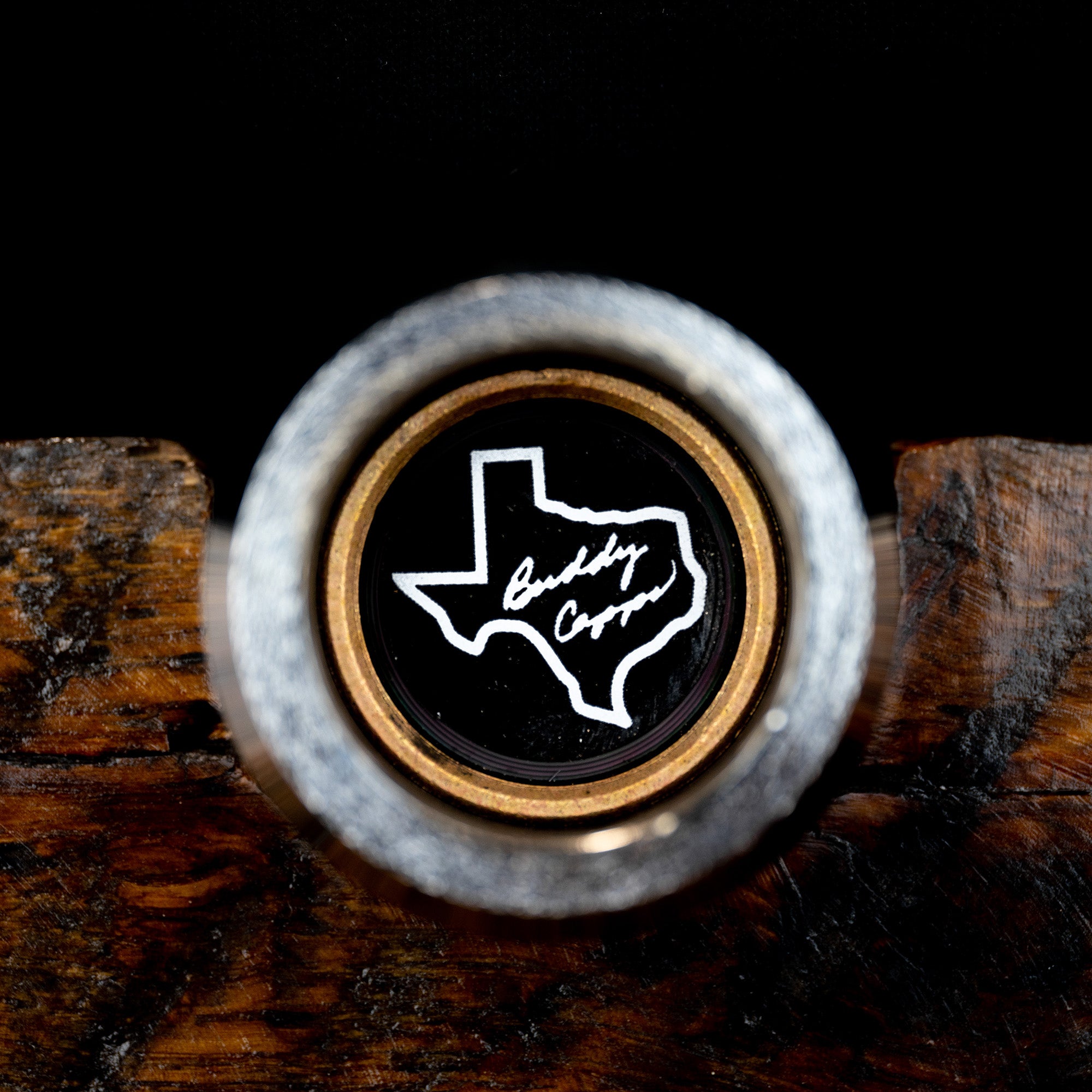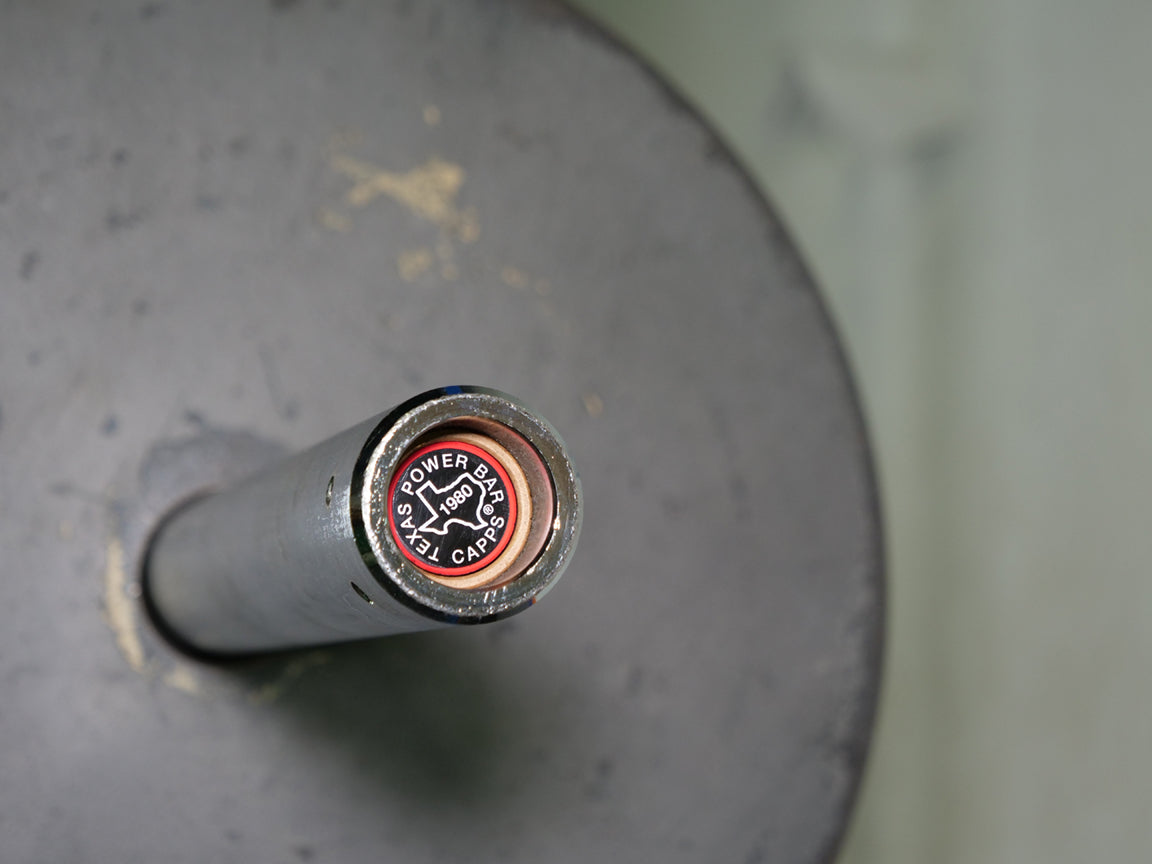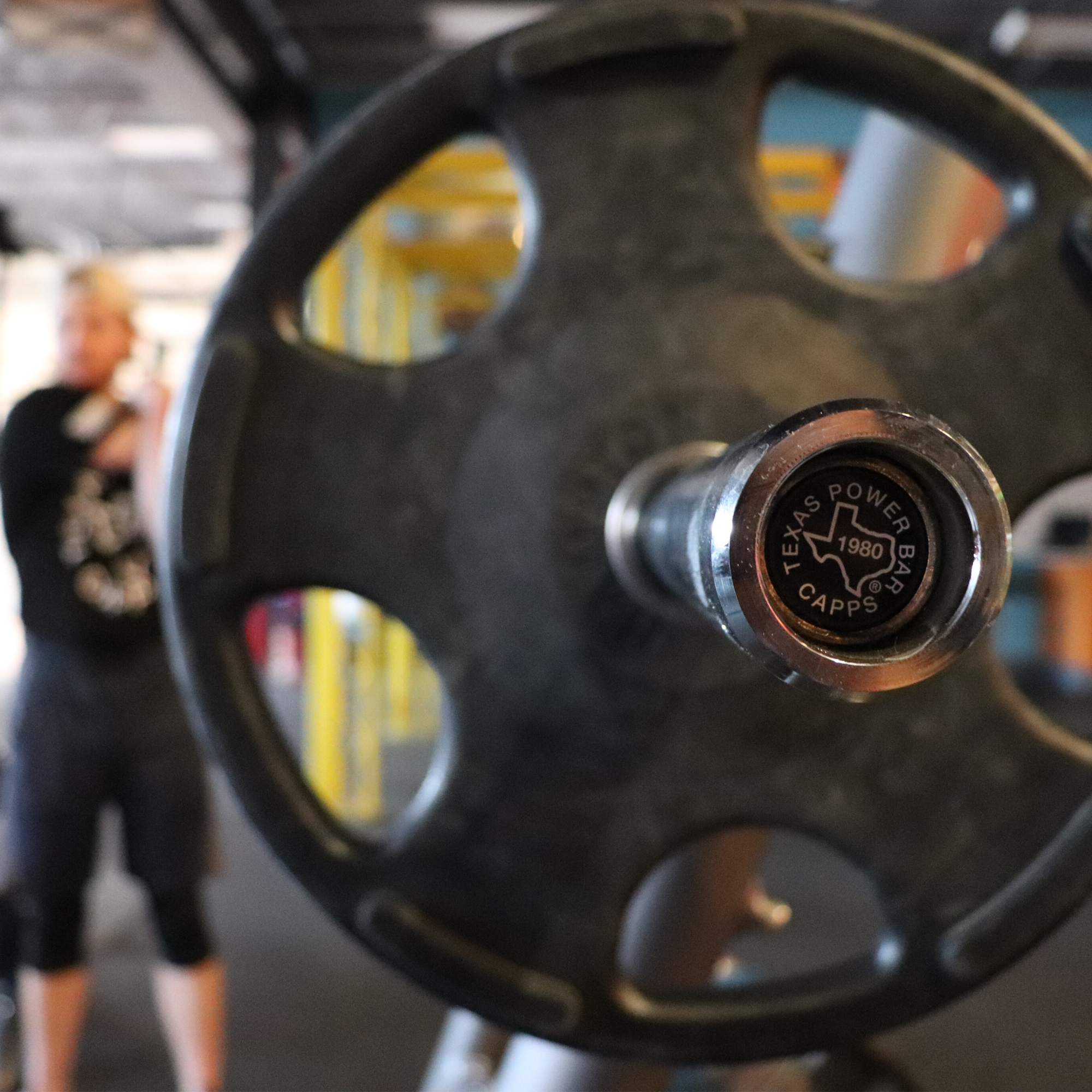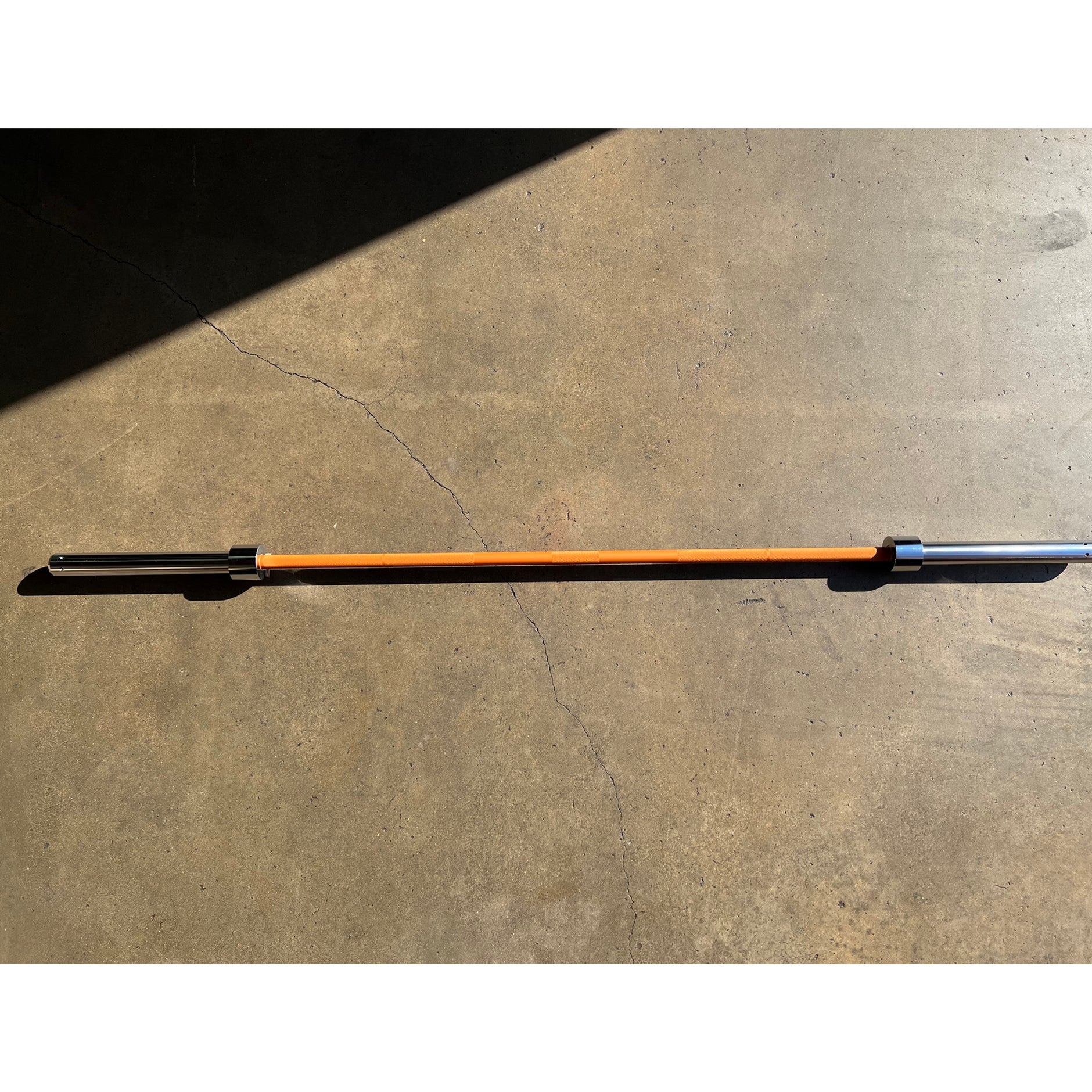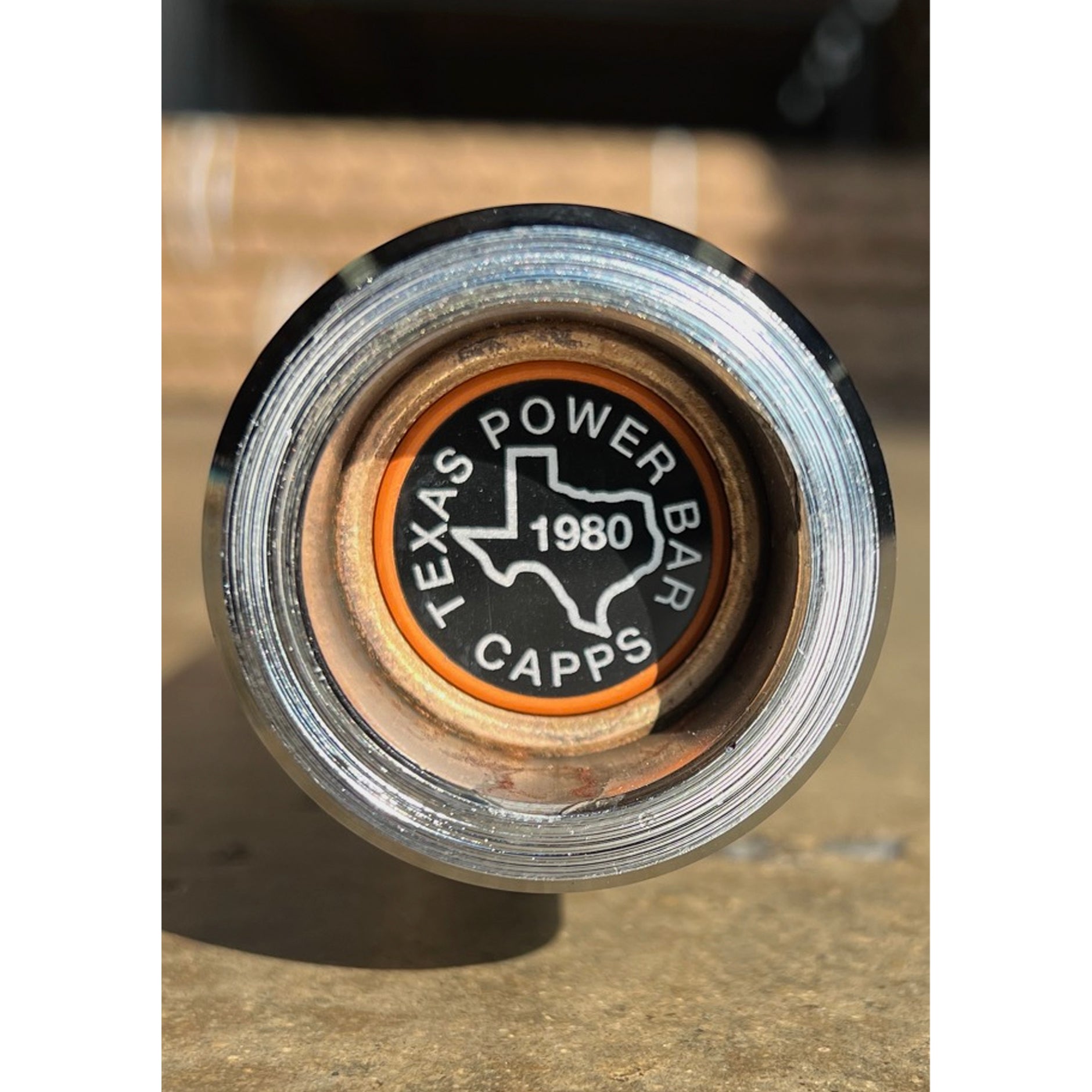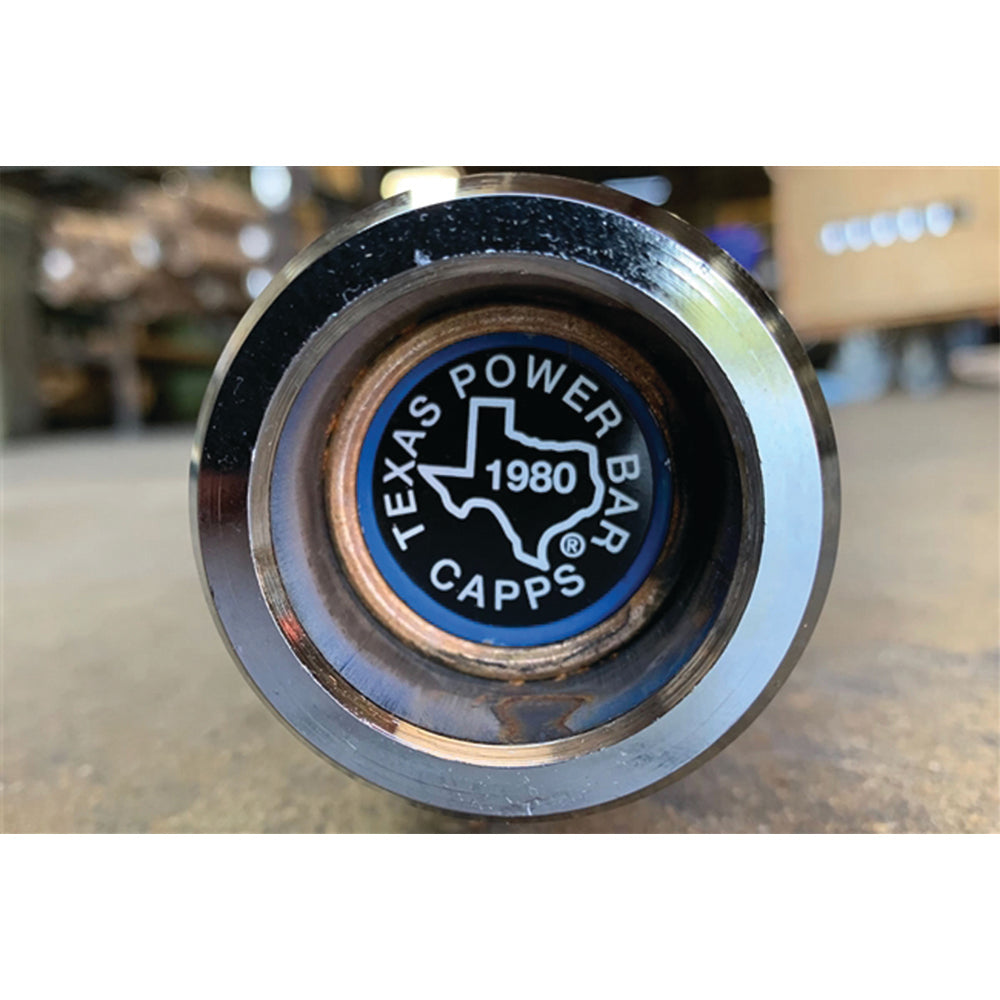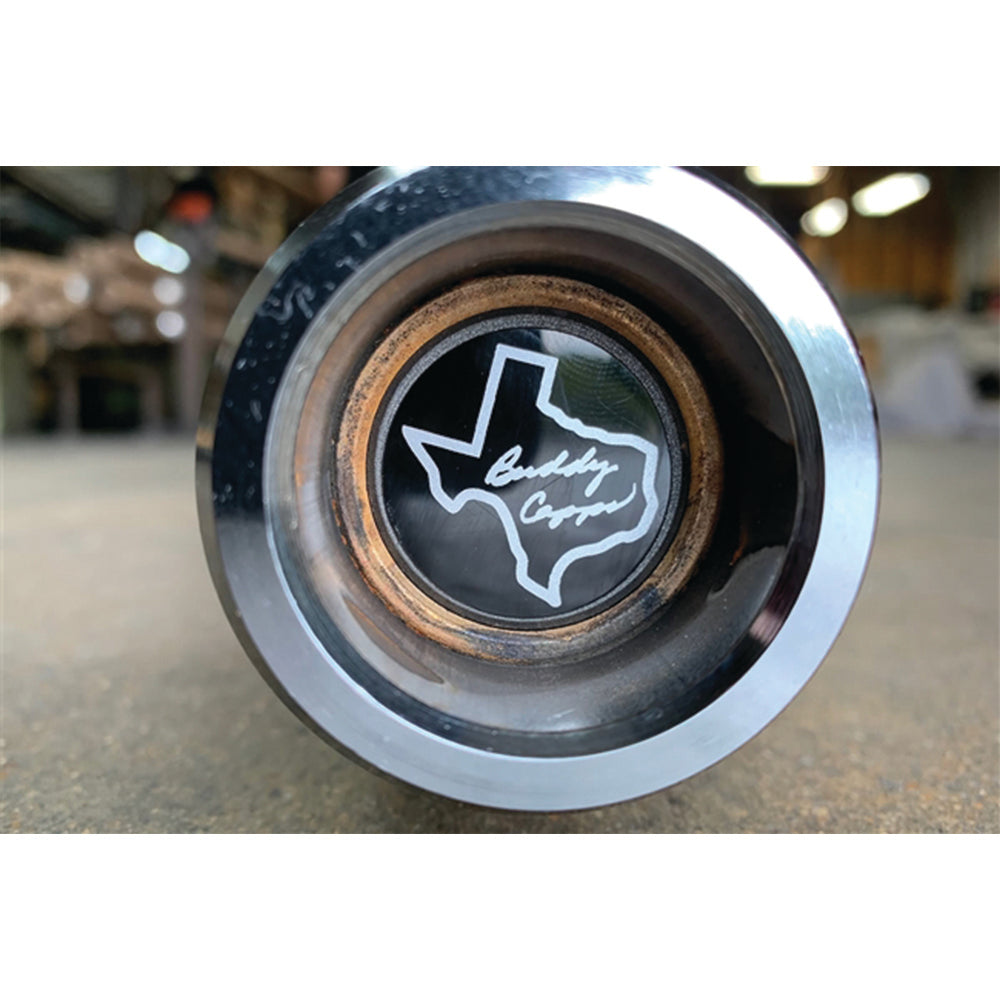 The "Original" Texas Power Bar Cerakote
---
---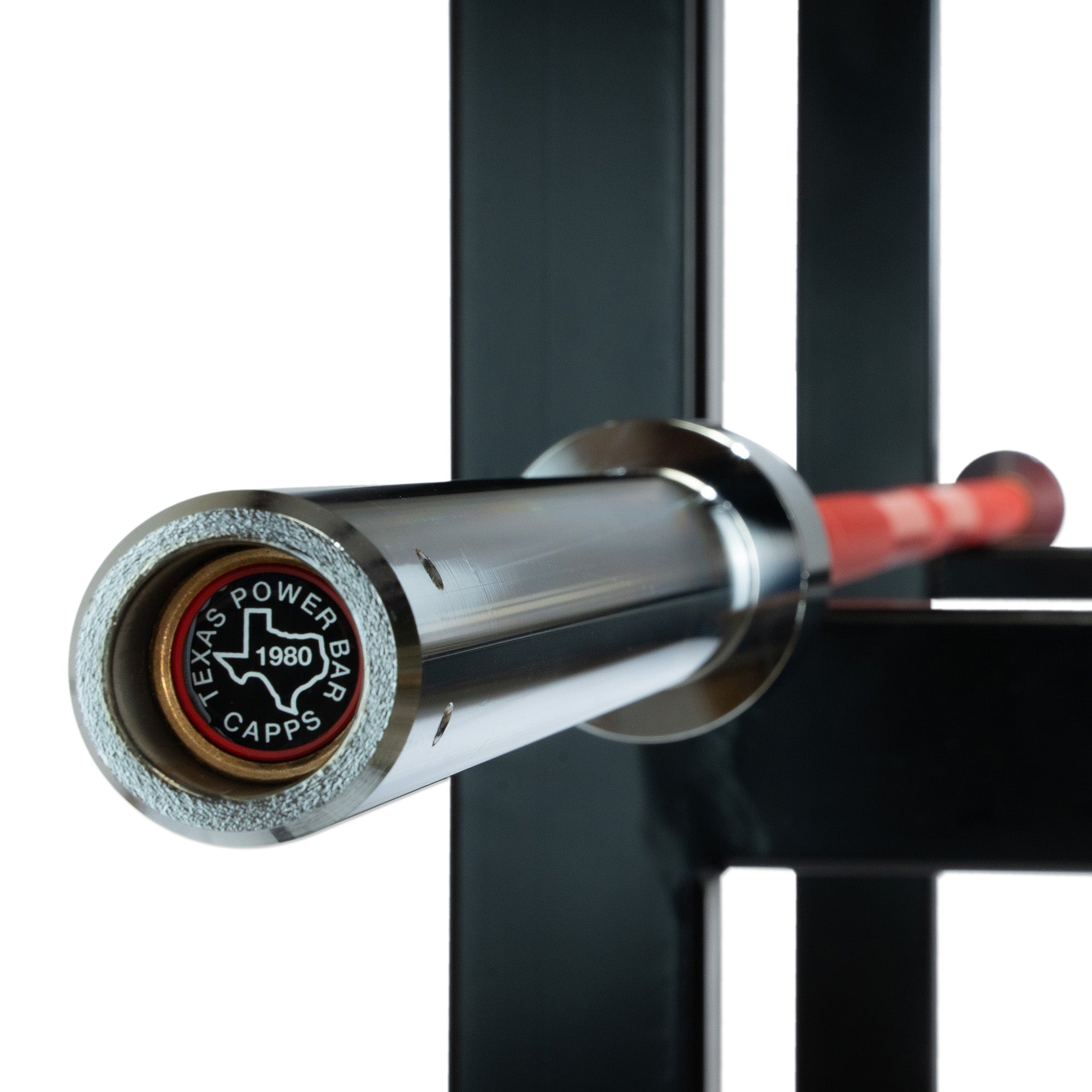 20KG/44LB | Aggressive Knurling
The "Original" Texas Power Bar Cerakote
The ultimate, legendary "Original" Texas Power Bar. Aggressive knurling, Proudly Made in the USA Since 1980... enough said.
The "Original" Texas Power Bar Cerakote
Product Specs
Colors
Red, Bazooka Green, Purple, White, Black, Blue, Tungsten, Orange, Green Mamba
Knurl Marks
Single Powerlifting Knurl Mark
Best barbell on the market hands down I have 2 and will be getting more in the future
Great bar, weird QA/QC
First off, the bar and color (lime green) are great. No issues there, functions as it should. My issue is with the quality of the knurling. The pattern and texture are good, however, there is overrun on the edges of all knurled areas that make the bar look like a lower quality piece than it is. I have never had this on any of my Rogue bars or even my Texas Deadlift bar. Makes me think I got a blemished bar despite ordering the standard TPB.
Cerokote power bar
Bar has great balance and feel. Very high quality and durable coating. Customer service was great and the bar got to California in less than a week from ordering.
The GOAT
For context, I compete in USAPL, so Rouge Ohio Power Bars are normally the go-to for a lot of my training buddies, but I remembered my old home gym that had all TPBs and I decided that I missed the feel, and now I can say I love TPB as my go-to for power bars over any other brand. The knurling is just better and sharper, the bearings feel smoother. The only flaw and problem that I have is that they aren't used in every federation, when they clearly should be
Great Product(s)
This was my third TPB purchase (I also own the AA-33 and a deadlift bar). To say this is strong as a house with the best knurling is an understatement (thanks Massenomics). It's quickly become a favorite and I cannot wait to add the 29 mm to the gun rack.