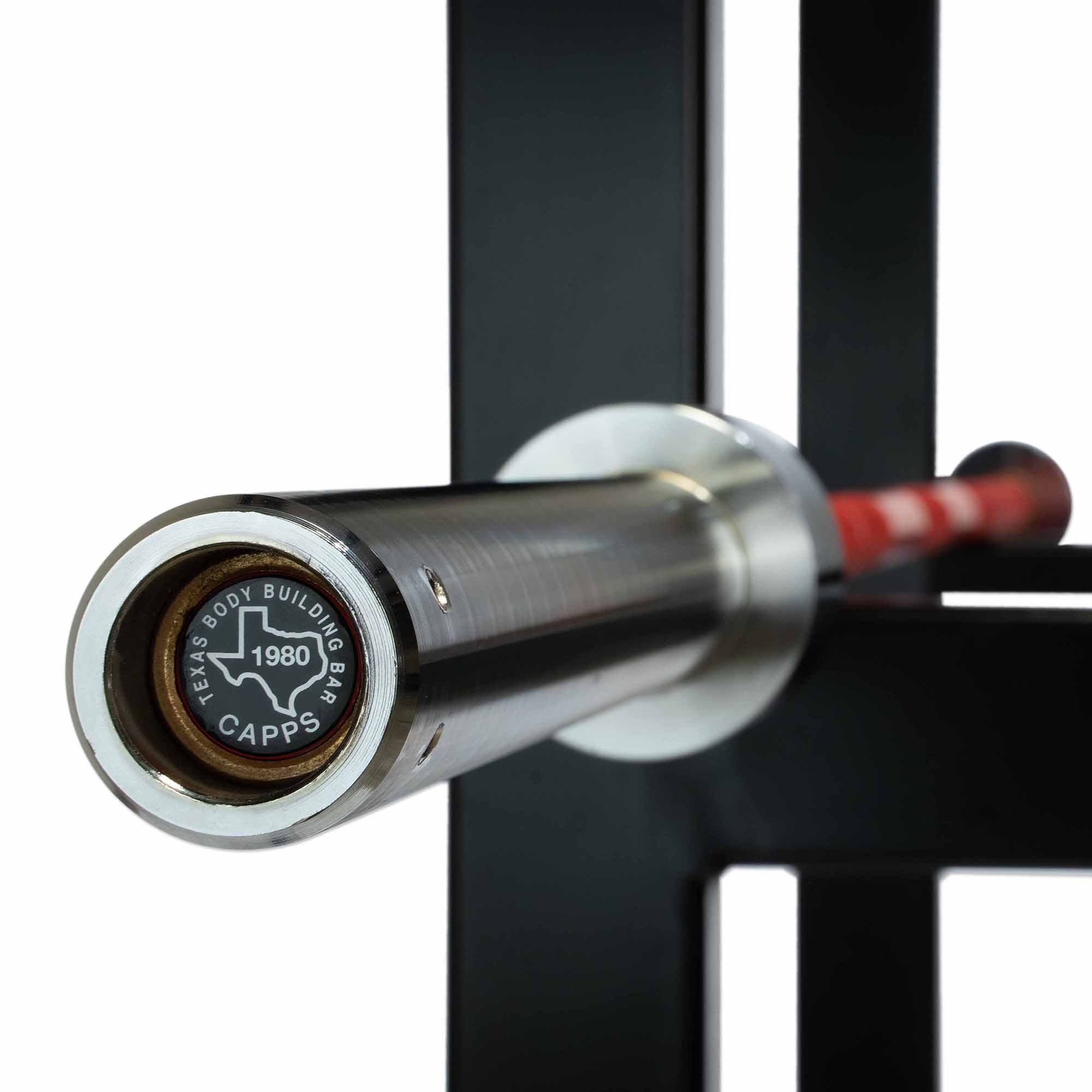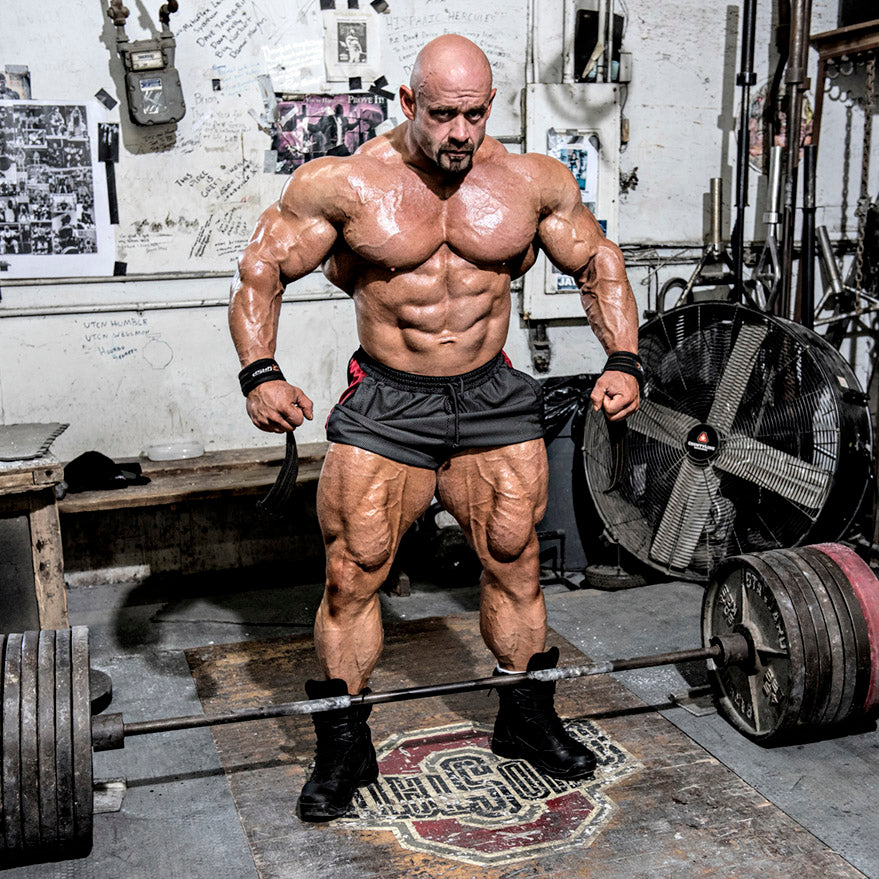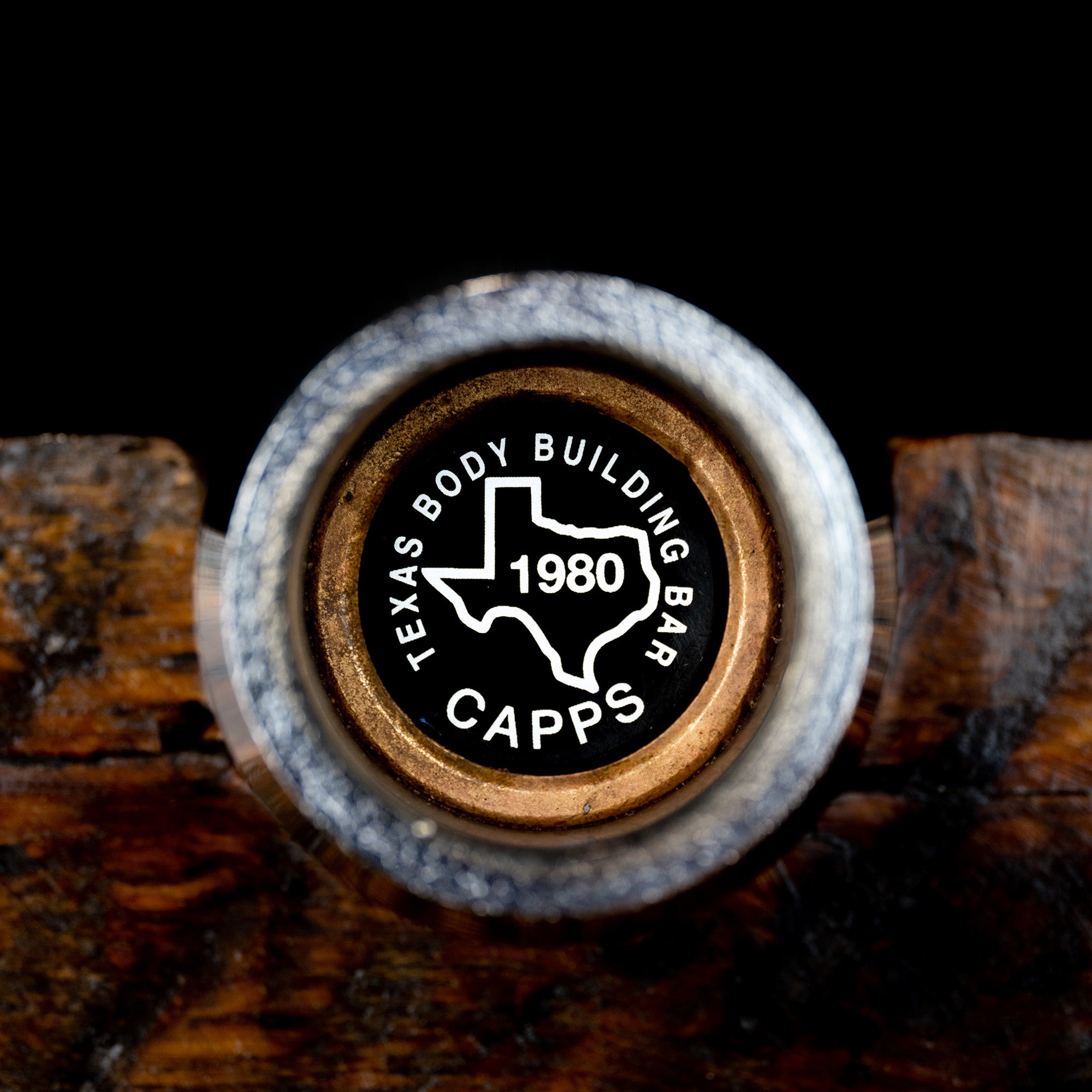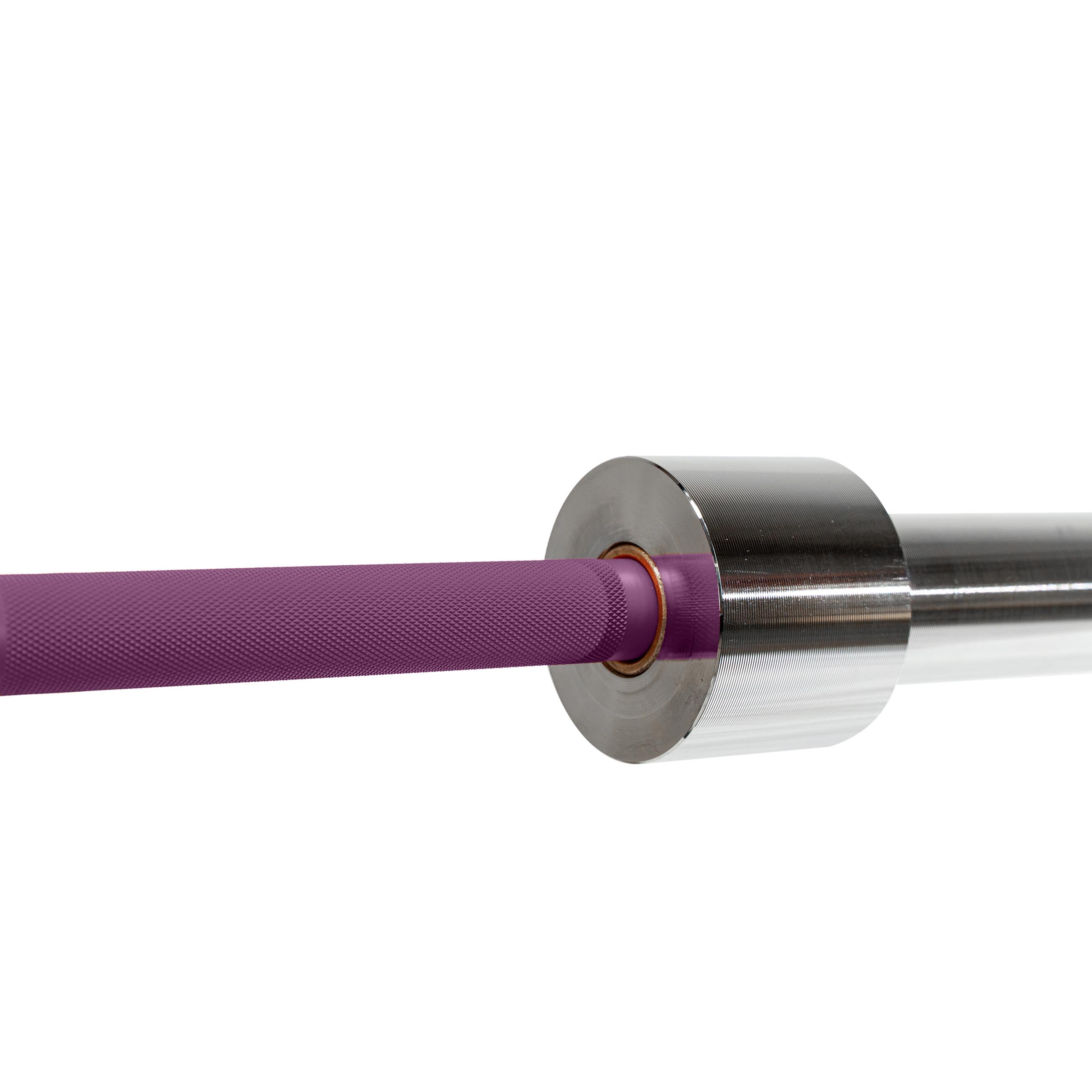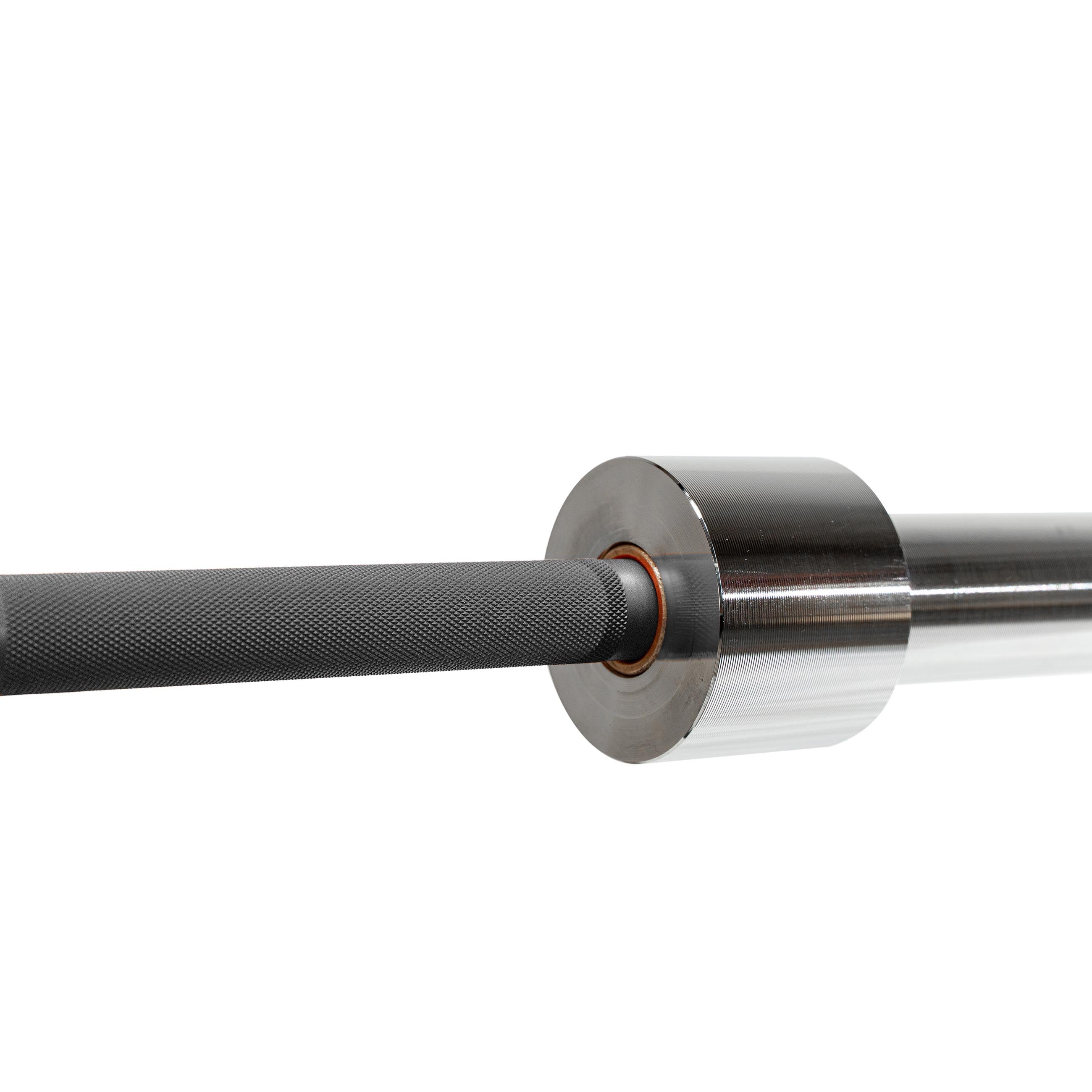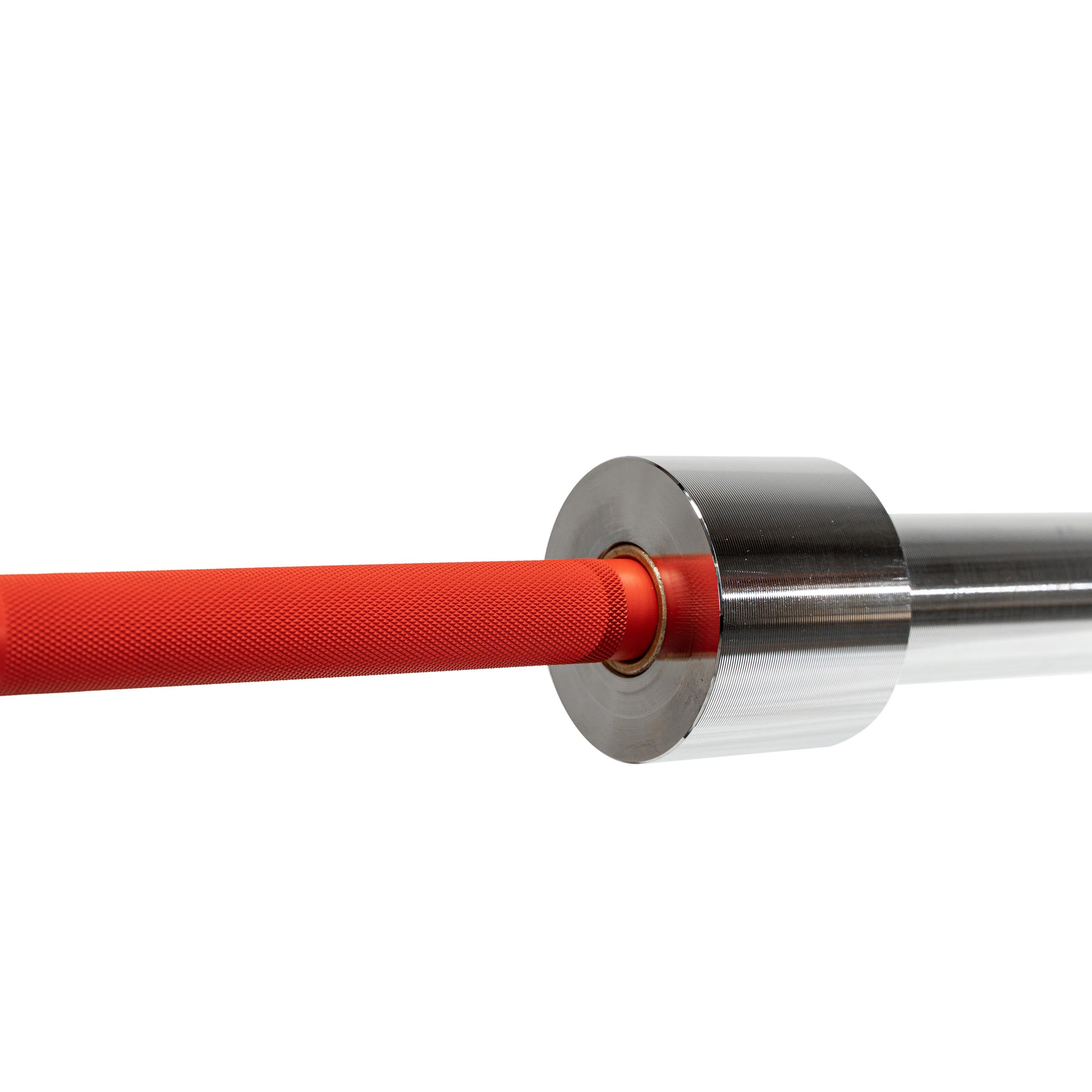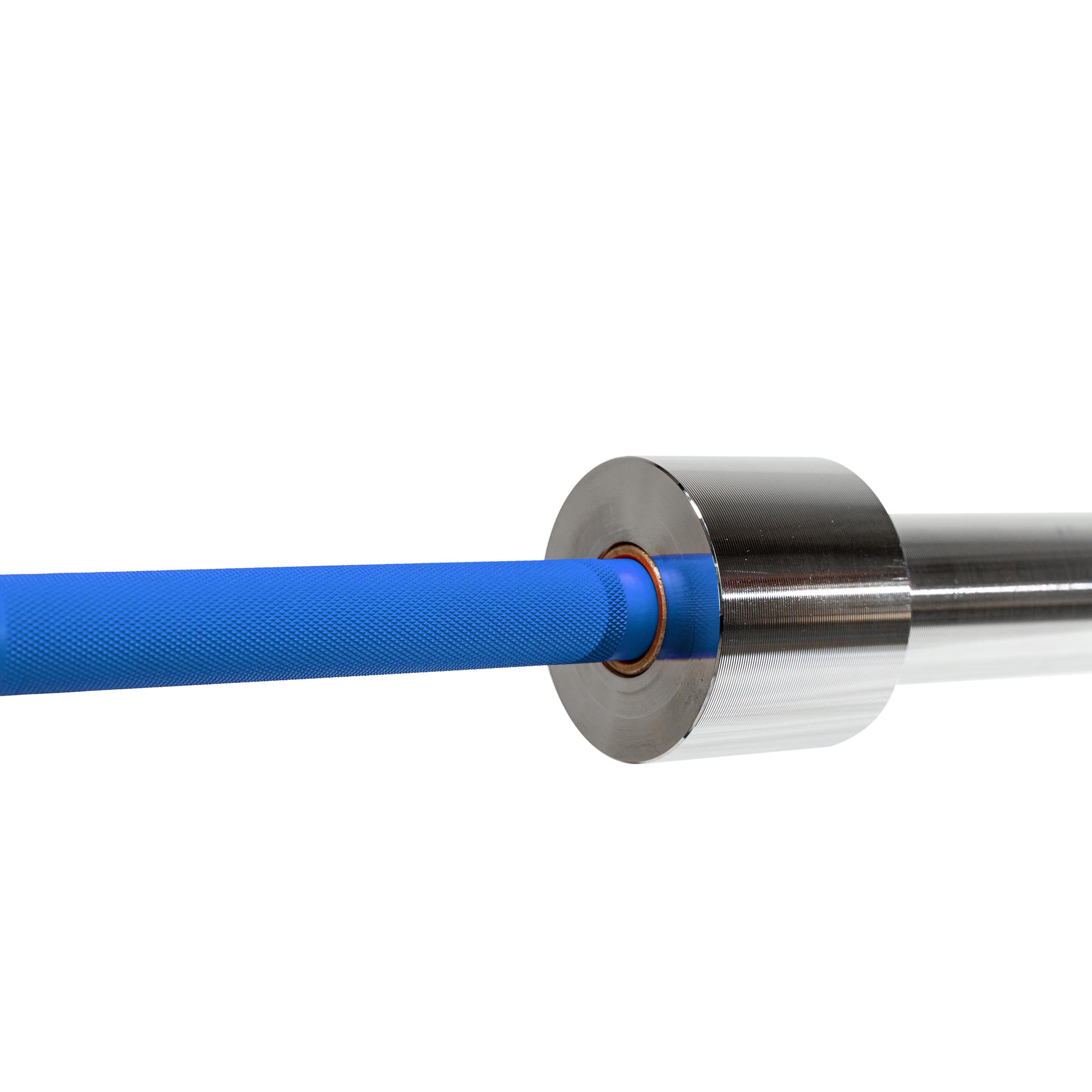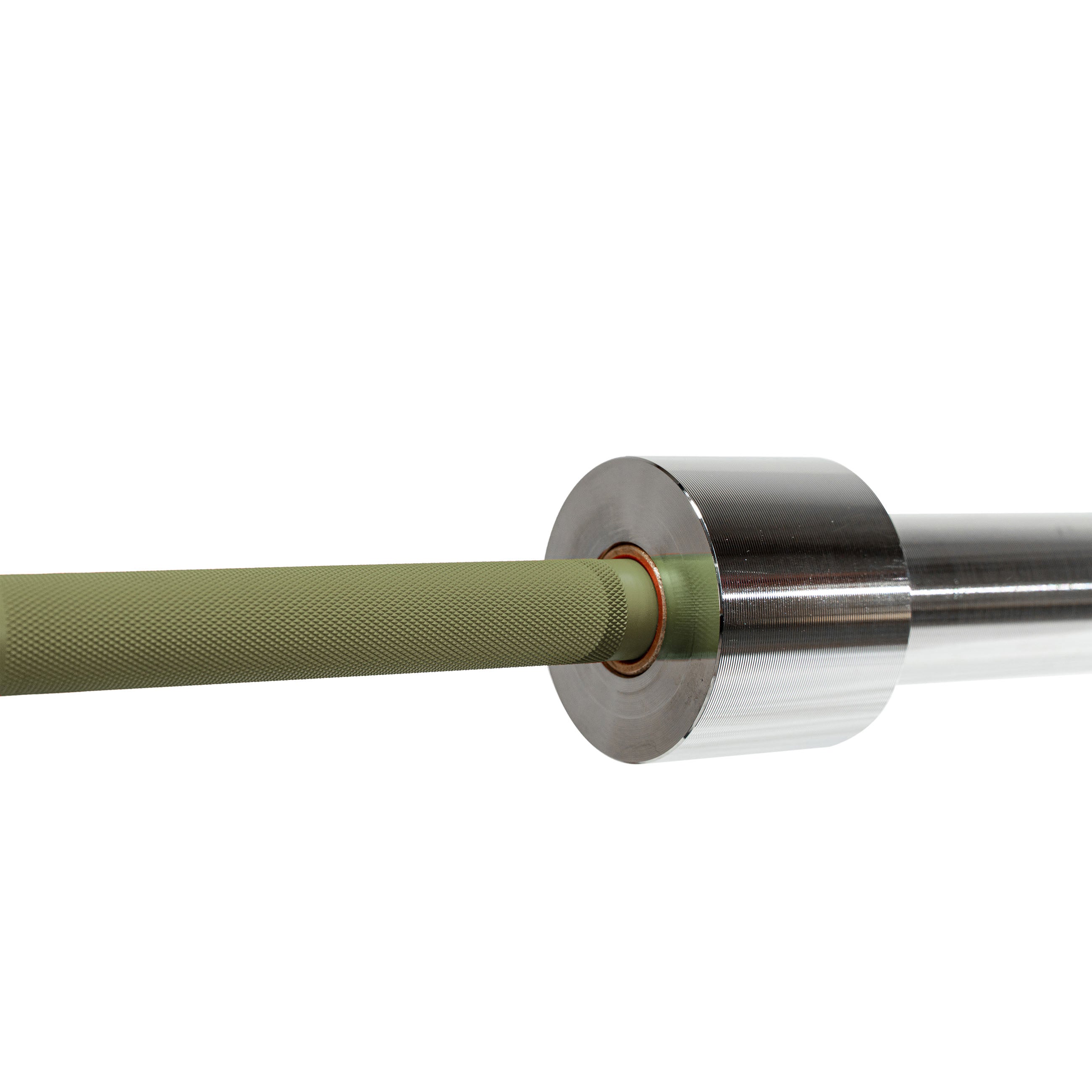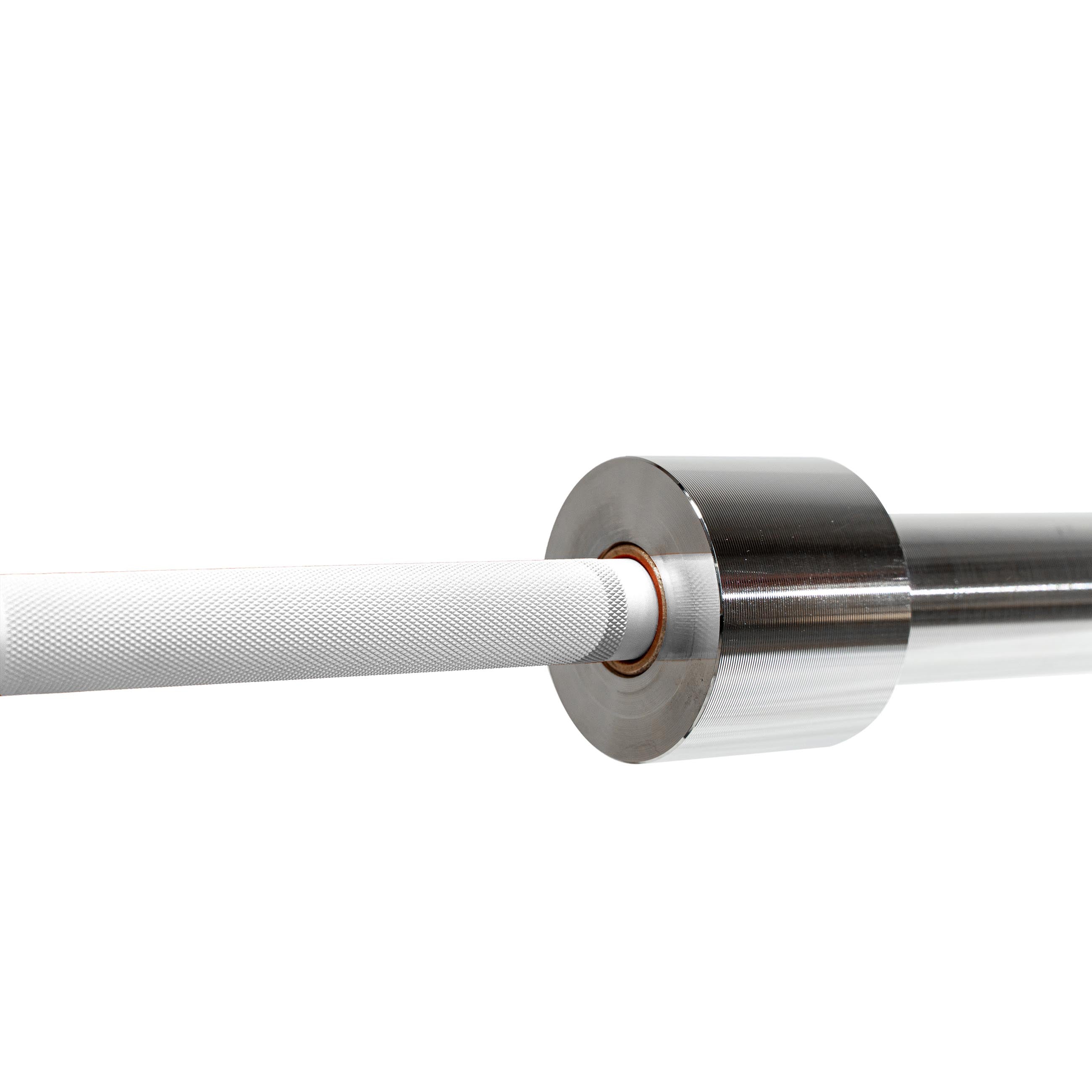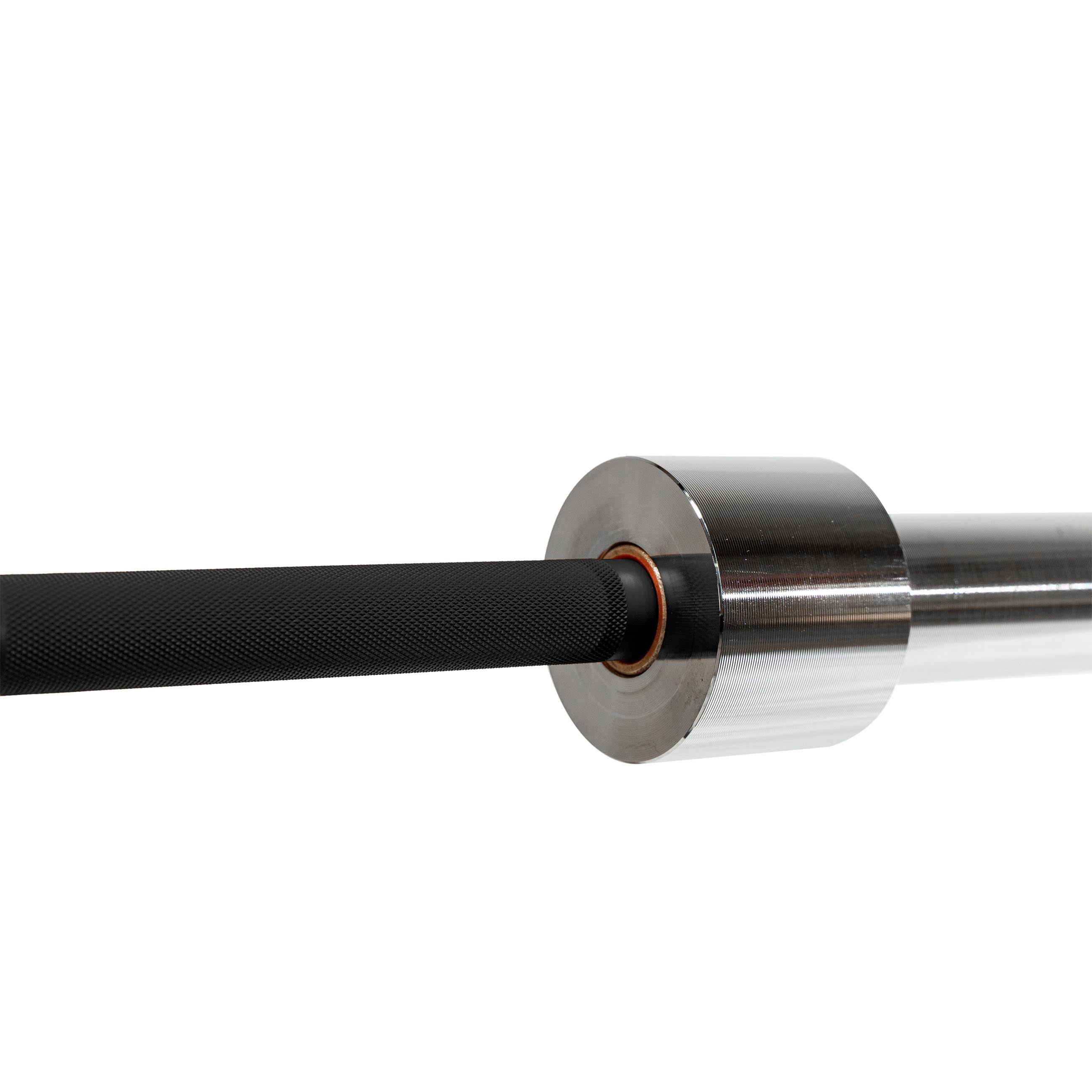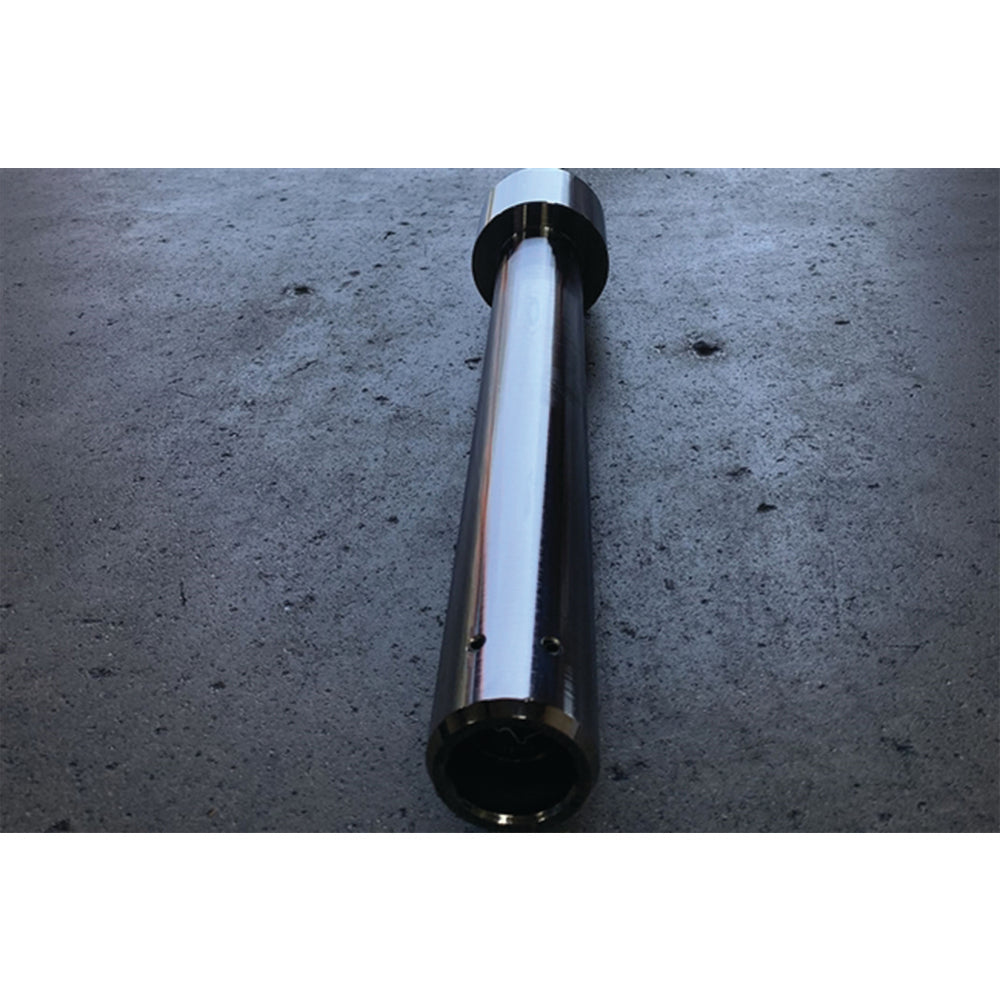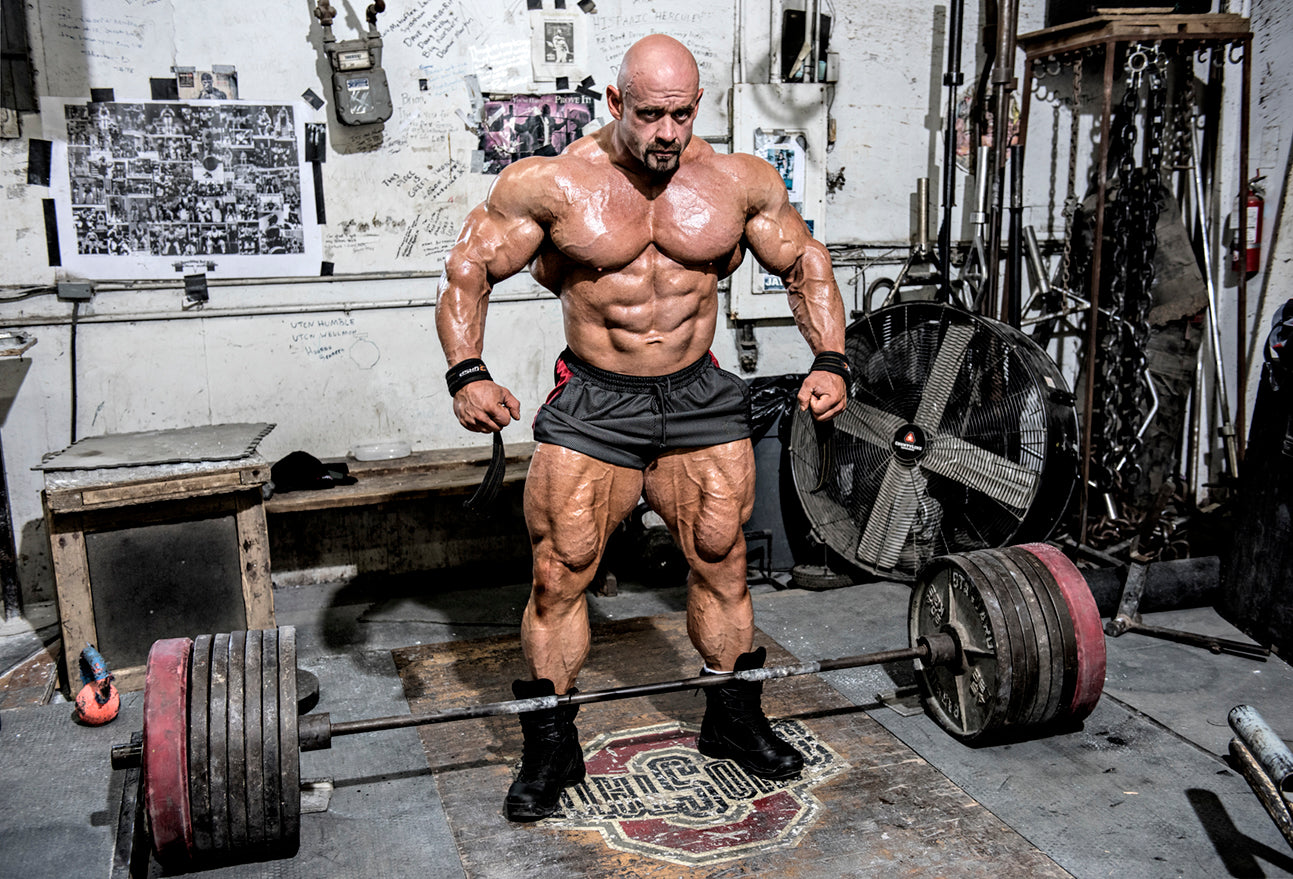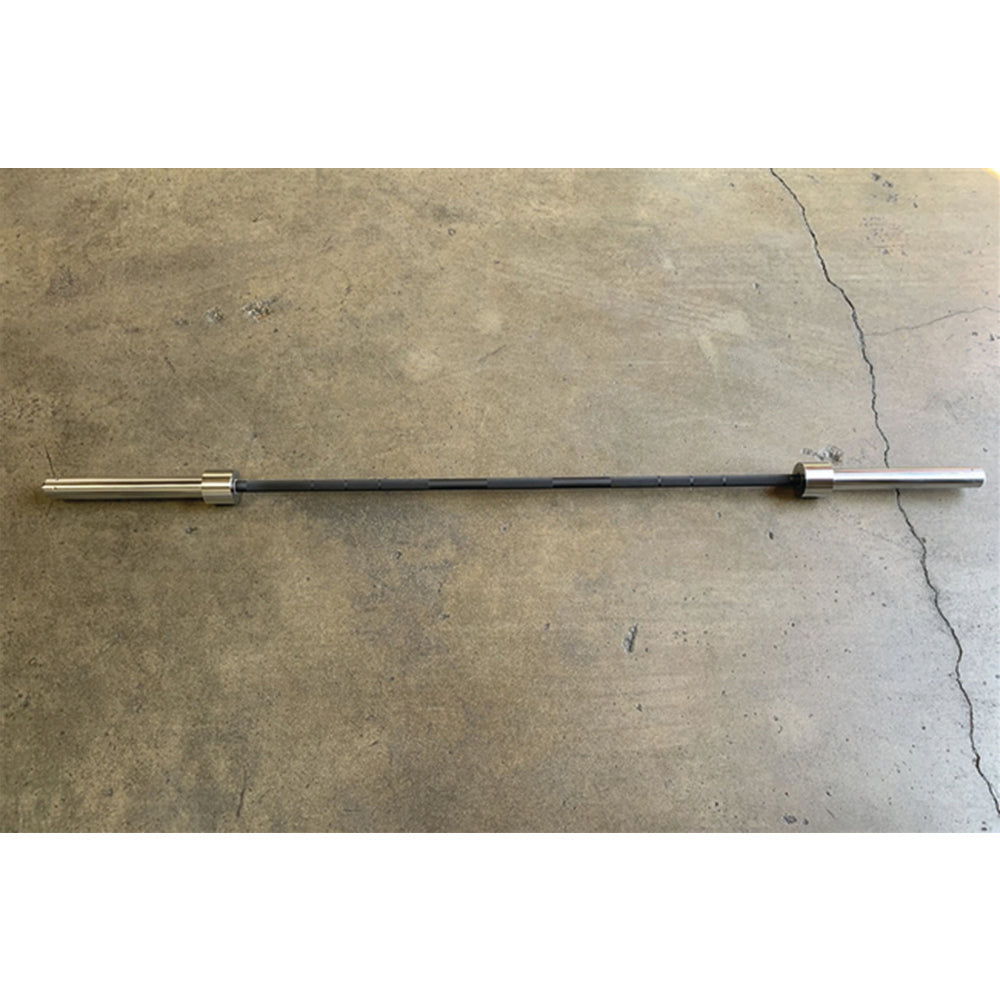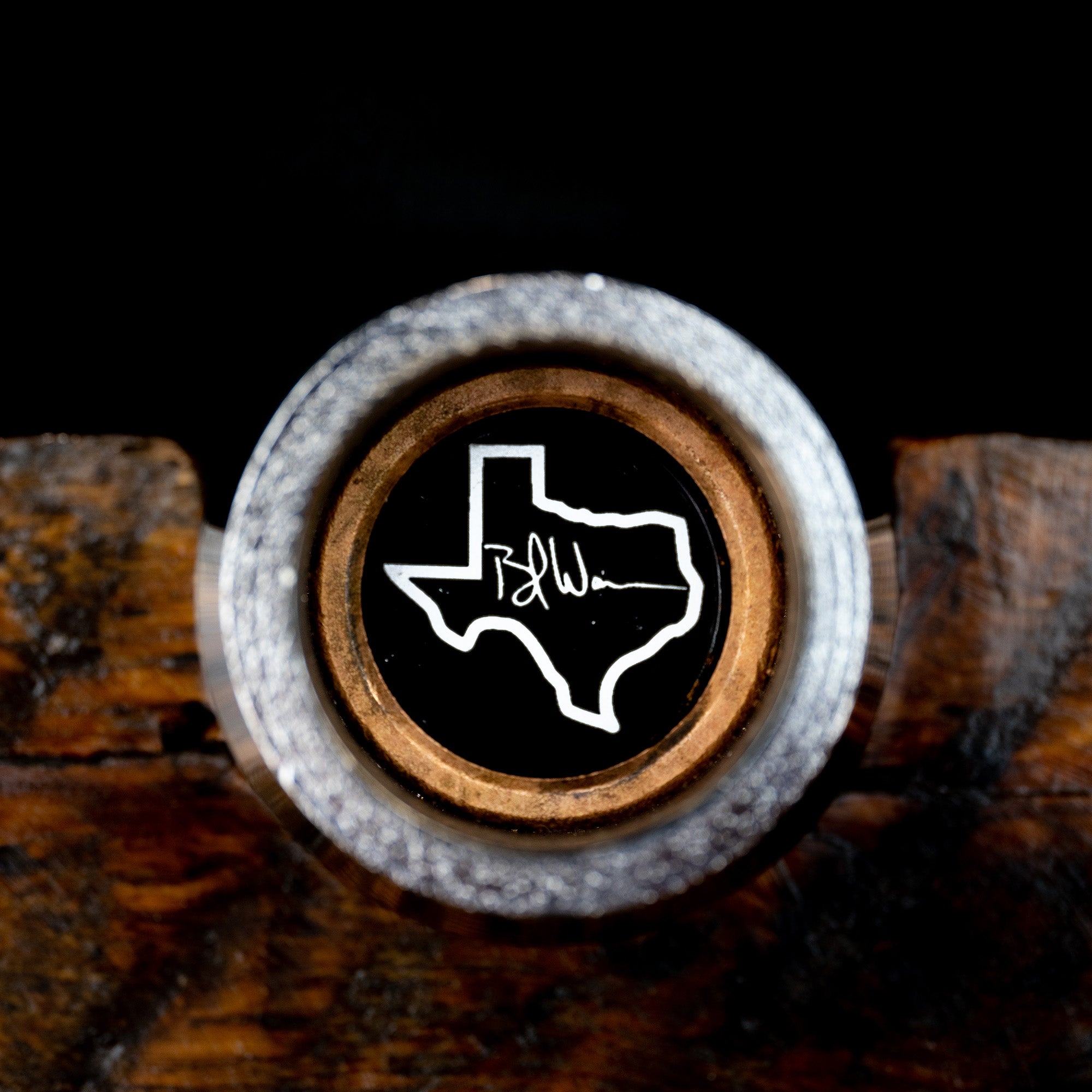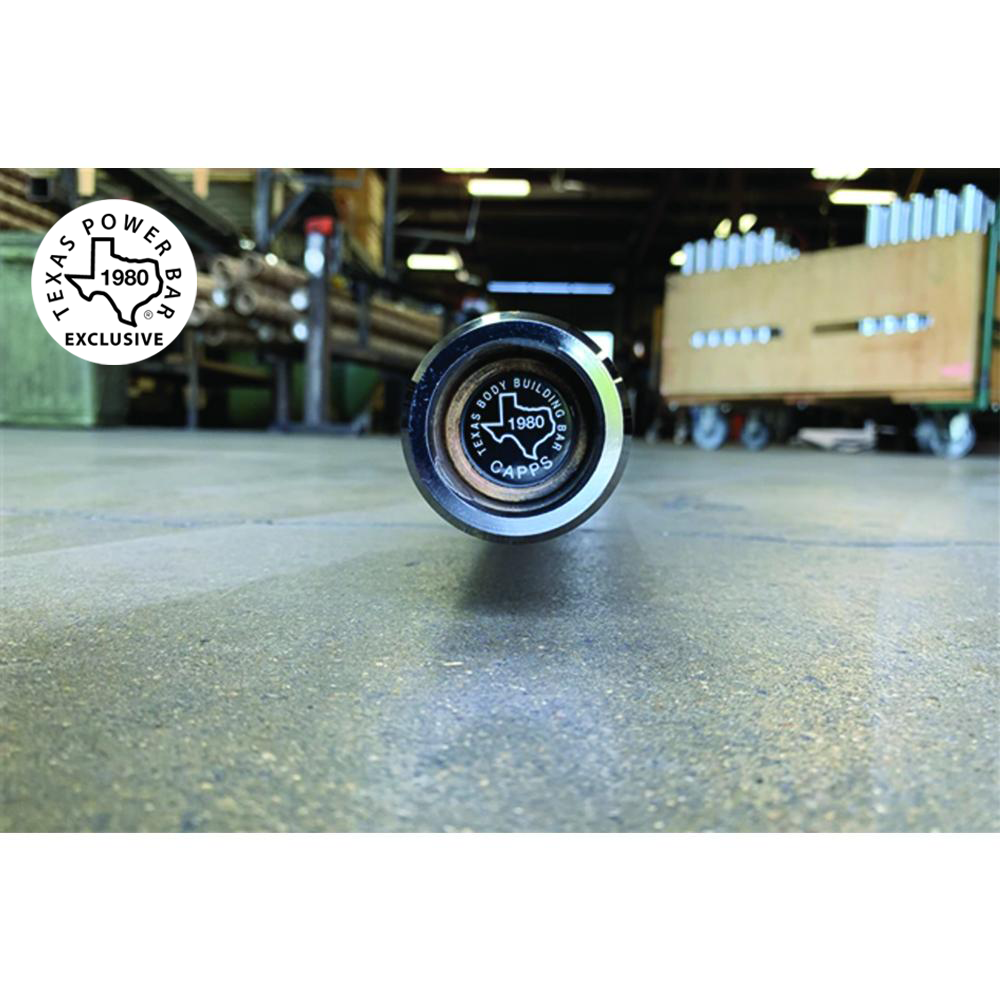 Texas Body Building Bar Cerakote
---
---
Current Demand Has Lead Time at 10-14 Days.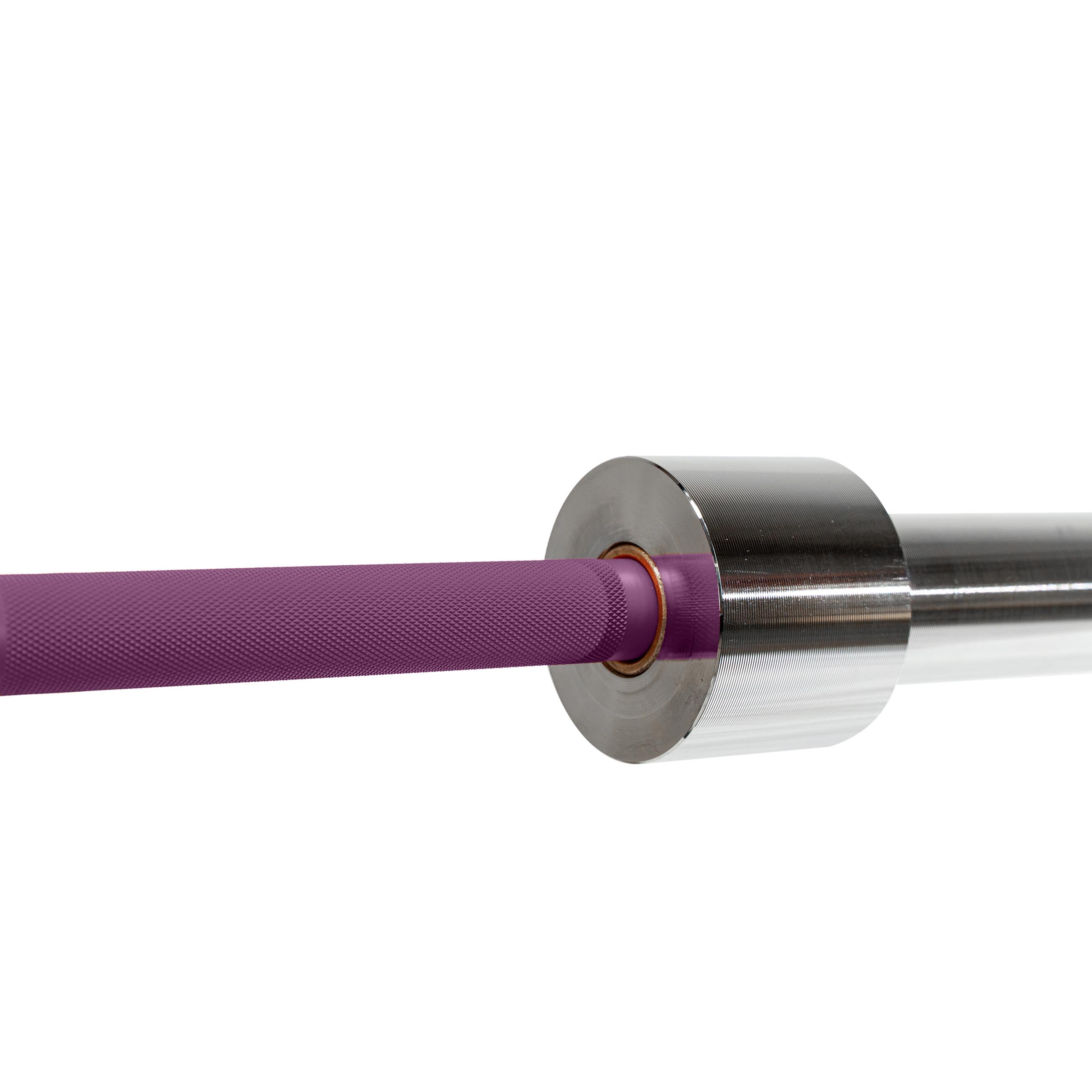 20KG/44LB | Medium Knurling
Texas Body Building Bar Cerakote
Designed specifically for body-building, co-created by Branch Warren.
Capps Texas Body Building Bar was Co-Created and Endorsed by Branch Warren. Created in July 2019.
Texas Body Building Bar Cerakote
Product Specs
Colors
Red, Bazooka Green, White, Black, Blue, Tungsten, Purple
Knurl Marks
Triple (Narrow/Powerlifting/Wide) Knurl Marks
Versatile bar
I use the Texas Body Building bar for deadlifts and to do bicep curls. The 27mm shaft is perfect for me as I have smaller hands. I also own the 28mm TPB and the Texas deadlift bar and all are equally awesome.
So Great I Need Another
Tried to sneak this in the house for myself but my husband has now taken it as his. Guess I'm in the market for another TPB! Even with the cerakote this bar is grippy and looks amazing. Solid buy.
Bodybuilding bar
Was a little disappointed with the bar, as the ceracoat didn't even last one session. As I took it out of the packaging, I racked the bar and the coating started coming off. I sent pictures over to show what had happened however I never got a reply. I would say the bar itself is an excellent quality but skip the $50 ceracoat because it's not worth it.
Texas Bodybuilding Bar
I have my own Tx Bodybuilding bar.
This purchase went to my son Age 17 in Robinson Tx. I new with this bar he would hit personal records.
This bar is Outstanding!
My favorite bar yet.
I go cheap on everything but my bars. This bar replaced my Rouge Ohio Bar which is a great bar, but I like this Texas Bar ever better. I am shorter and have smaller hands and the slightly shorter length and smaller 27mm bar size is perfect for me. The Cerakote job looks well done as does the chrome on the sleeves. The knurling is smaller but still aggressive. This bar will be my daily driver for my lifetime if I take care of it. I also have a Grind Fitness Jersey Devil bar for Olympic movements which is another badass bar built in the USA at a fair price.