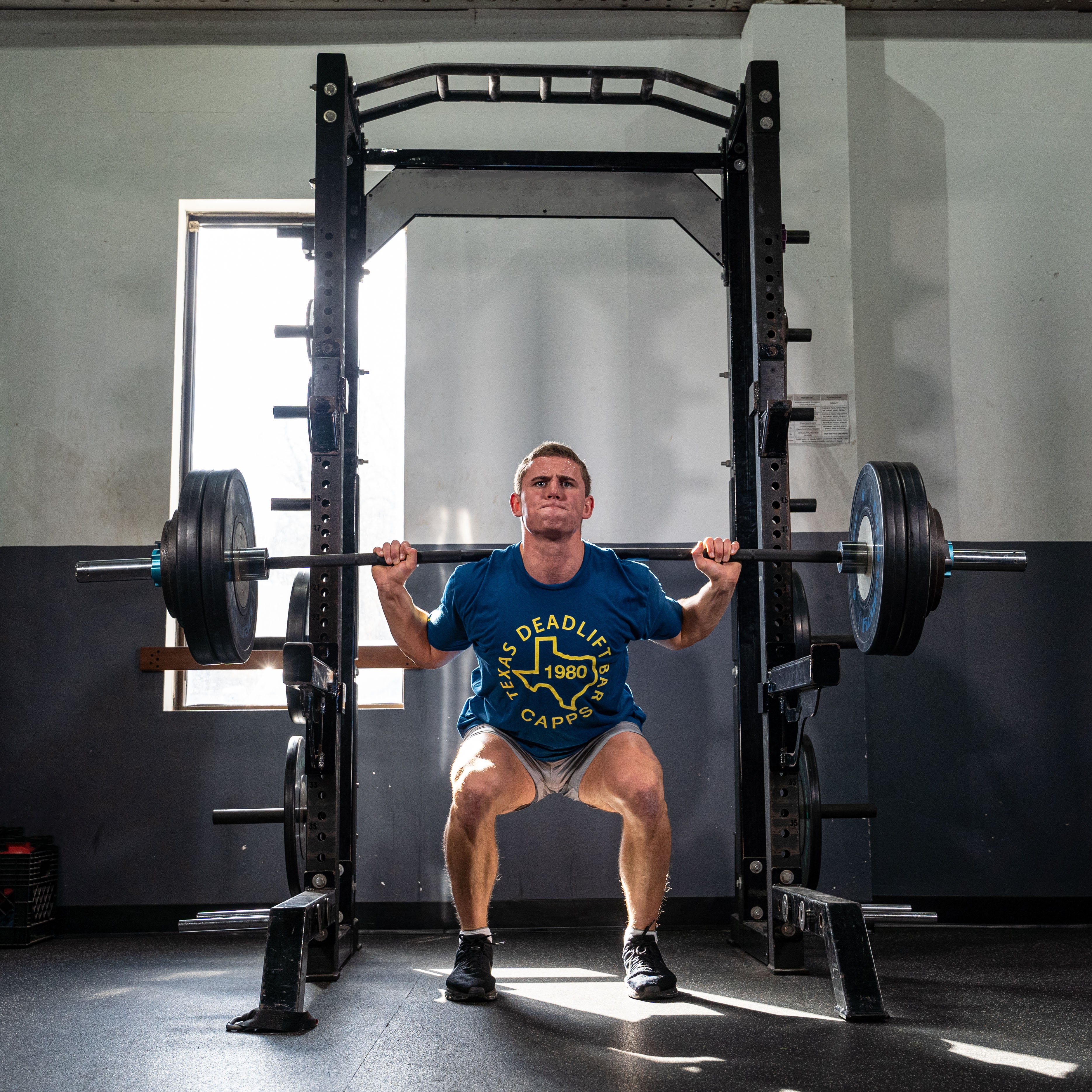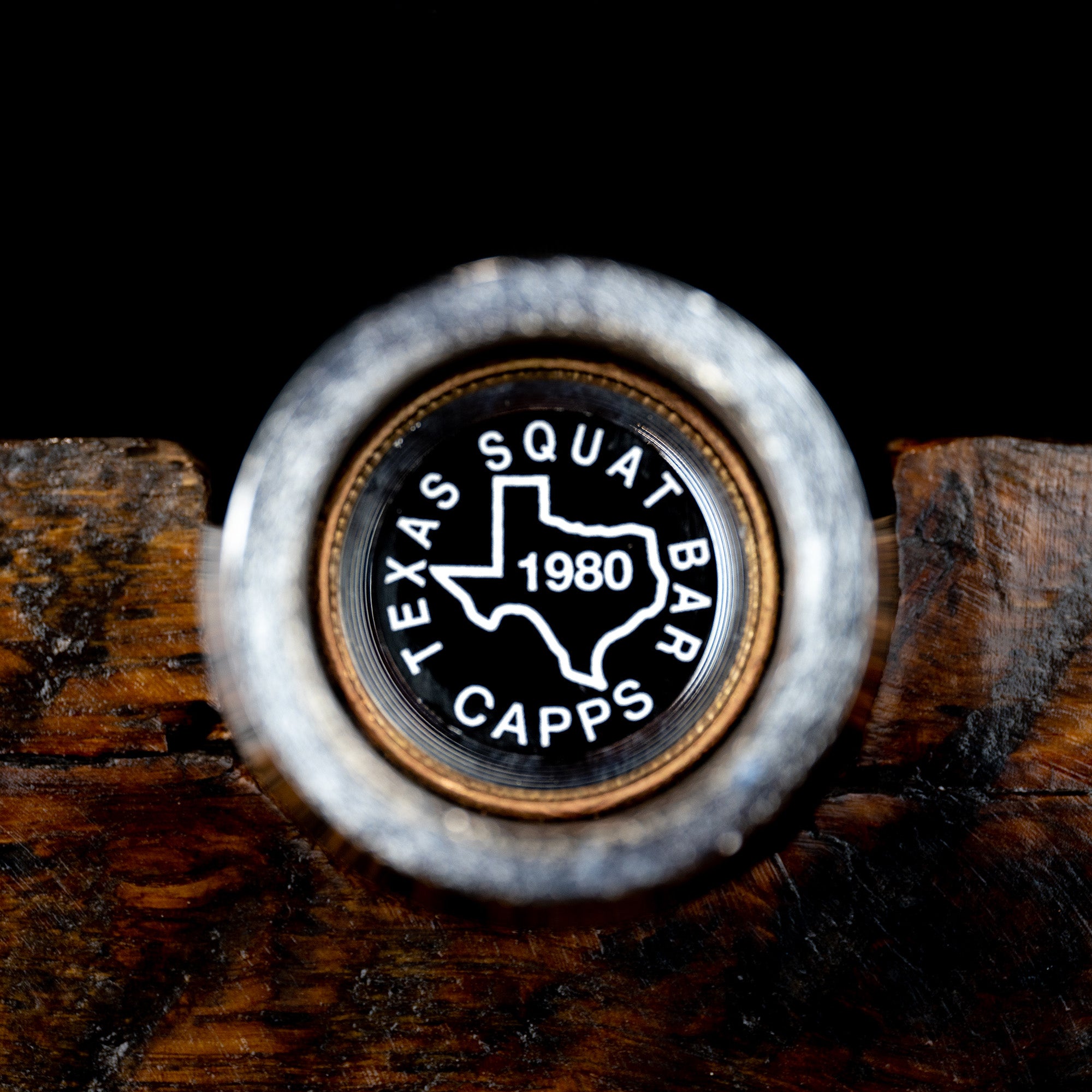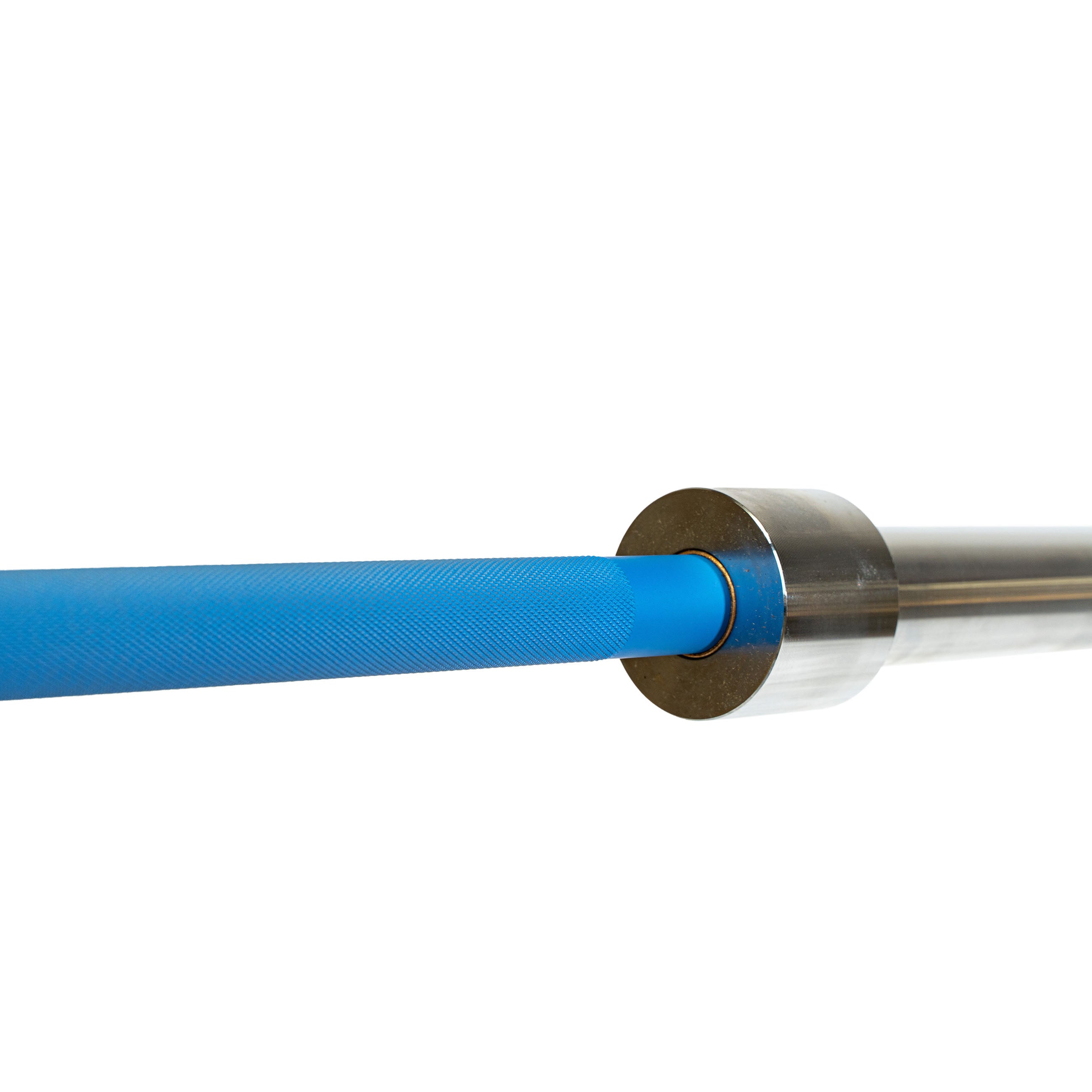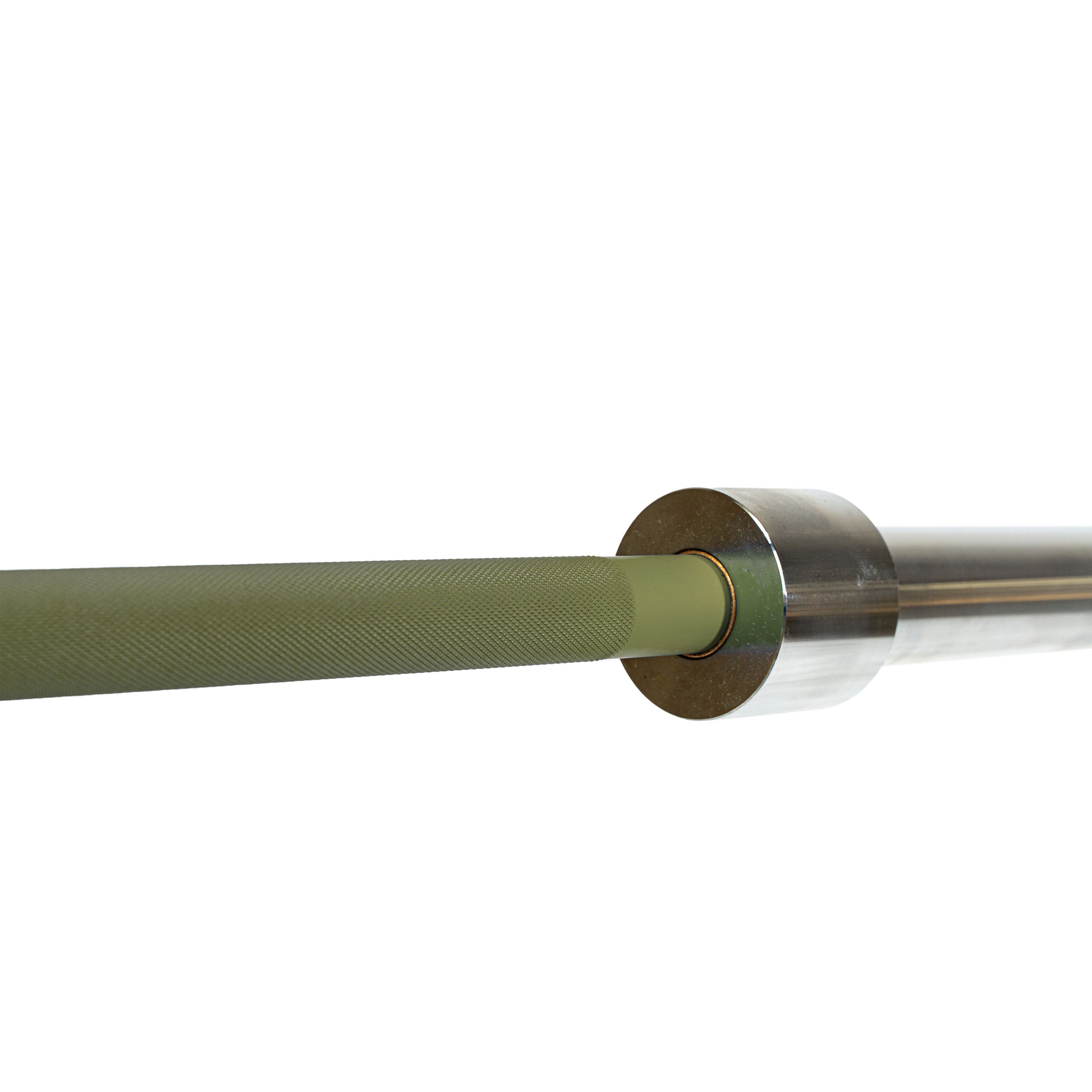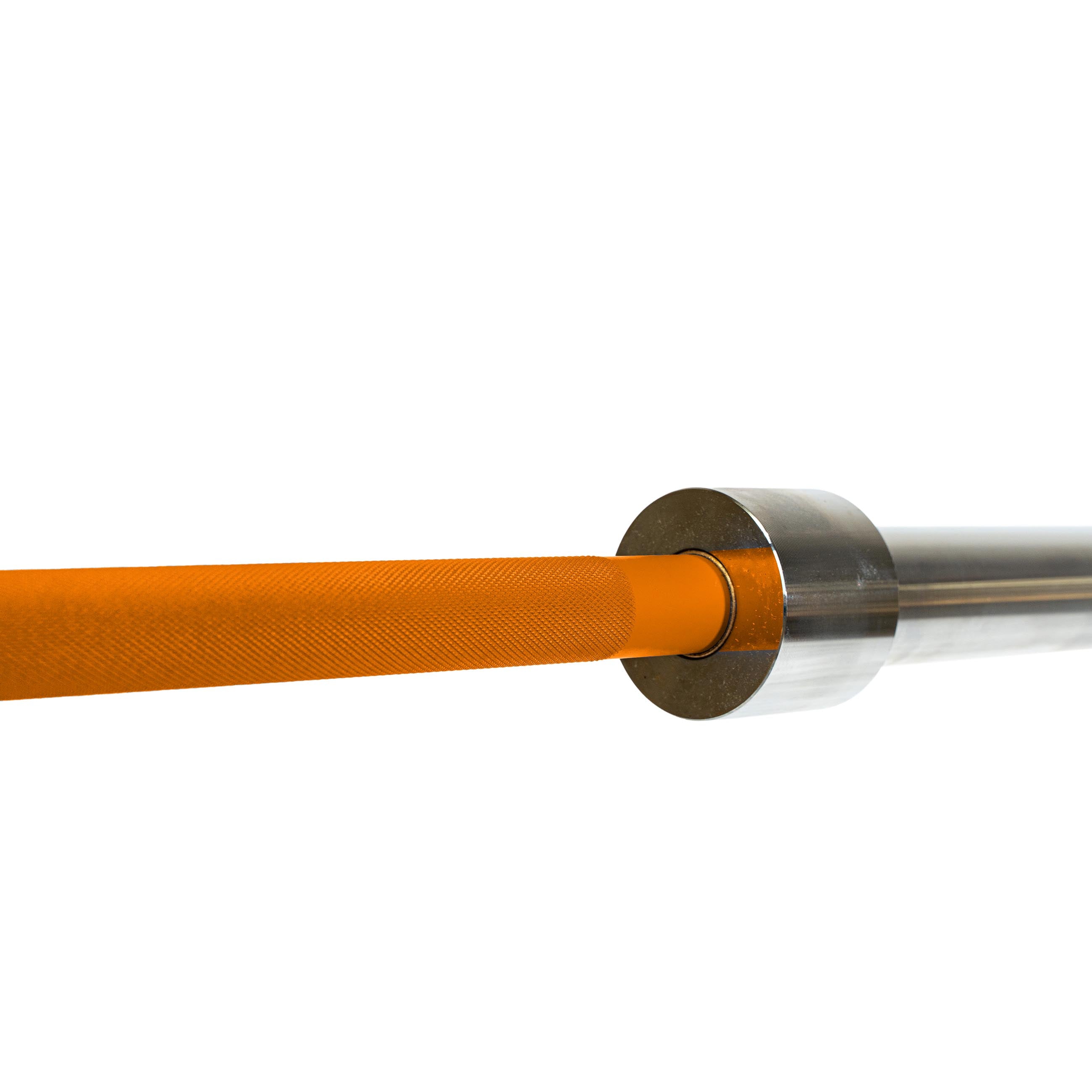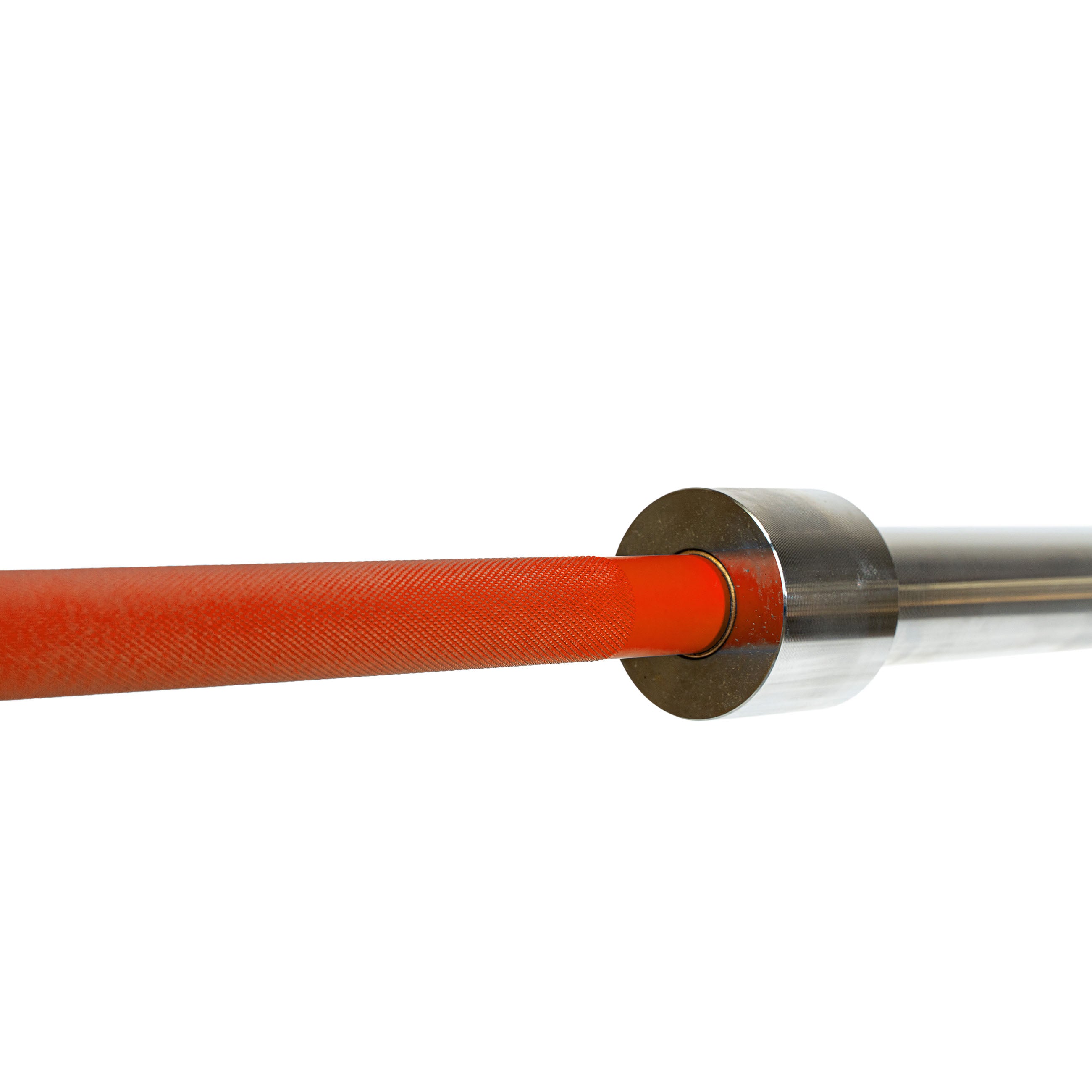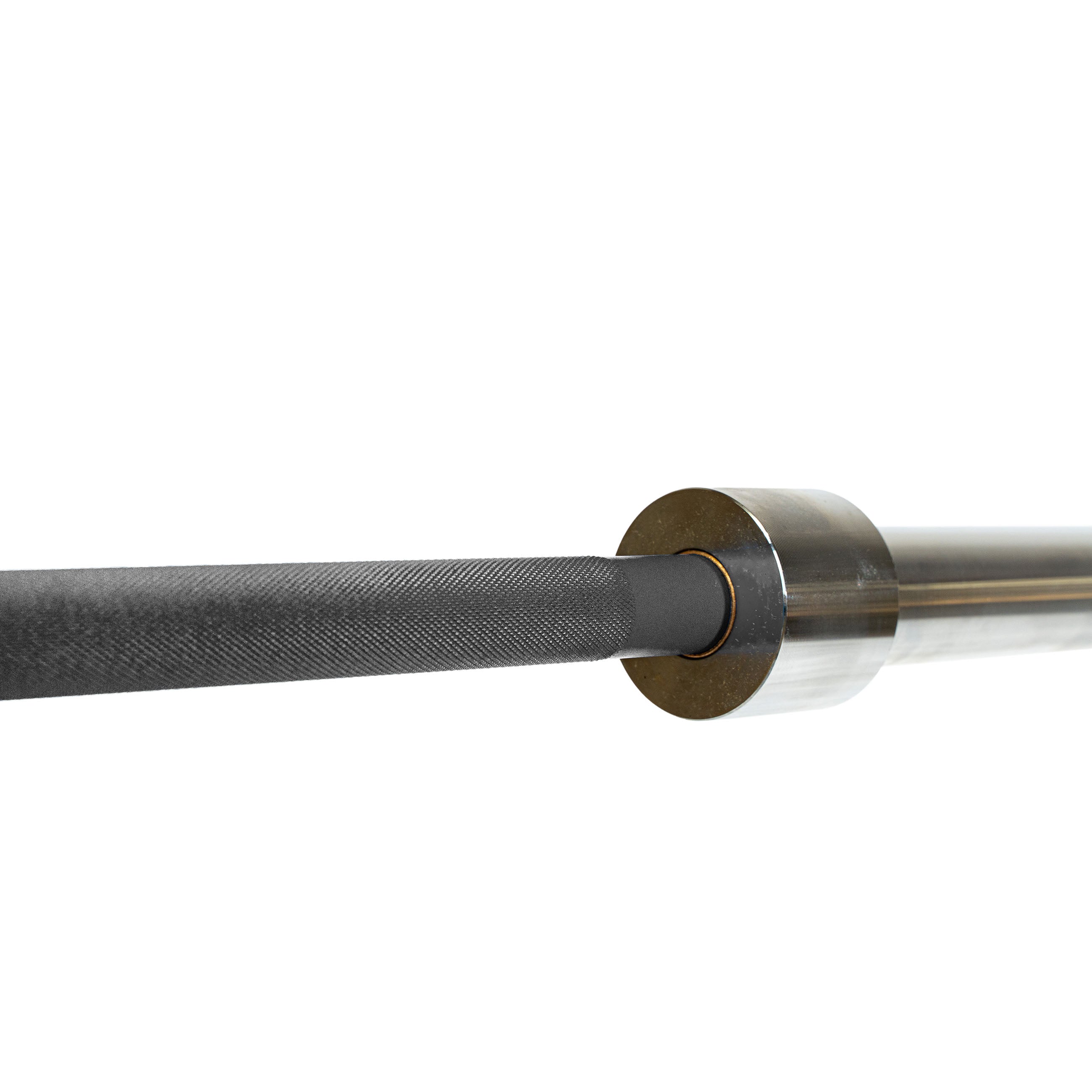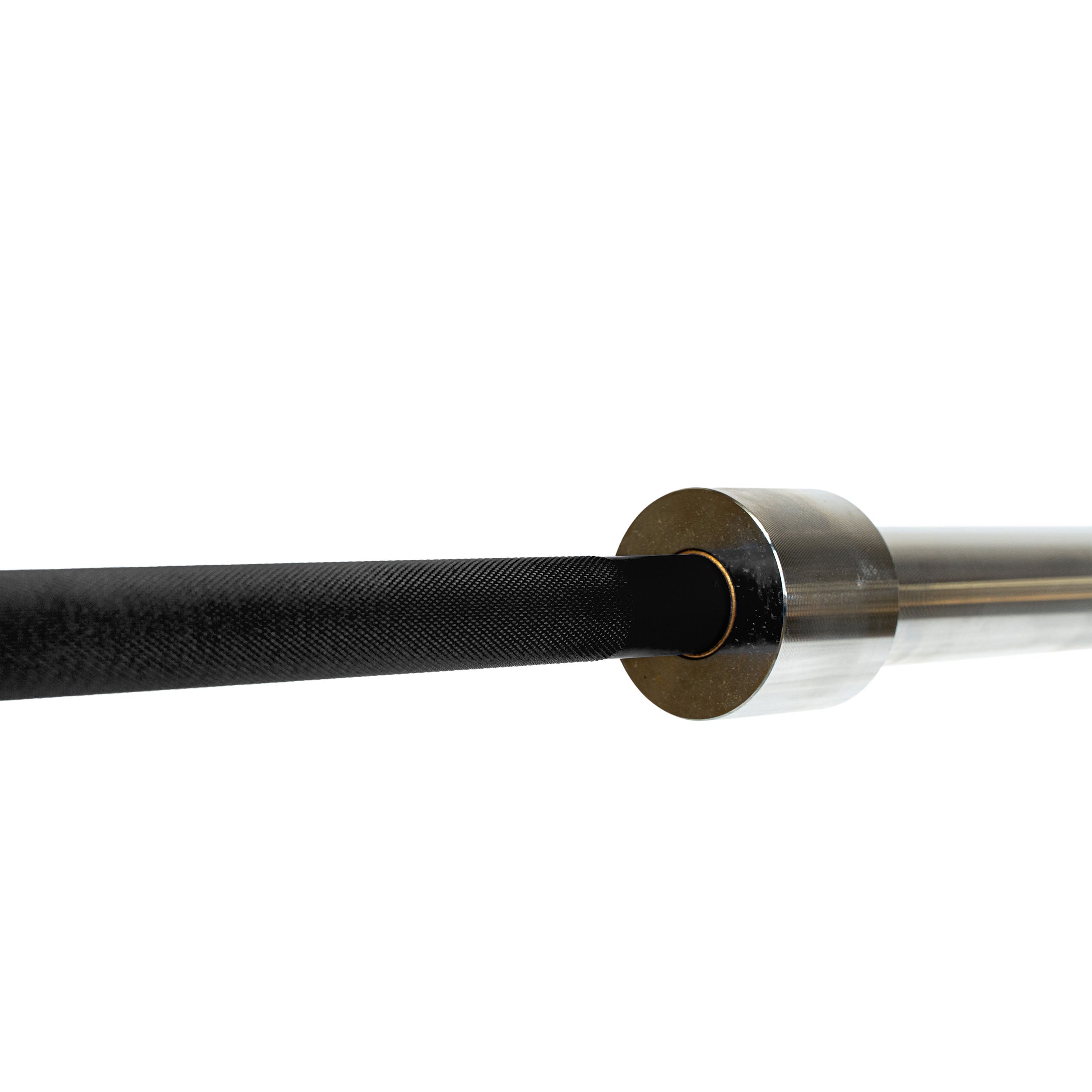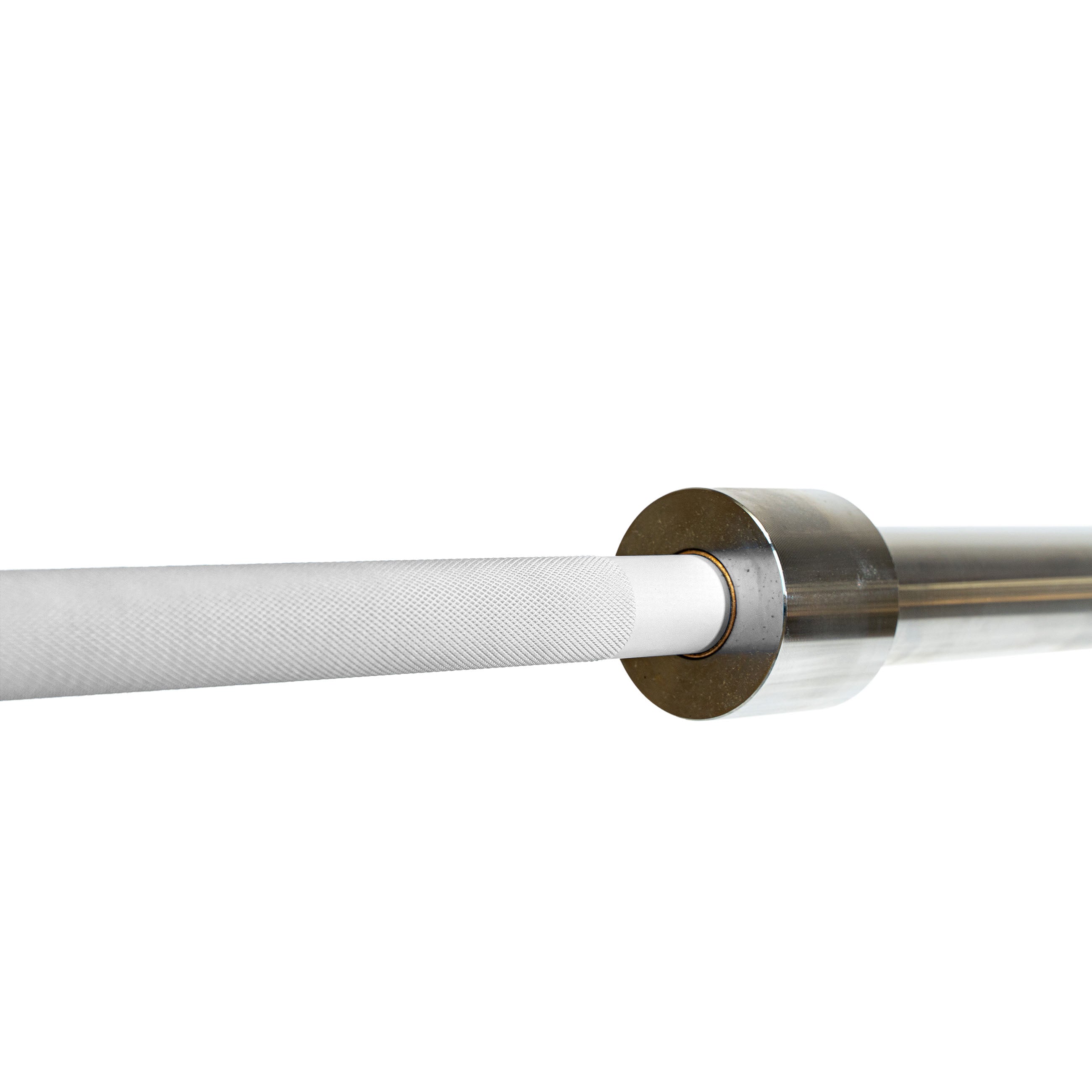 Texas Squat Bar Cerakote
---
---
Current Demand Has Lead Time at 10-14 Days.
25KG/55LB | Aggressive Knurling
Texas Squat Bar Cerakote
Squat with confidence, crush your PR's.
The Texas Squat Bar by Buddy Capps is the official squat bar of:
- American Powerlifting Committee
- The International Federations
- 54 countries with the Global Powerlifting Alliance for Raw Powerlifting
- The International Powerlifting organization for equipped powerlifting
Texas Squat Bar Cerakote
Product Specs
Colors
Blue, Bazooka Green, Black, White, Red, Tungsten, Orange
Knurl Marks
Single Powerlifting Knurl Mark
Flawless Bar and a New TPB Fanatic
I used to be all about Rogue bars until I used Texas bars in competition. The Texas Squat Bar was my first exposure to TPB, and I was hooked right away. I train conjugate, and love to have dedicated specialty bars, so I ordered this bar as soon as I could. Received the bar 4 days after purchase. Shipping was fast, and bar arrived in flawless condition via bullet proof packaging. The Cerakote finish is even, and complete coverage. The knurling is aggressive, and perfect. The sleeves have perfect rotation, and the chrome is chip/scratch free. I could not be happier with this bar.
Squat bar
Everything from the cerakote finish an chrome on sleeves it is immaculate and performs as good as it looks. I literally made bars when I worked at rogue I have to say the coating is better so is the knurling I couldn't be happier saving now to get a bench bar!!
Amazing
I am absolutely blown away at the quality and craftsmanship of my squat bar. Never have to worry about the bar slipping on my back or having bar whip. When I get underneath locked in it's like the bar is welded to my back. The only downside is it looks really good and I get people coming up and asking me about it. Bazooka green was definitely the right color. I'm on a journey for 700lbs and knew I needed a bar that was capable and durable. I made the proper choice!
Awesome bar!!!
This bar is a great addition to the home gym. Gonna be the go to squat bar