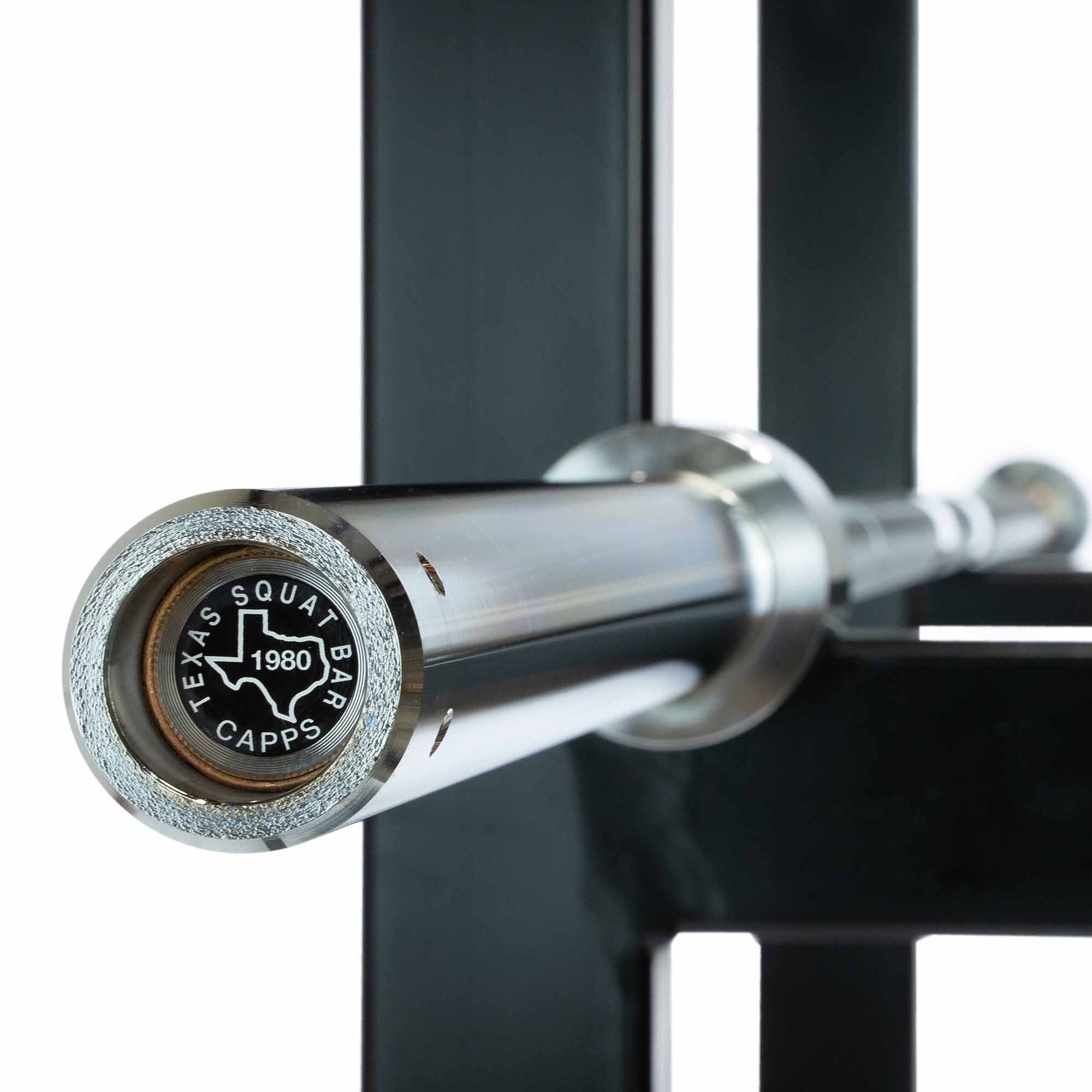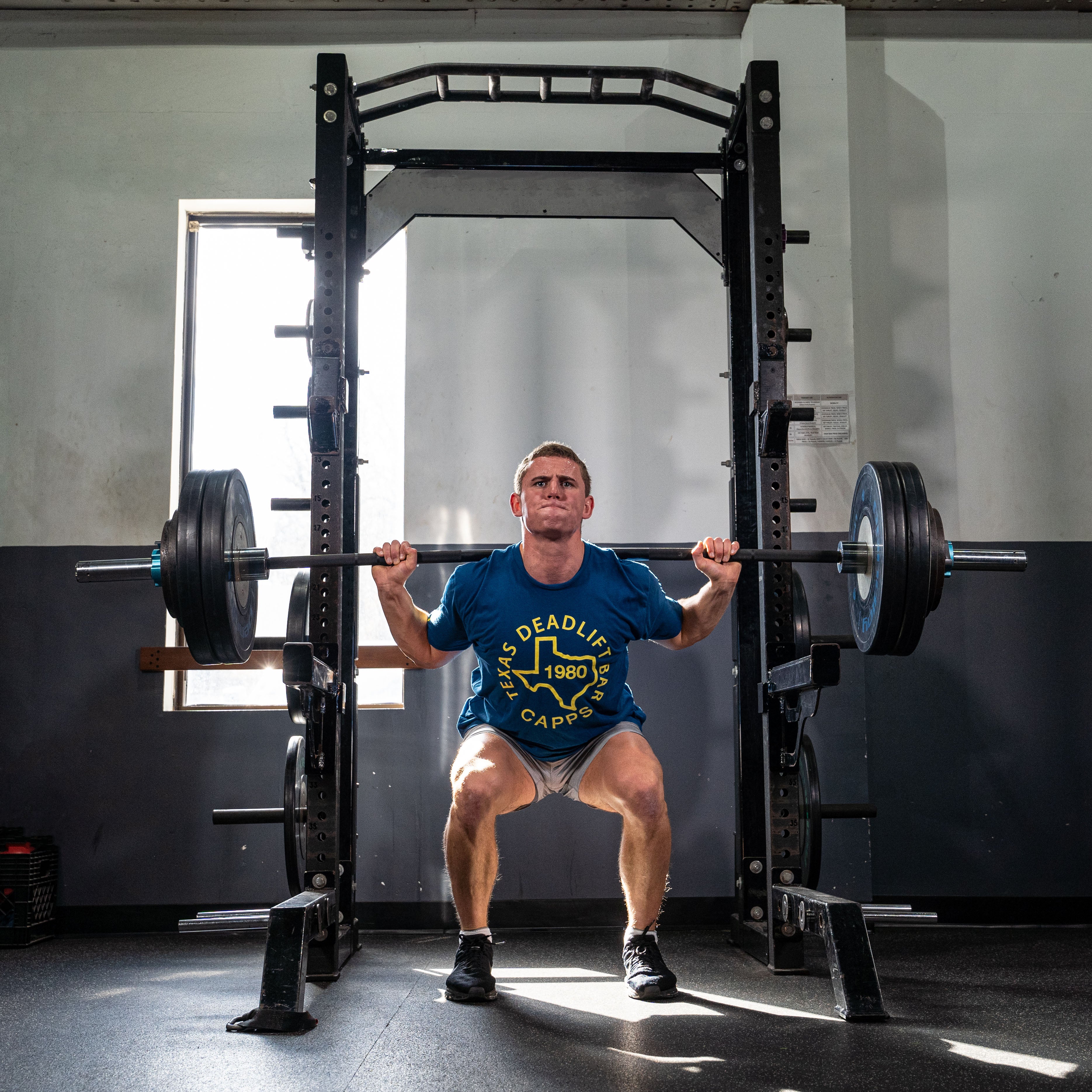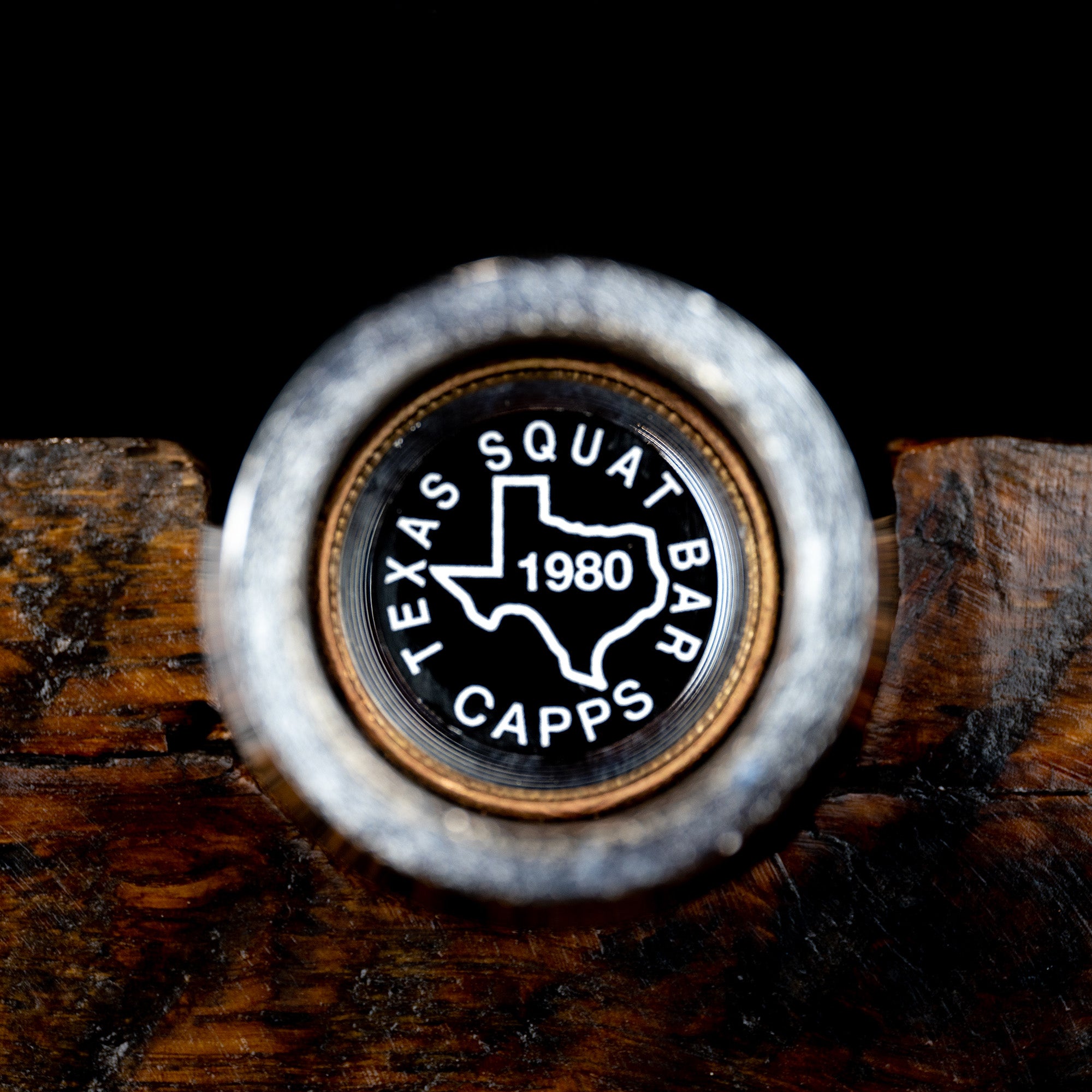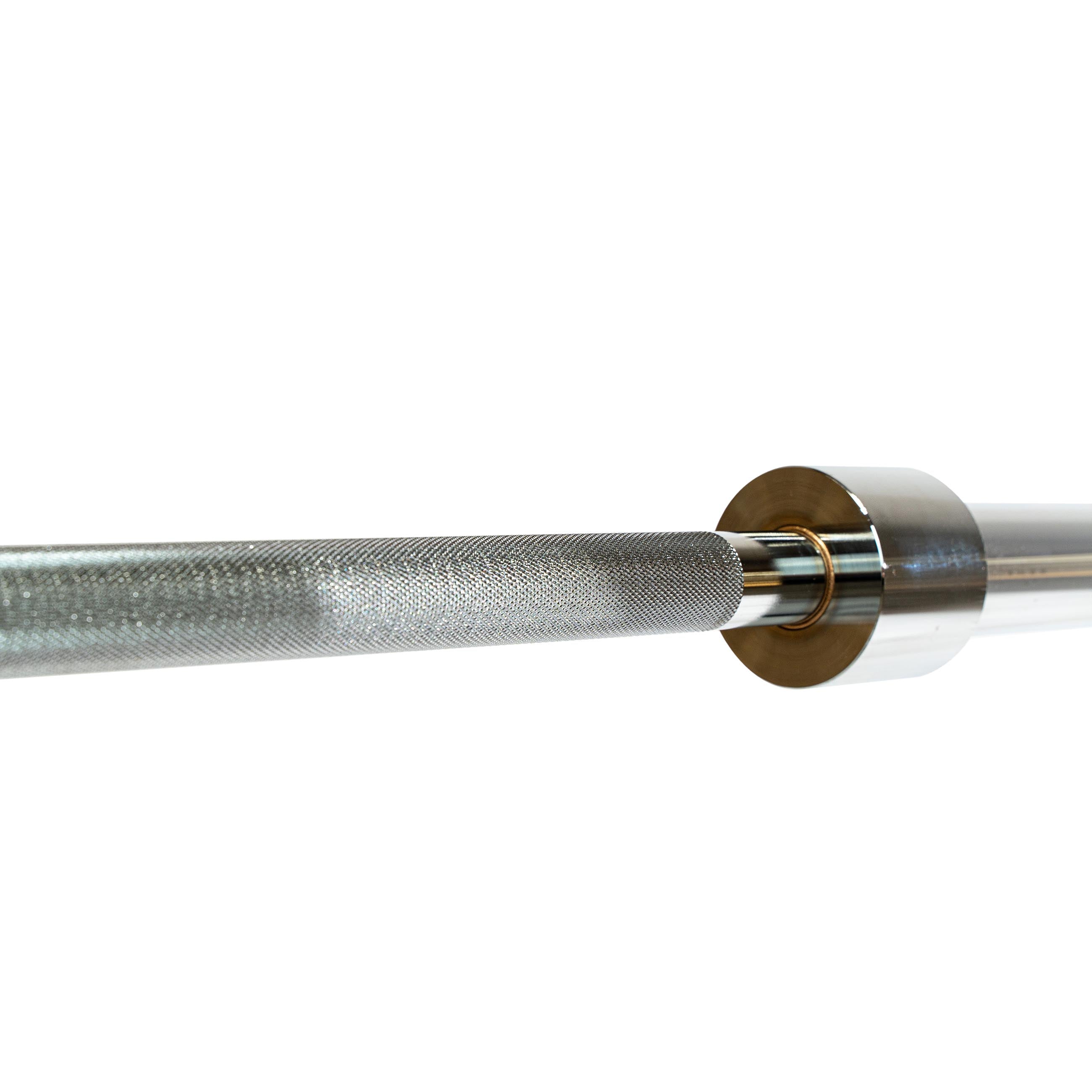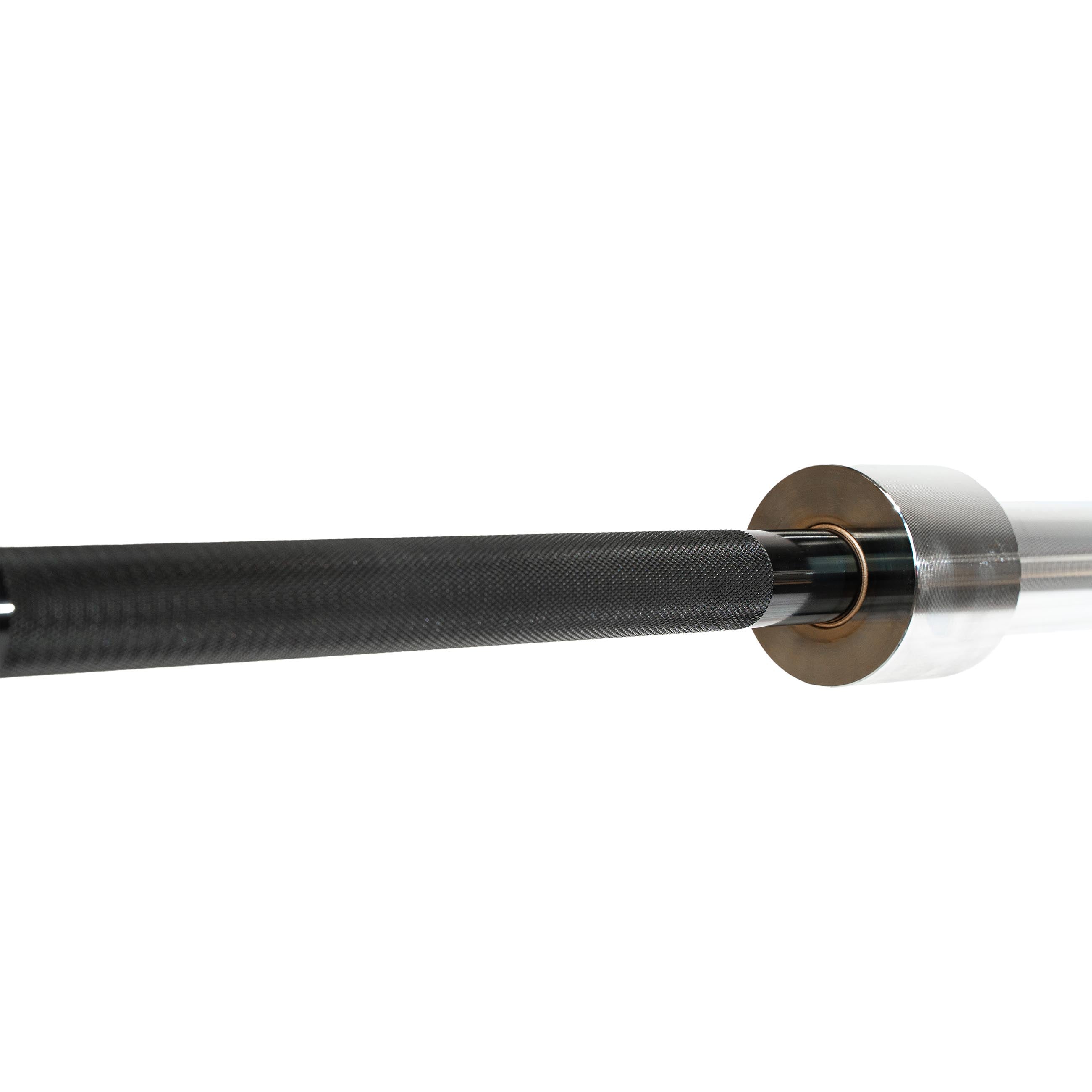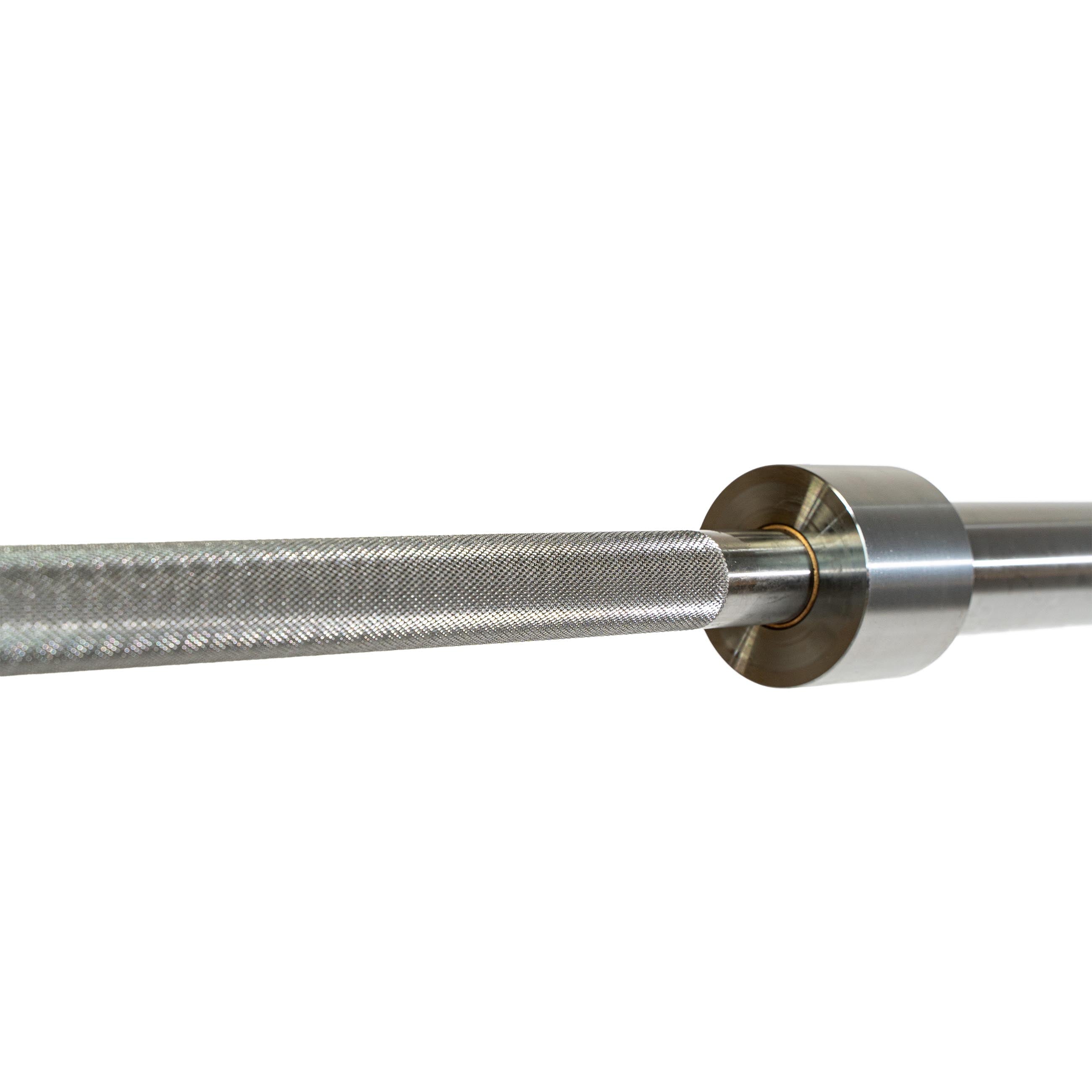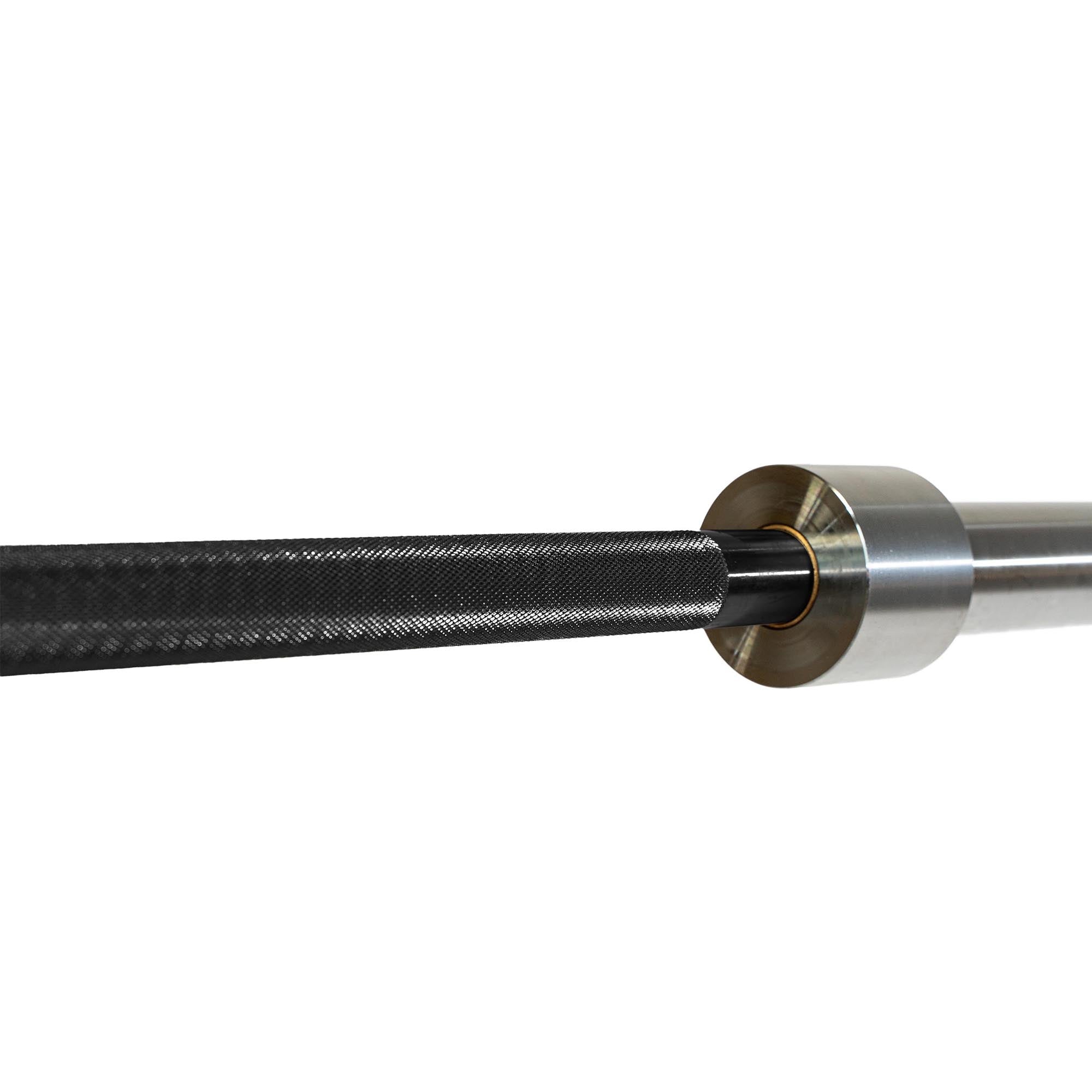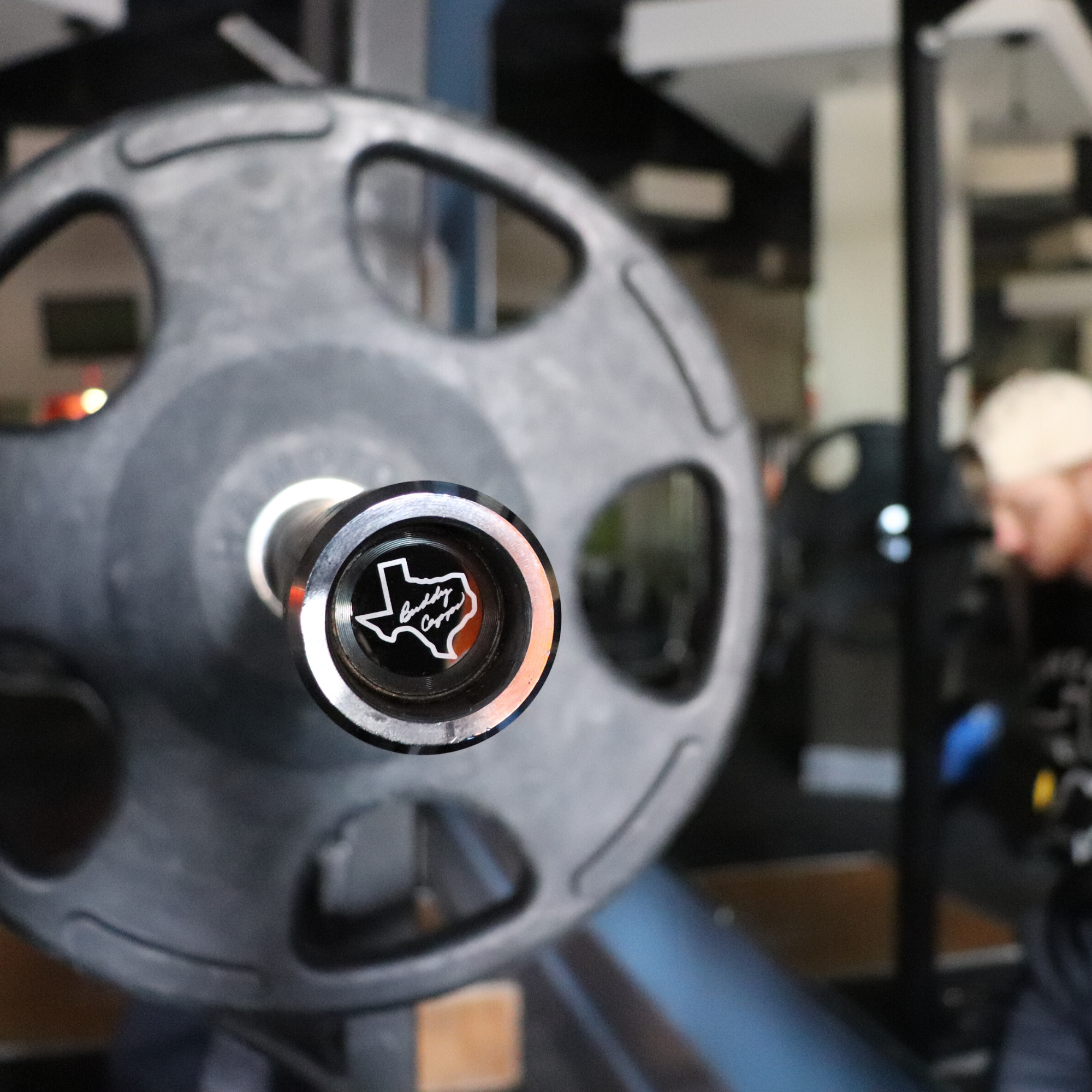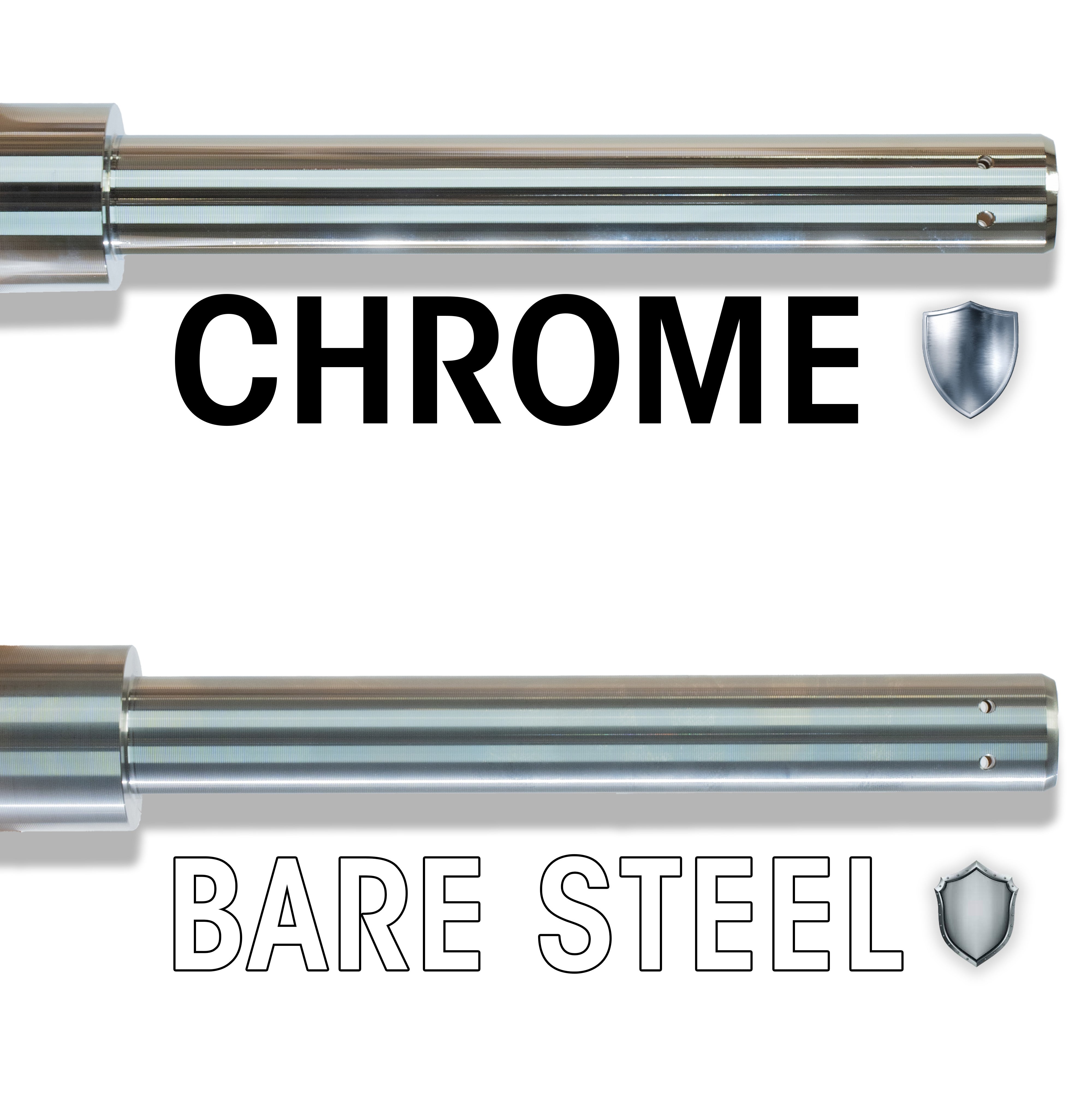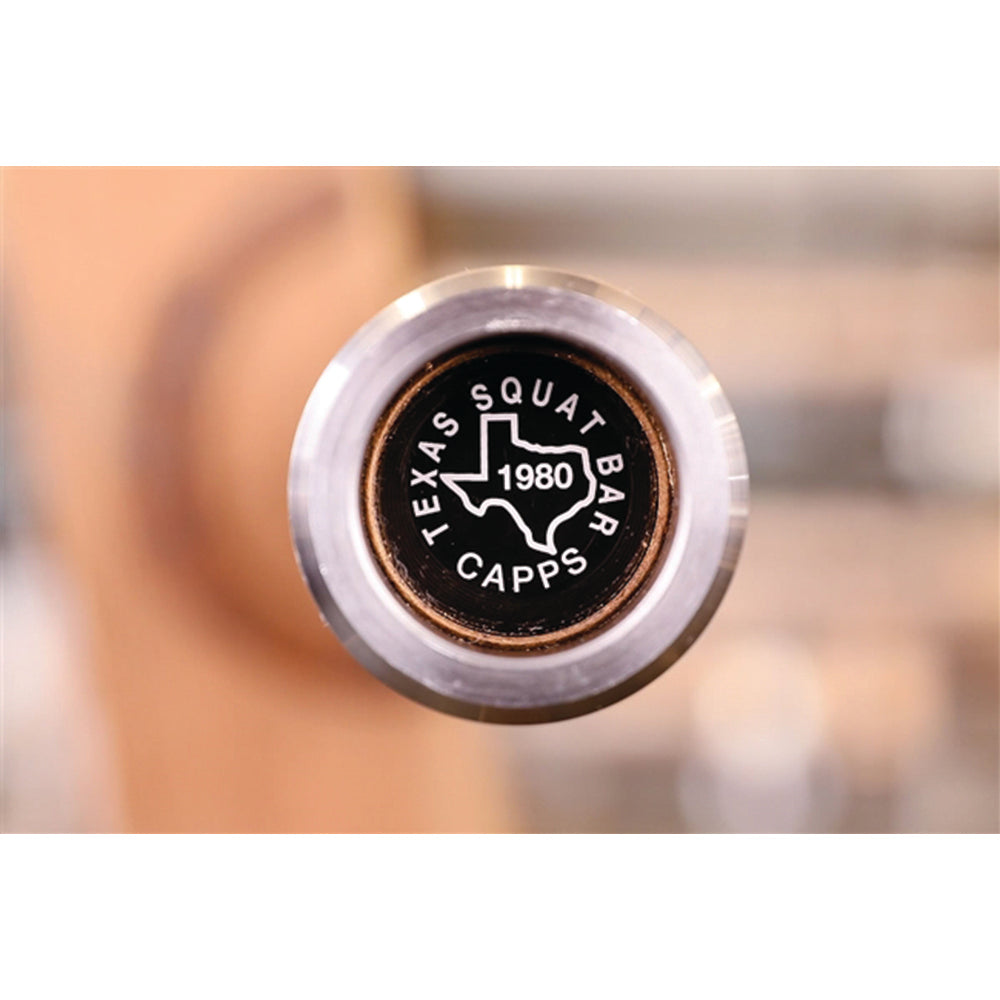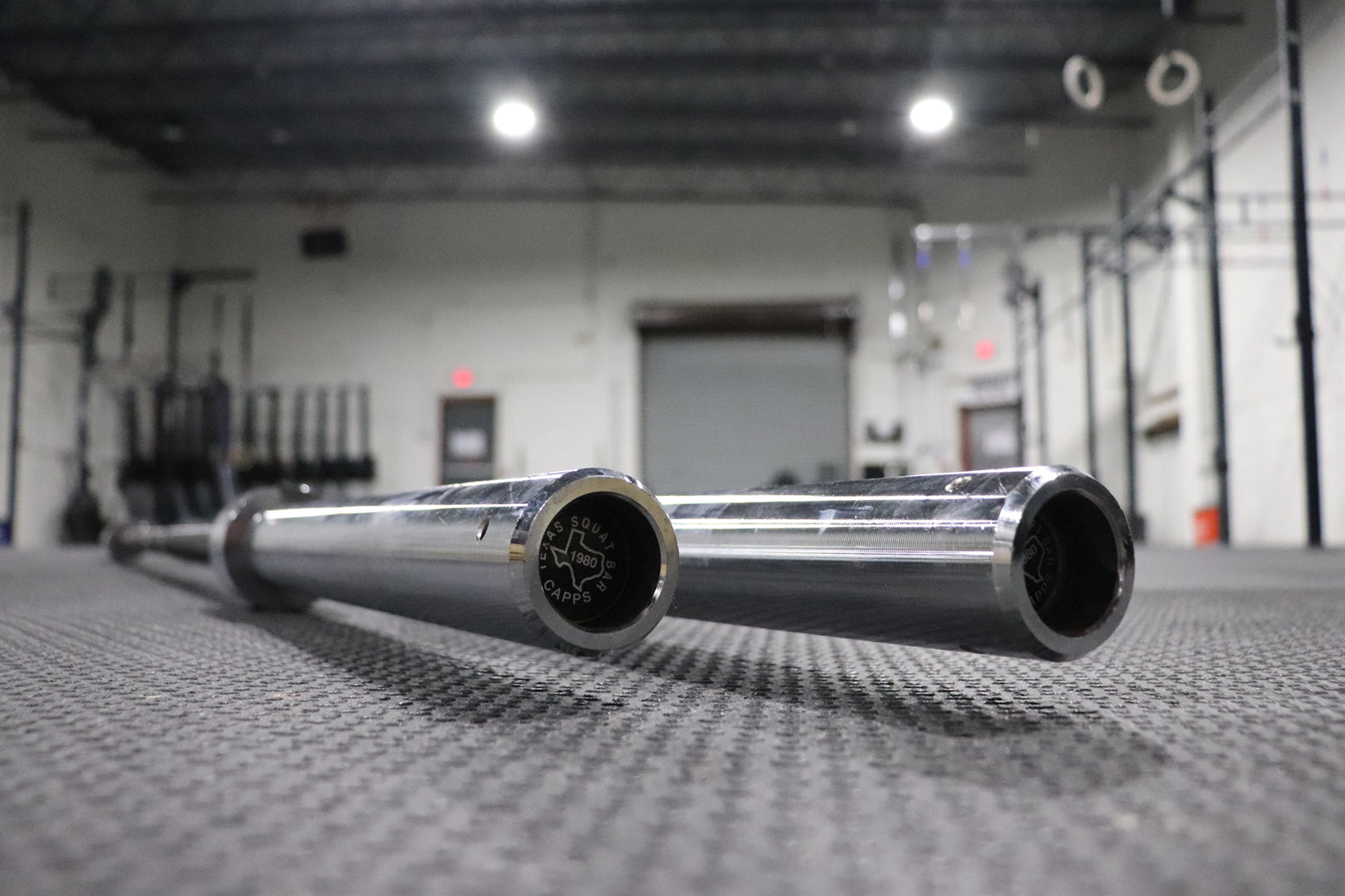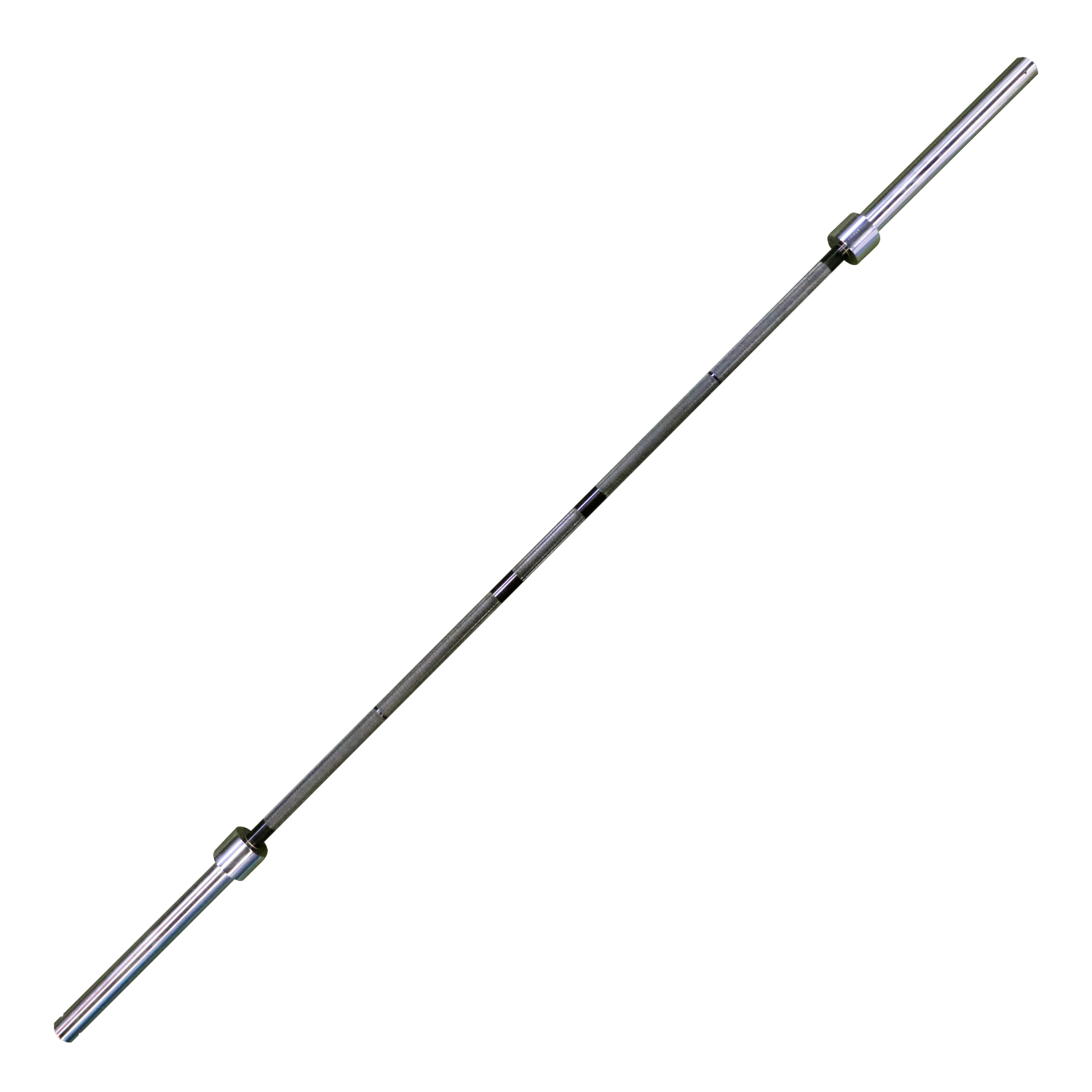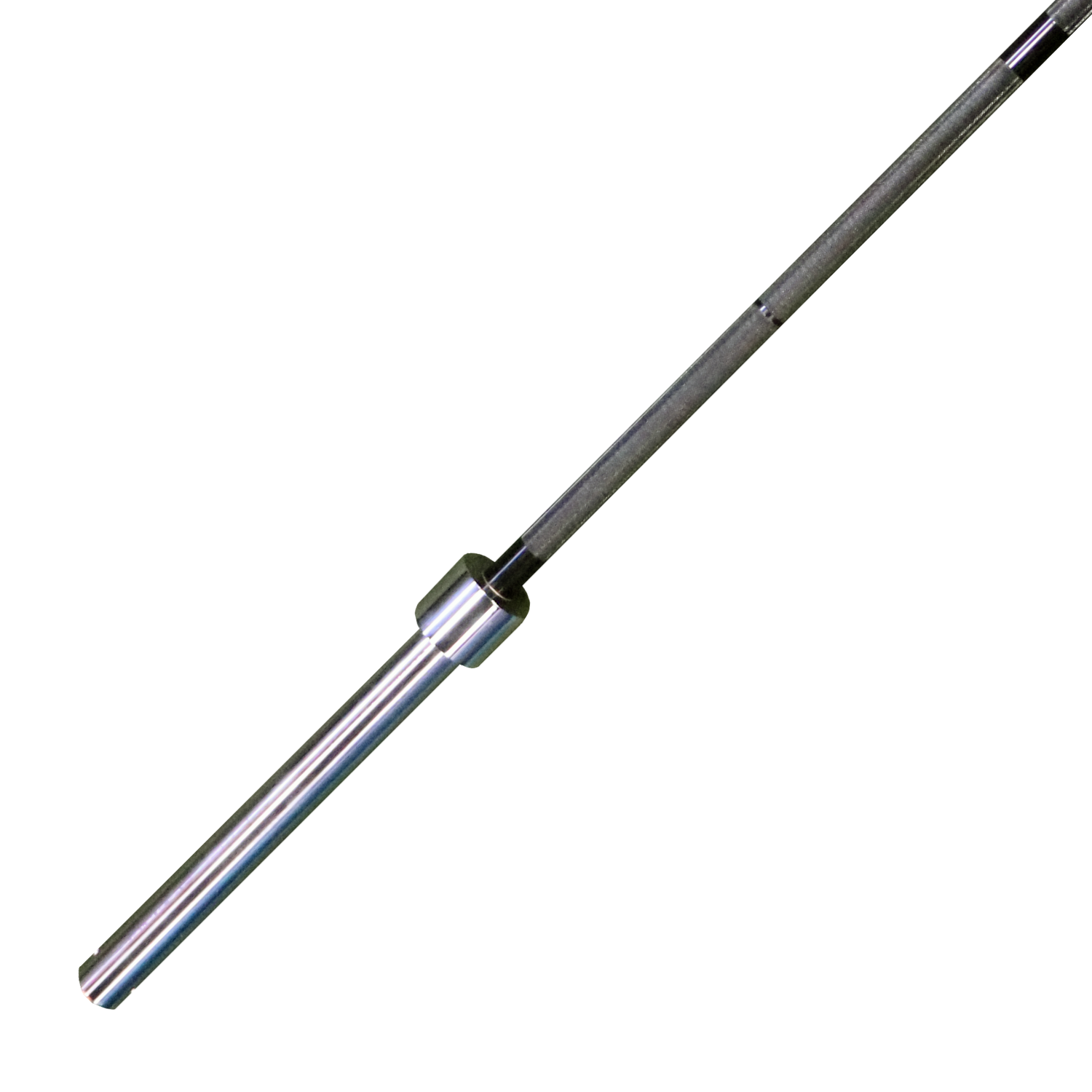 Texas Squat Bar
---
---
**Bare steel bars are made to order. Lead time 7-14 business days.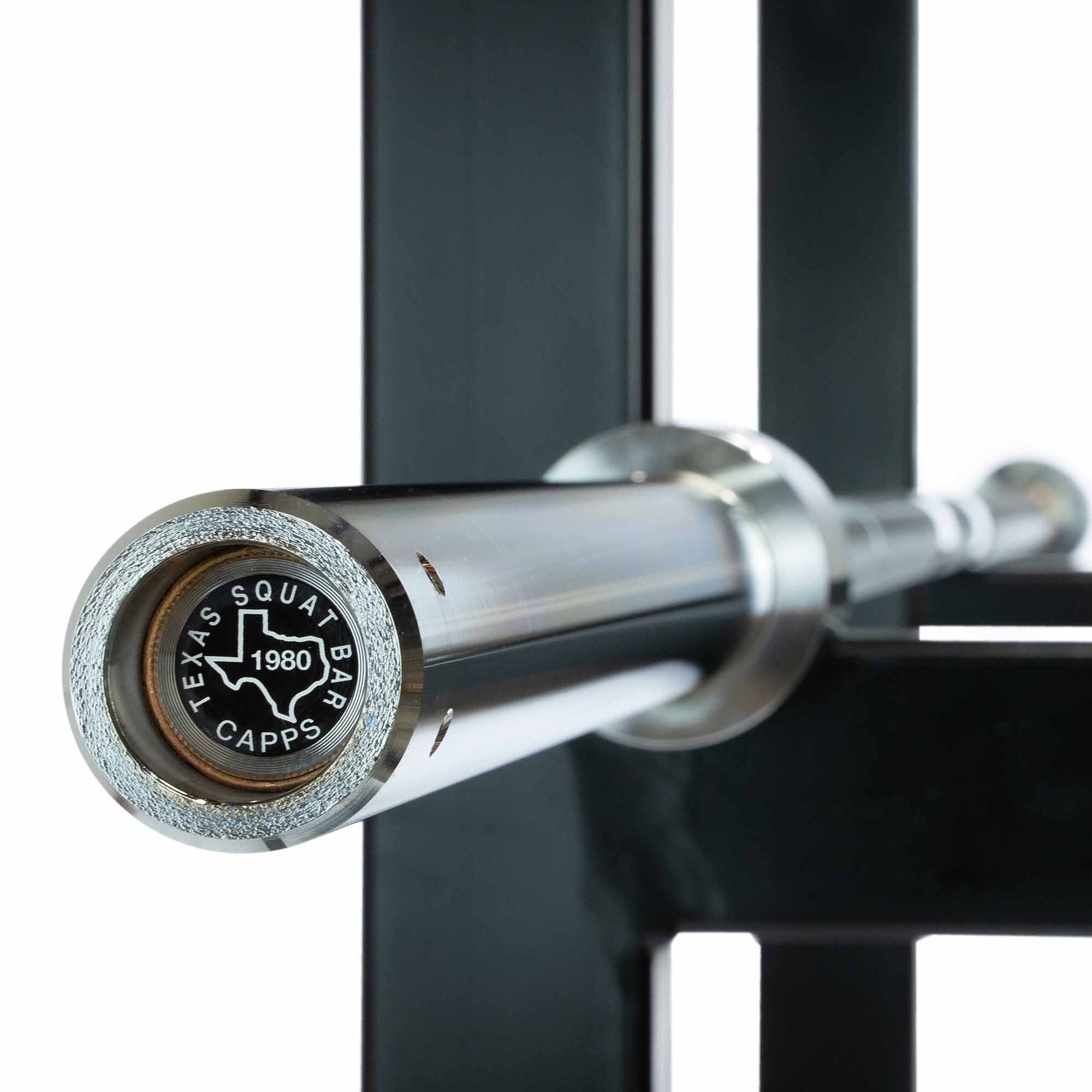 25KG/55LB | Aggressive Knurling
Texas Squat Bar
Squat with confidence, crush your PR's.
The Texas Squat Bar by Buddy Capps is the official squat bar of:
- American Powerlifting Committee
- The International Federations
- 54 countries with the Global Powerlifting Alliance for Raw Powerlifting
- The International Powerlifting organization for equipped powerlifting
Texas Squat Bar
Product Specs
Shaft Coating
Bare Steel, Black Zinc, Chrome
Knurl Marks
Single Powerlifting Knurl Mark
Texas Squat Bar
Absolutely LOVE how rugged this bar feels! Now I own all THREE (Squat, Deadlift and Power Bars) and couldn't be happier....thanks for making such AWESOME equipment💪
Everything I look for in a true squat bar
Best bars on the market
You can't beat the quality and price of a TPB.
Baddest Bar in the Land
When Buddy Capps decided to improve bars with more aggressive knurling and higher quality the lifting world was never going to be the same. The squat bar I purchased was flawless, knurling was aggressive, and I felt stronger immediately. 5 JD Power and associate awards to this Bar.