LIMITED INVENTORY AVAILABLE
BLEM BARS ON SALE - GET YOURS NOW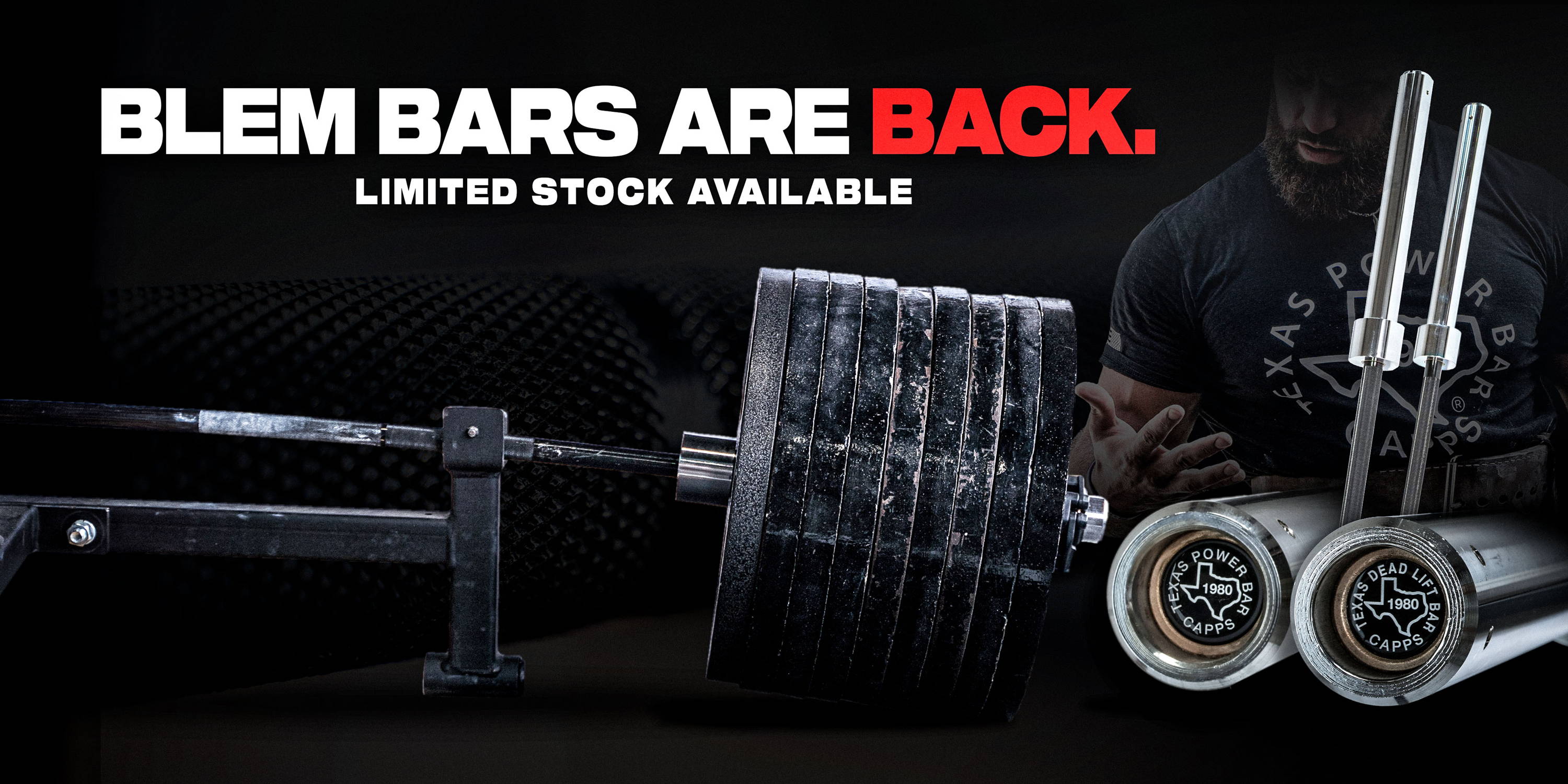 GET YOURS BEFORE THEY SELL OUT
Proudly 100% Made In The USA Since 1980
Trusted by lifters & athletes at every level around the world
World Powerlifting Championships

American Powerlifting Championships

Hundreds of state, national, international and world powerlifting records
World Powerlifting Championships

American Powerlifting Championships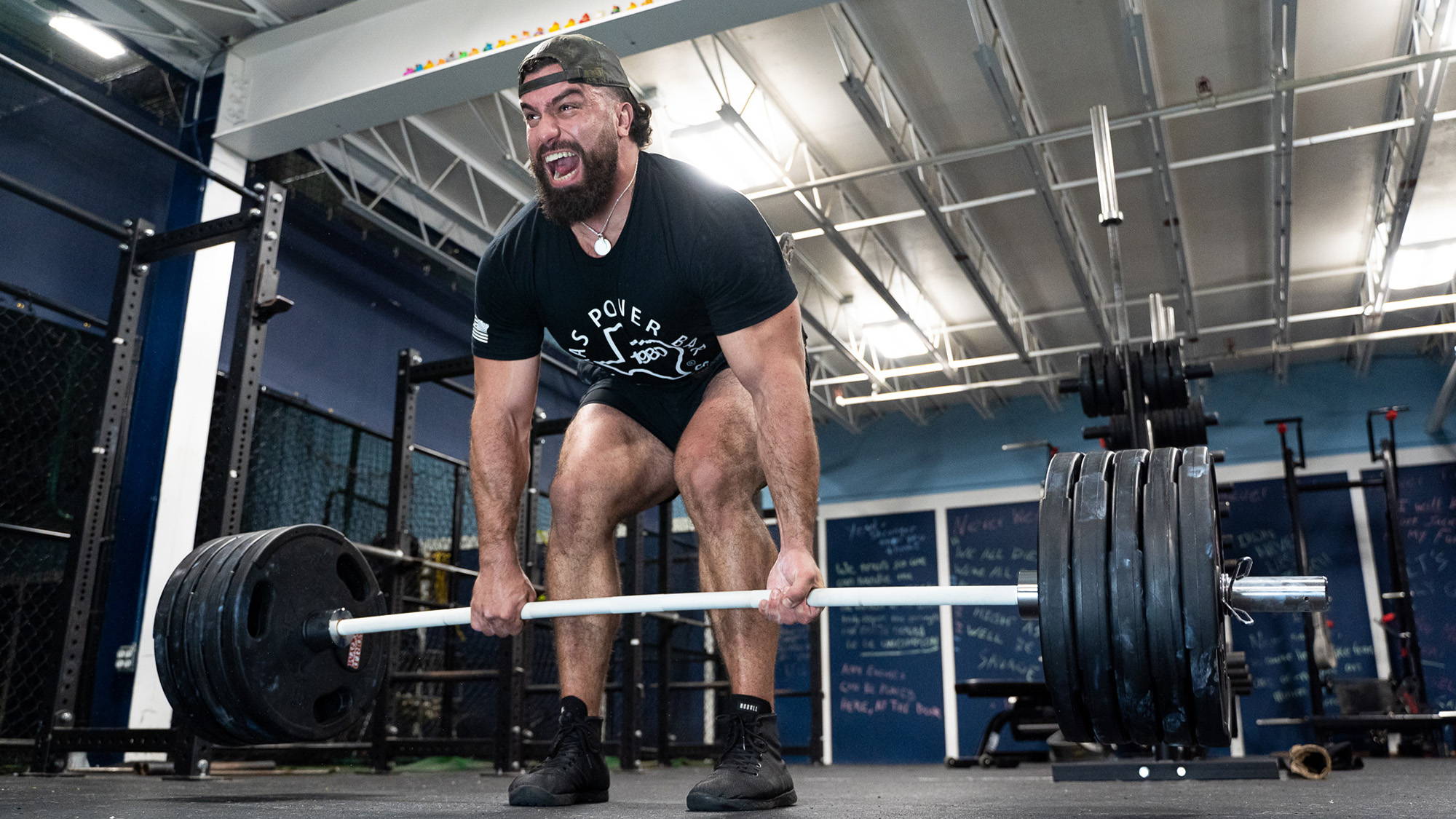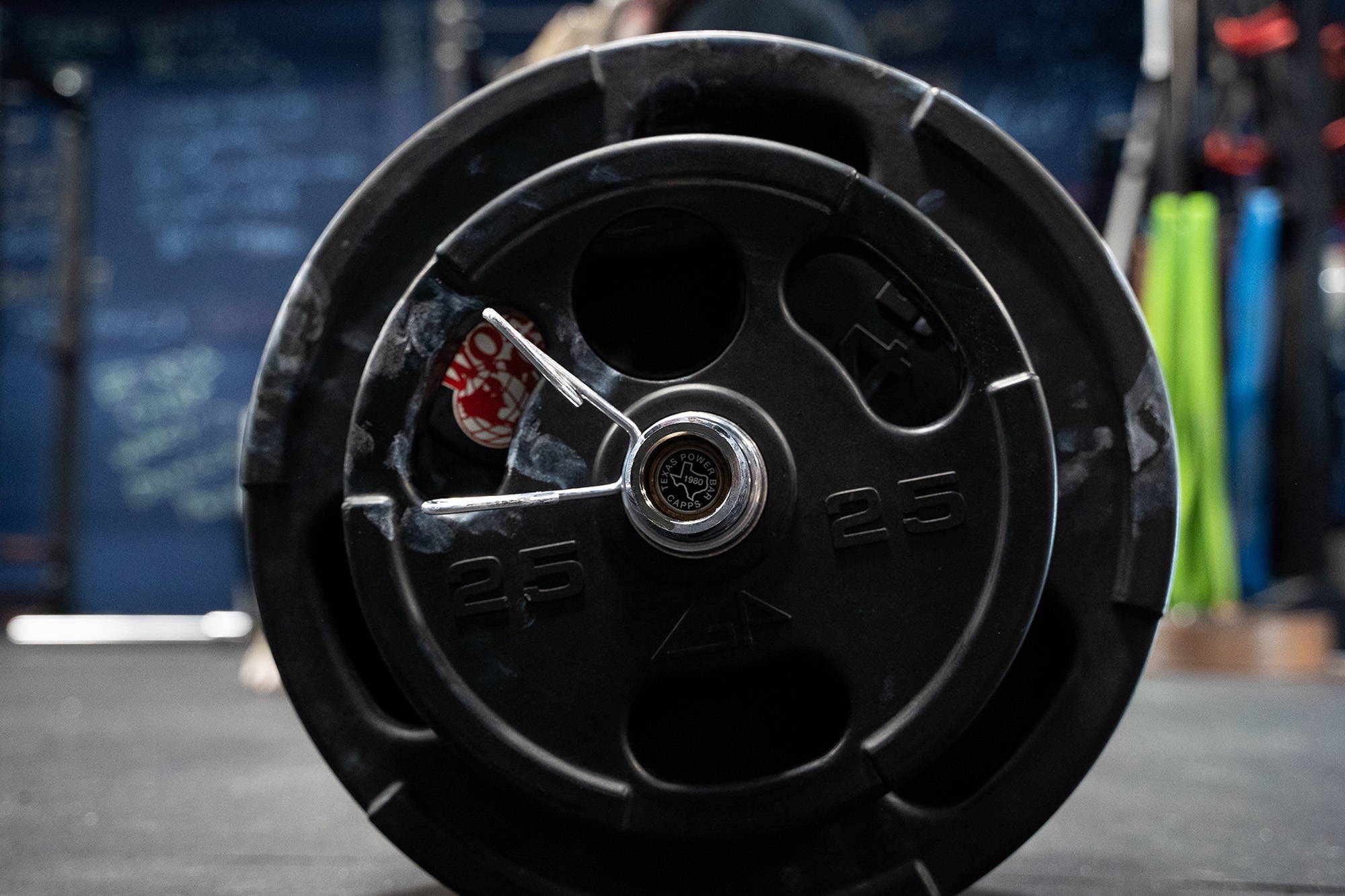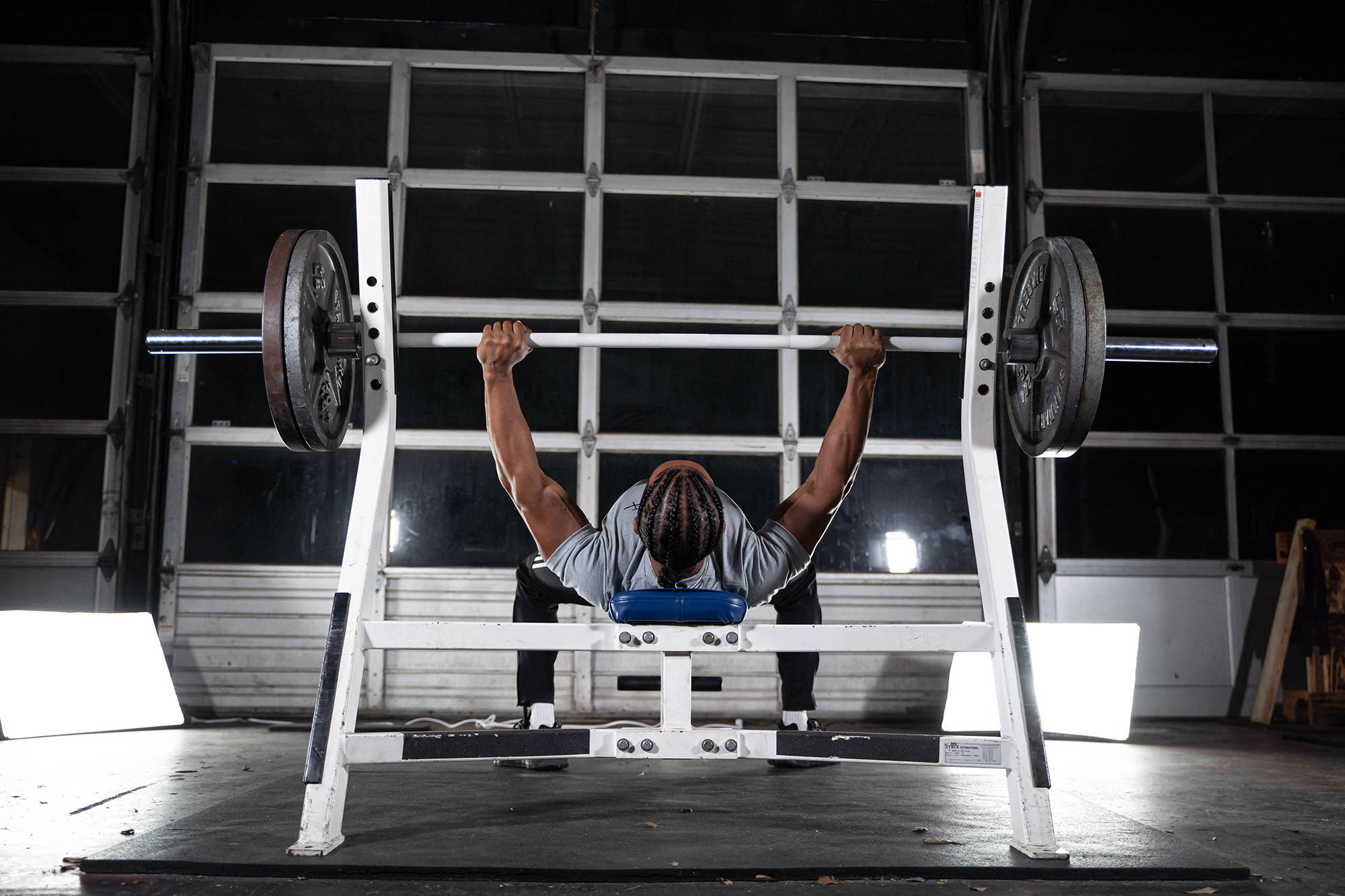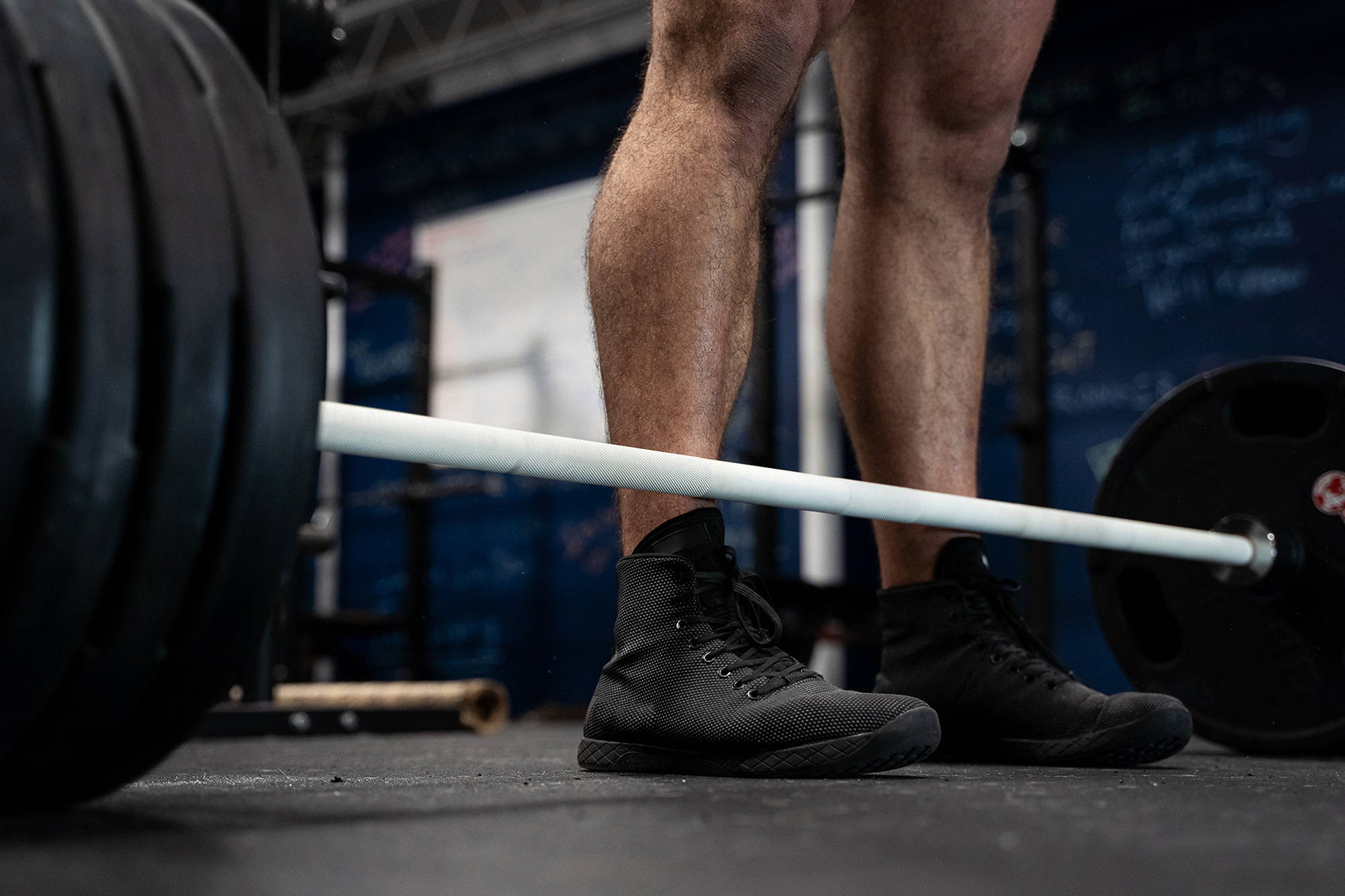 Let customers speak for us
Texas bench press bar
Great experience fast shipping love the bar
Gnarly knurling
I feel like my grip will never give out. black zinc is the way to go. I might be an idiot but I took me an hour just to get it out of the package
Fantastic!
My high school had a Texas Power Bar (we only had two bars in the early 1980s.) I knew that some day I would buy my own. Well, it took me a hell of a long time but I finally bought one. This bar is just as awesome as I remember! Don't wait, buy your Texas Power Bar now!
Best bar I own
The grip, size and color are all great. I definitely recommend this bar for anyone looking to upgrade
Better and different.
So I ordered the All American Bar. Pulled it out of the tube and as soon as I felt the knurl as it was halfway out of the tube I was really impressed with it. Once it was out I realized it was the Original Power Bar. Well I'm glad it was because I'm positive would prefer this knurling over the All American. My only regret was having sent an embarrassingly wrong picture when I sent a pic just to point out the mistake, but inform them I was still happy with it.
Cerakote bench bar
We purchased this bar for our facility, Gym Nation in Toccoa Ga. Feed back from our members is that they love the quality, feel, and overall performance of the bar. We are excited to have this bar in our gym, and we are purchasing the deadlift and squat bar as well.
Great customer service
I purchased this product and it is an amazing Nike dry fit shirt with quality labeling. I recommend ordering on the larger size if your between sizes because it fits more like a compression shirt.
More importantly, I ordered 2 shirts from TPB (both Nike Dry fits) and they both were tight. Which was my fault, see comments above. I emailed TPB and requested an exchange for a size up. I was emailed instructions on how to return the shirts and followed them. In less than a week I received an email to notify me that my exchange had been processed and was shipped with the requested larger sizes. TPB did not charge me for the re-shipping cost and was extremely fast at processing my requested exchange. That is great customer service and rarely found today.
Great general purpose bar.
Great for strength training. It hold up excellently even with rack pulls of 600 lbs. Great knurl and strong
Garret alcaraz love my new bar training for nationals in July, it's a lot better then my other bars
Excellent quality and USA MADE
As a machinist, I love the American made craftsmanship and quality of this bar. Nice and heavy duty as well! The best! Thank you for keeping it USA made! 🇺🇸
Texas power bar
I love my chrome Texas power bar. The center knurling is great for squats and I don't feel like the knurling is as aggressive as people say. But I love it.
Works amazing
Cleans the bar very easily. Very much worth it.