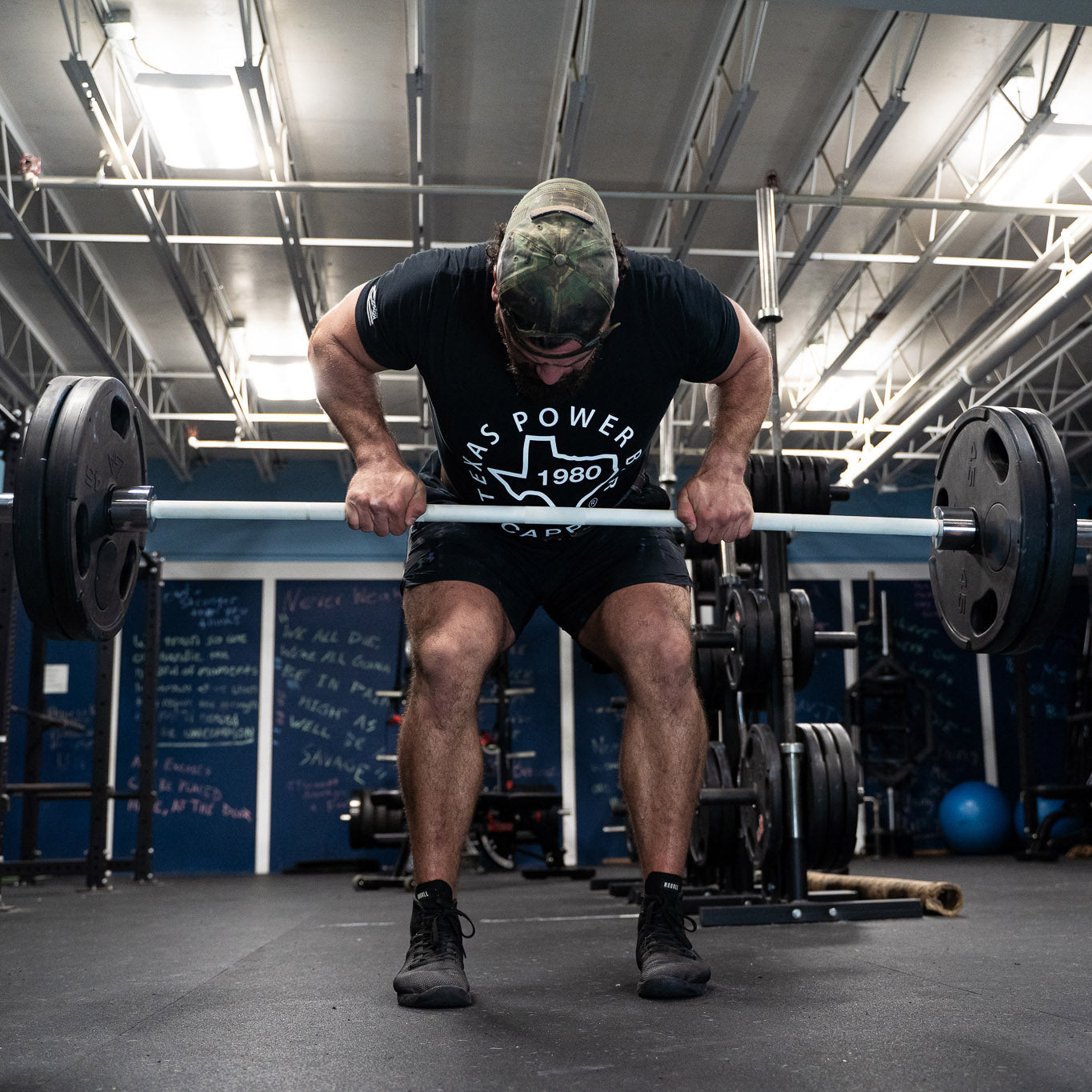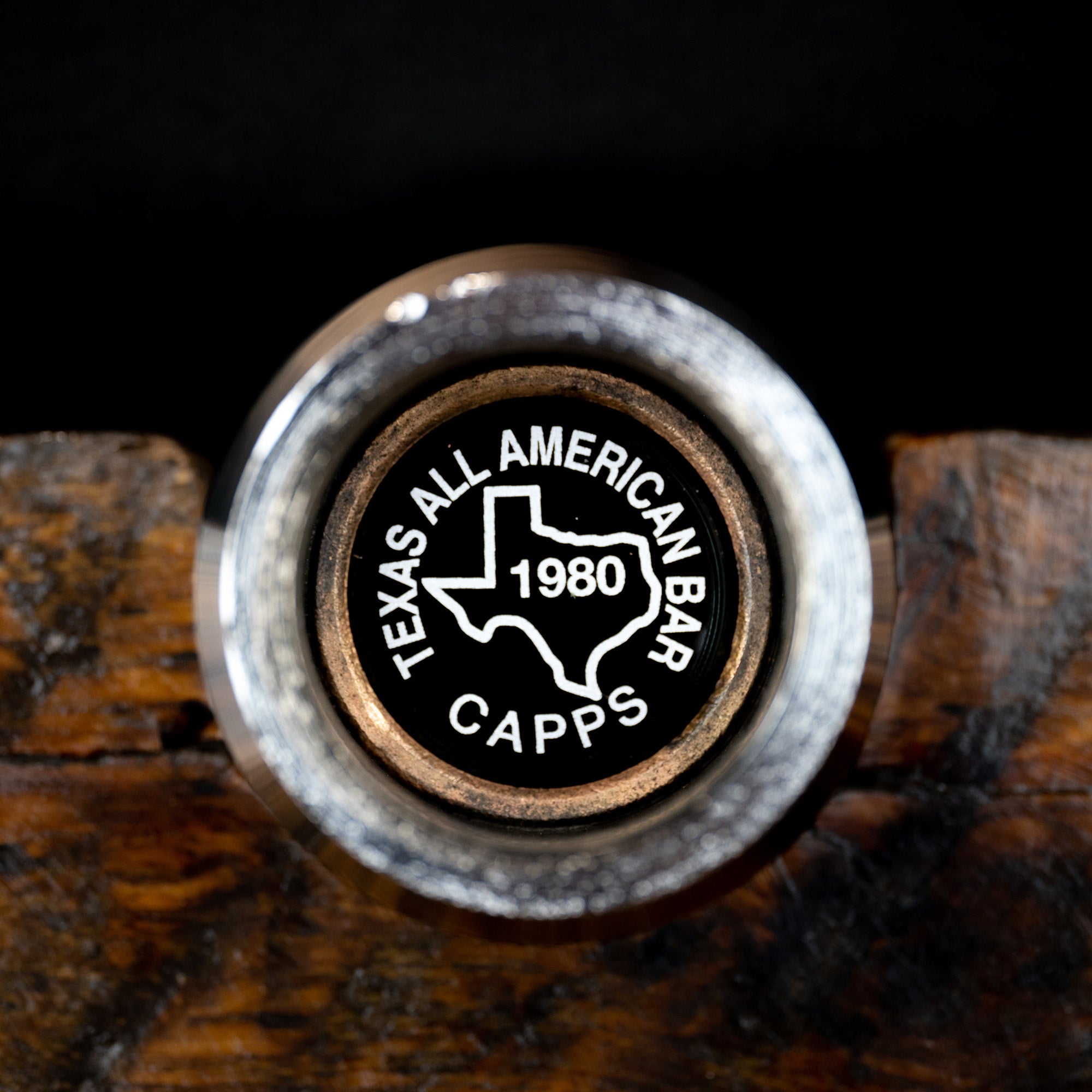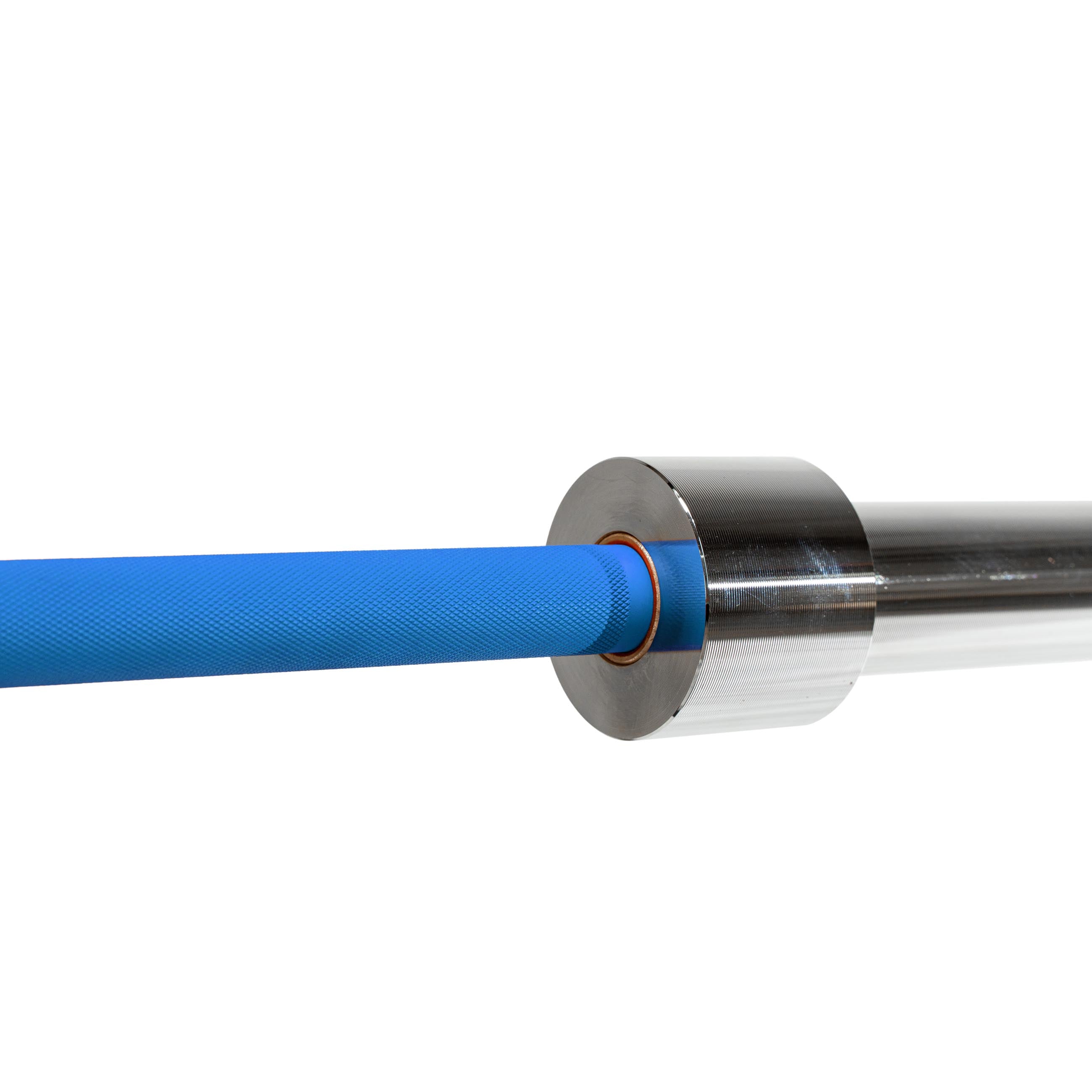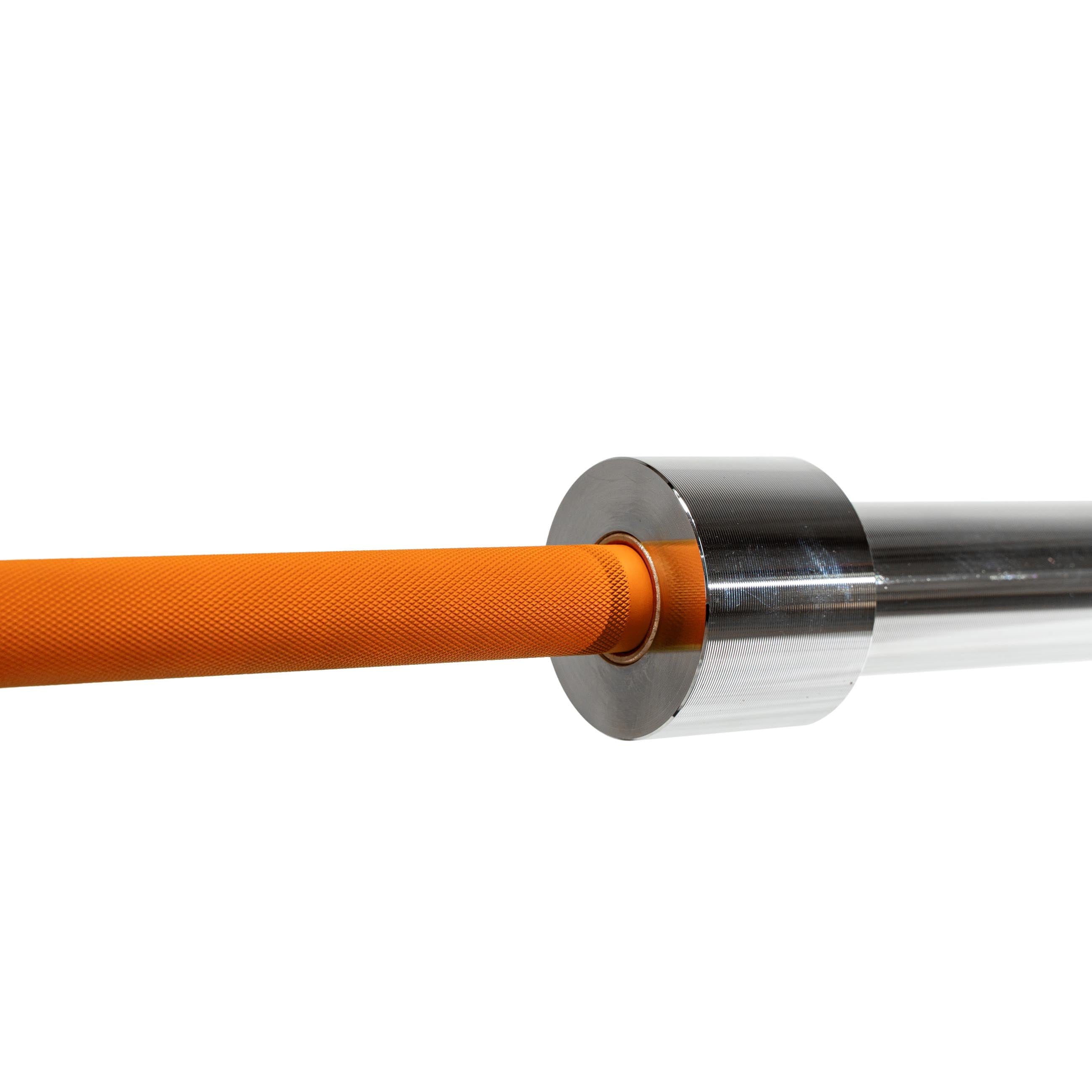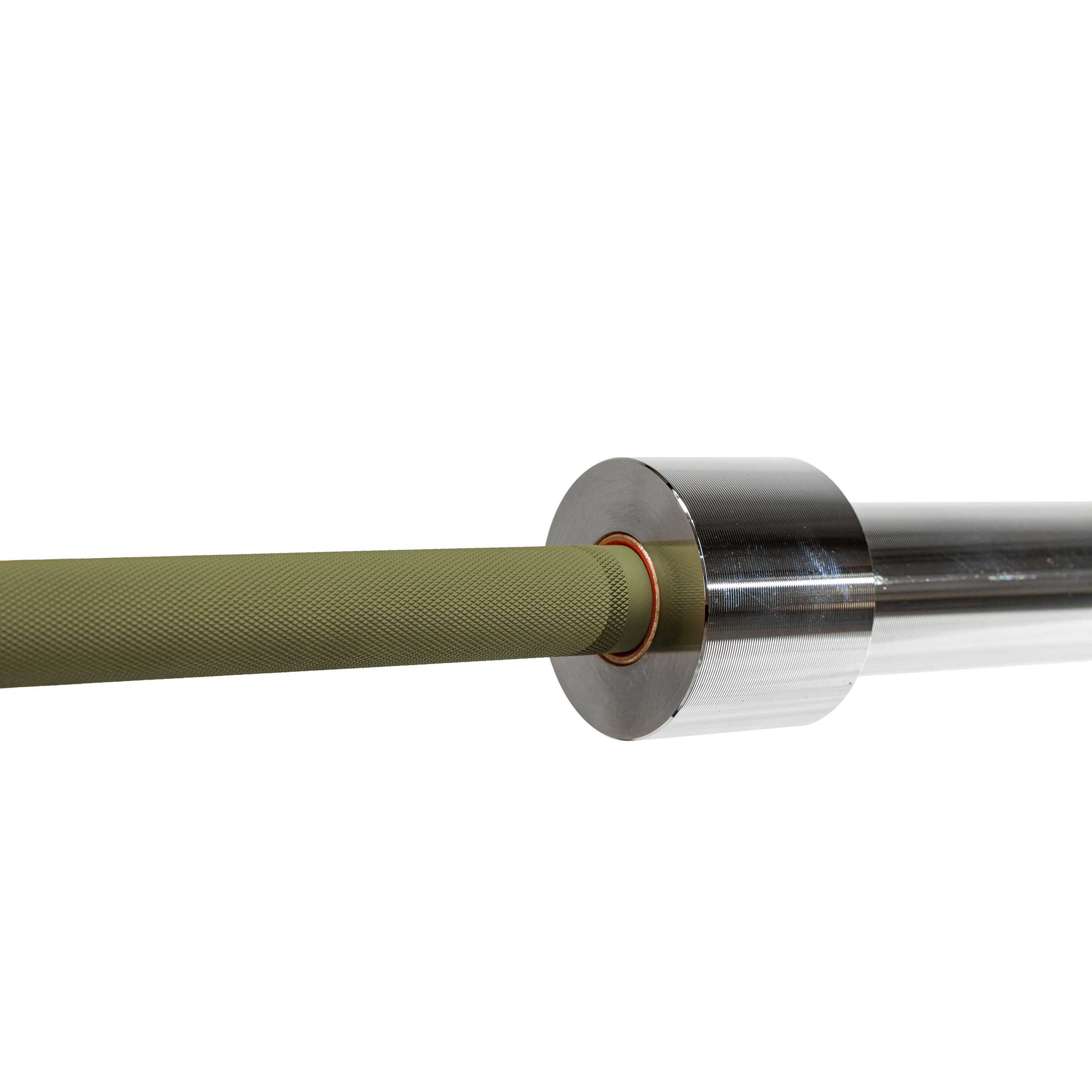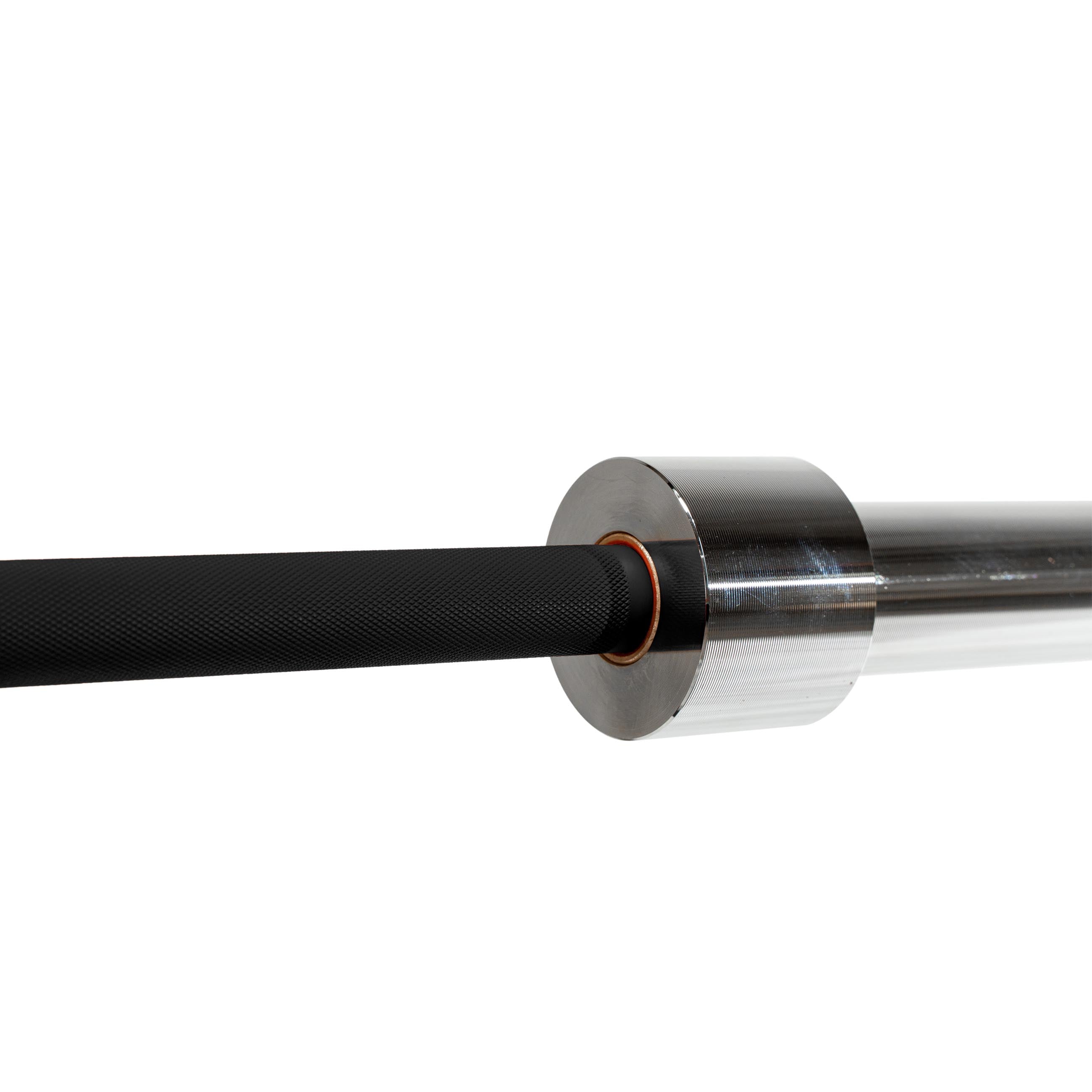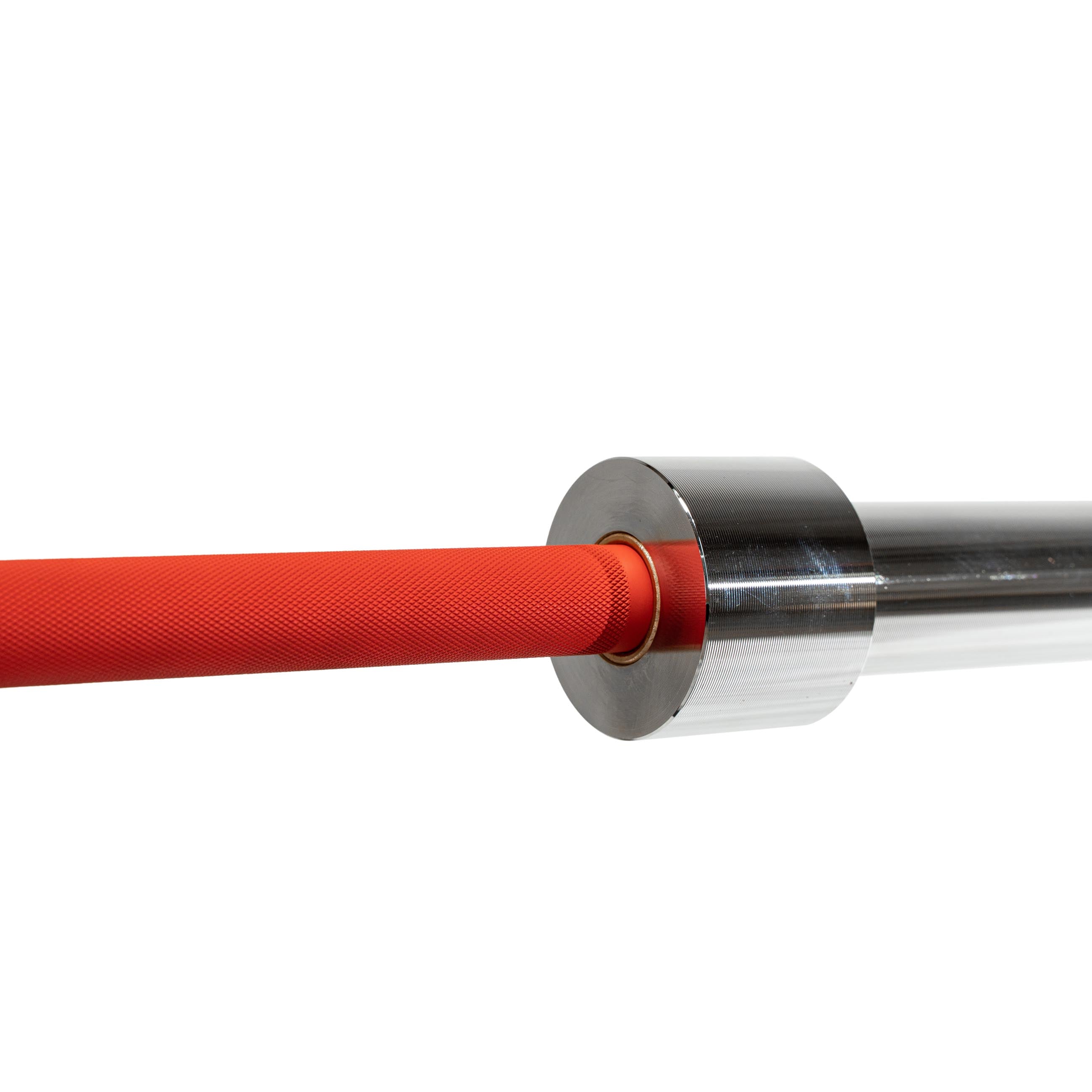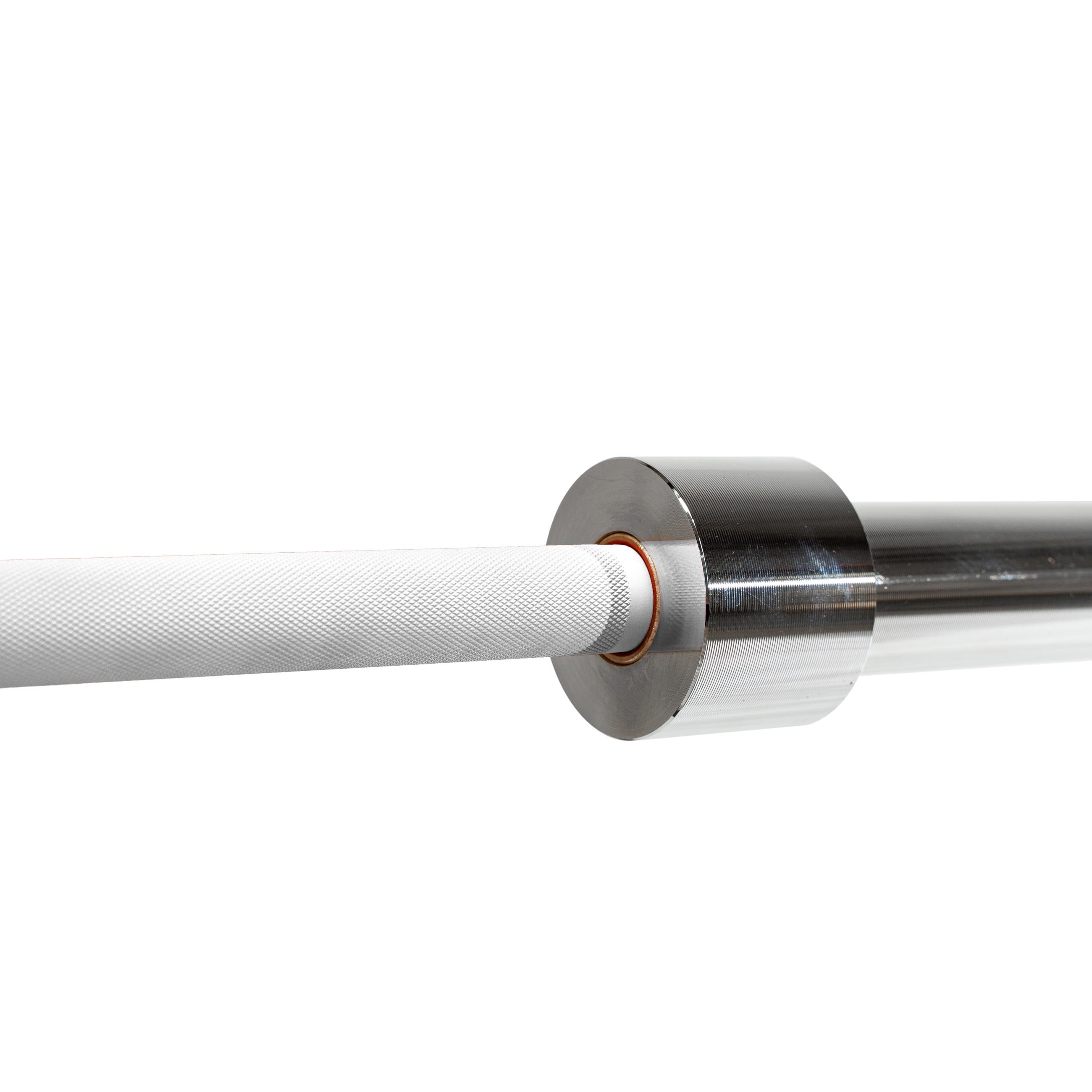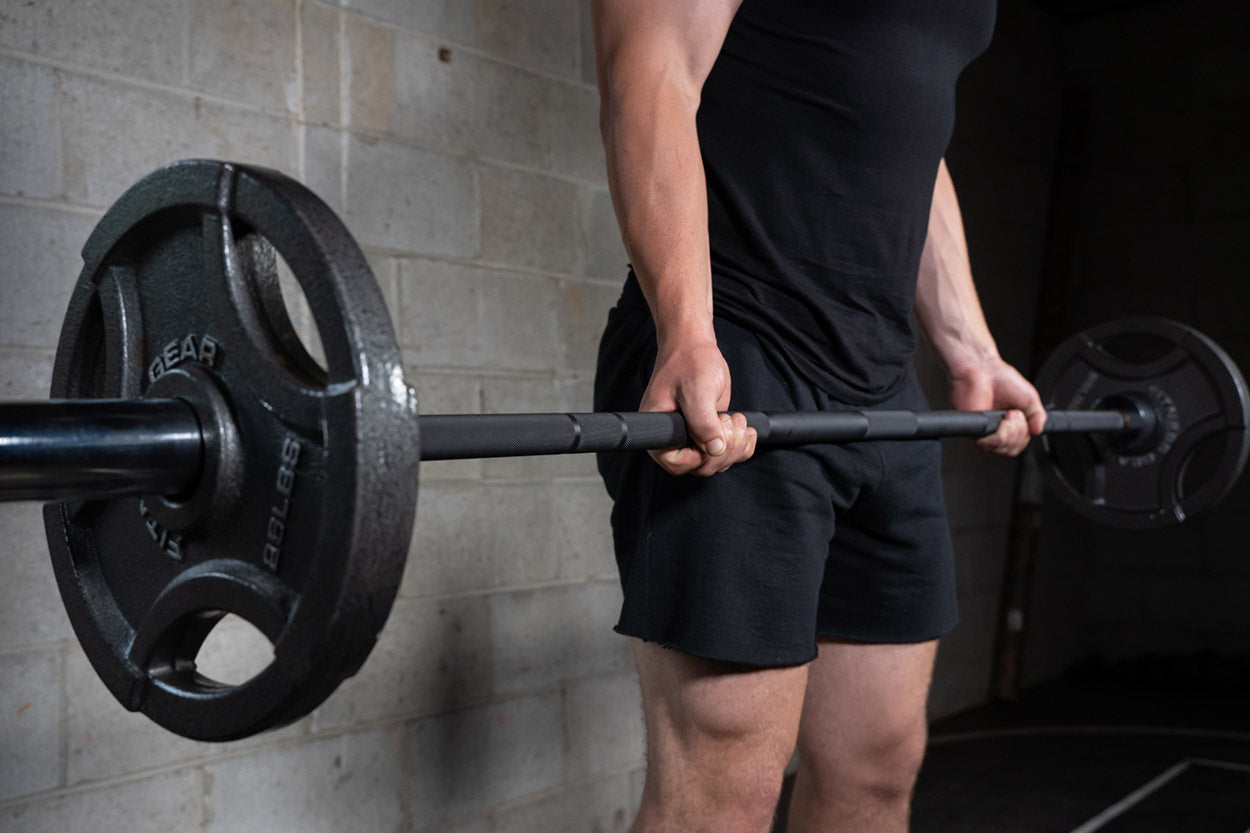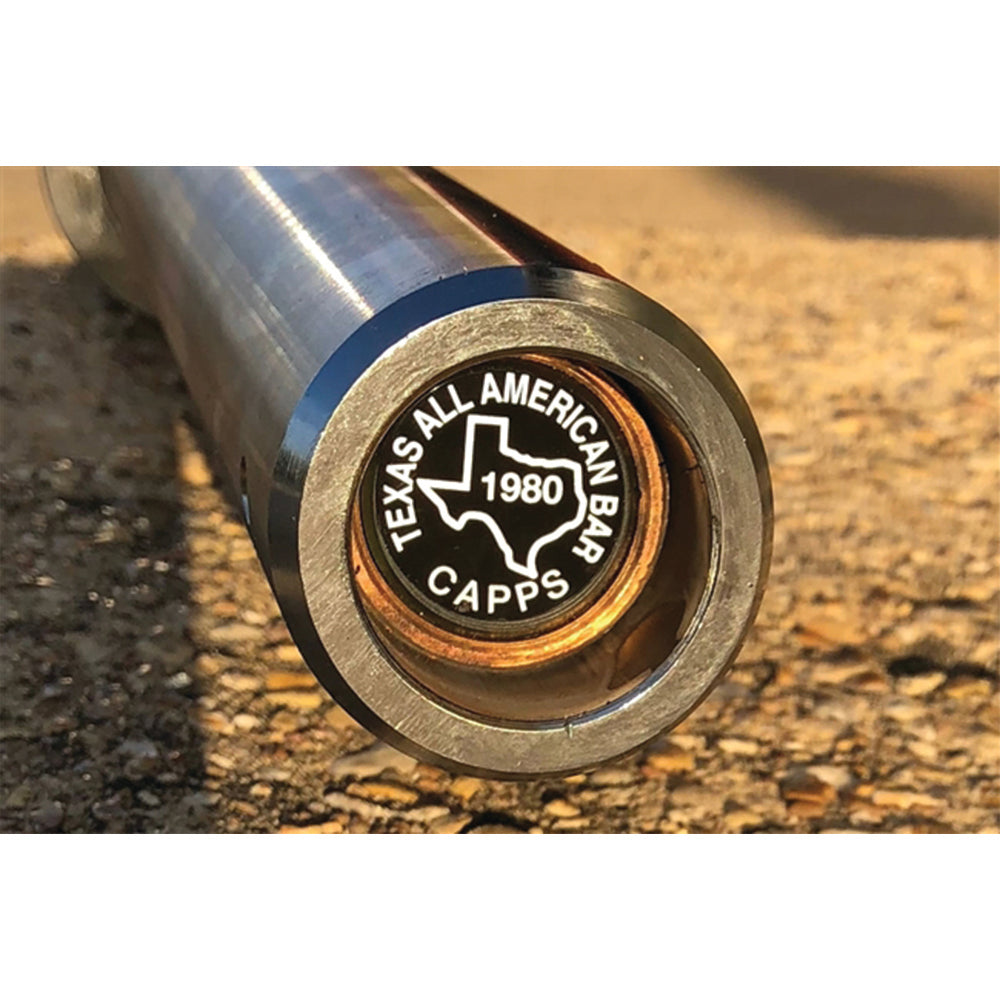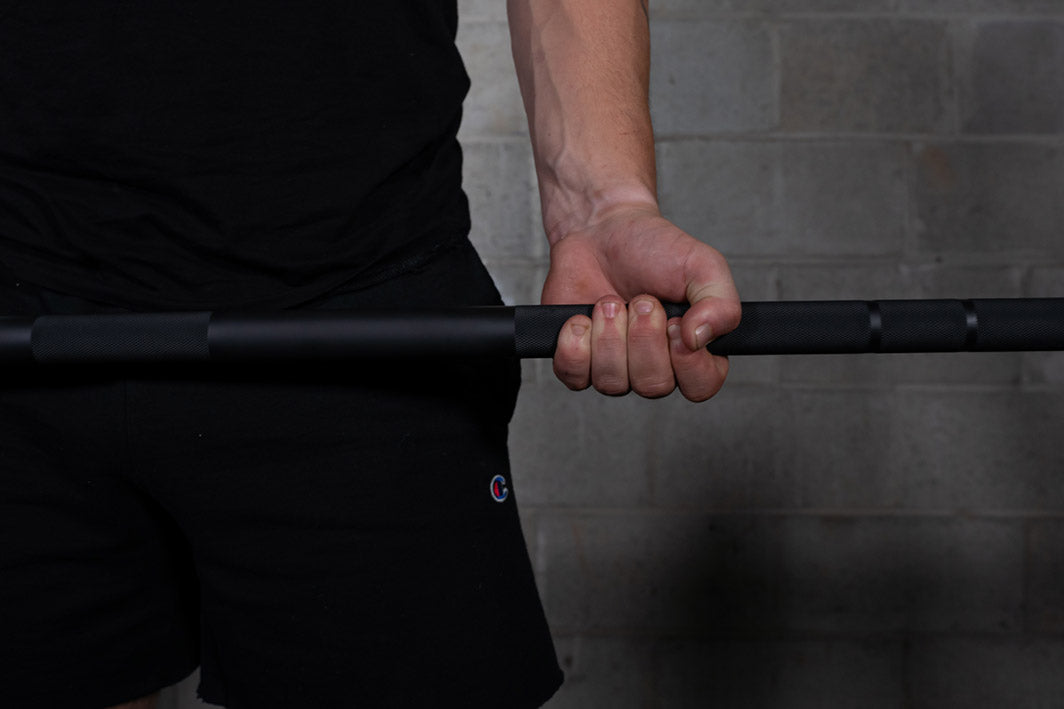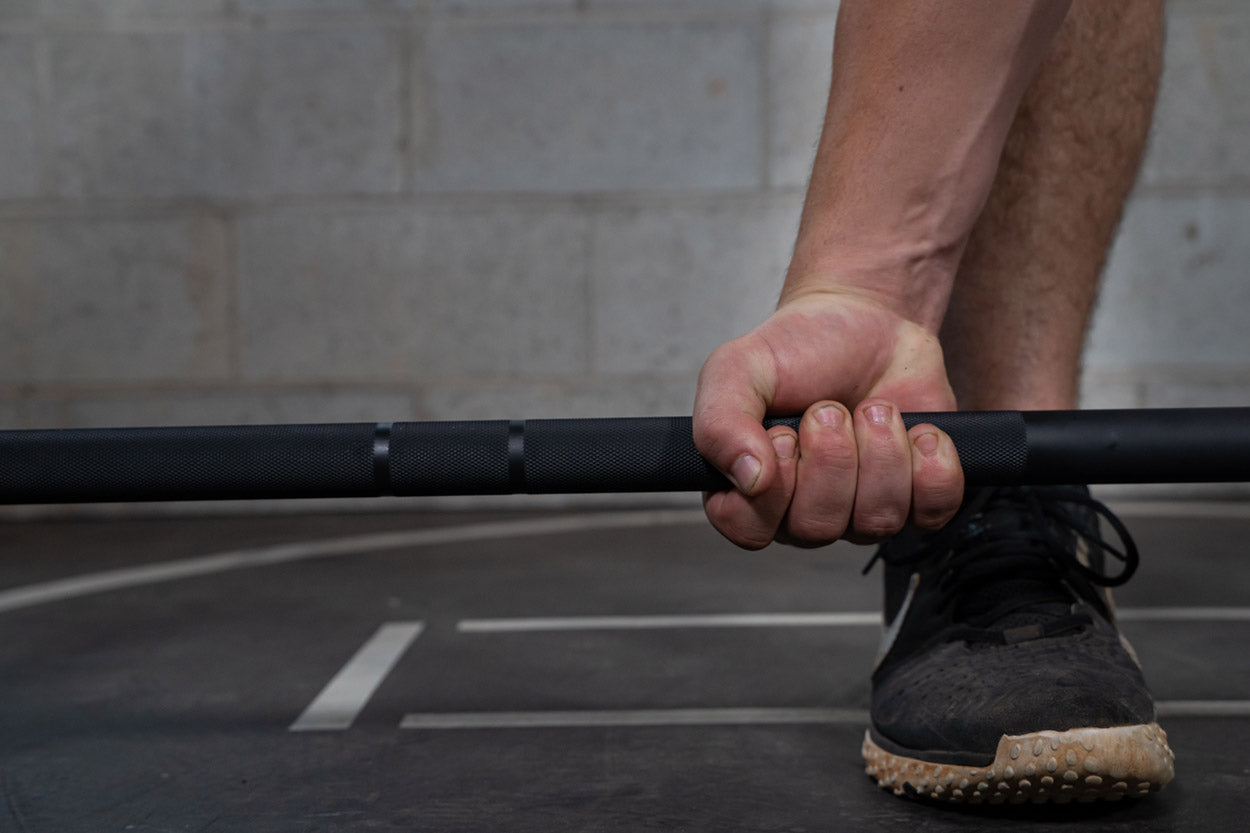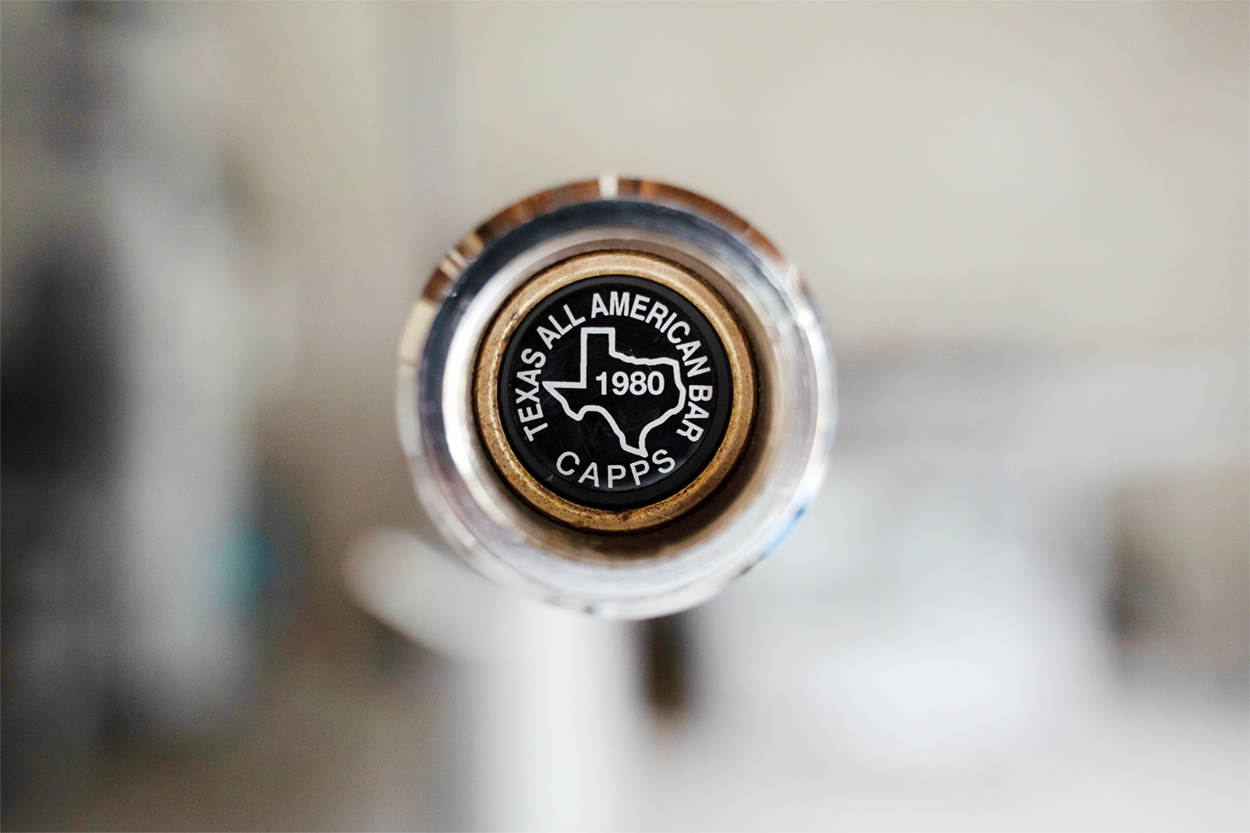 Texas All American Bar Cerakote
---
---
Current Demand Has Lead Time at 1-3 Weeks.
20KG/44LB | Medium Knurling
Texas All American Bar Cerakote
Simply the best all-around gym bar available.
The Texas All American Bar was designed early 2018 and is already a hit! This bar fills a void and is very versatile. Crafted from the same starting shaft as The Texas Power Bar, it has the same strength and durability as our original bar. With center knurl to help when your squatting. 32" hand space rings for power type training and 36" hand space ring for cross training. The knurling is less aggressive than the Texas Power Bar.
Texas All American Bar Cerakote
Product Specs
Colors
Red, Green, White, Blue, Tungsten, Orange, Black
Knurl Marks
Dual (Powerlifting/Olympic) Knurl Marks
I'm really loving this barbell!!! The knurling is perfect and the cerakote looks great! I am excited for years of lifting with this barbell!
Texas All American Bar Cerakote
Great Bar, delivered fast!
This is our second All-American Bar. Delivered within a week of order. Perfect condition. Wife loves it!
Great Bar
The All American Bar is a great all around bar. The knurling is crisp but not too aggressive.
I expected the quality to be outstanding and I have not been disappointed.
This bar has a completely different feel than the cheaper standard bars that I've used in the past.
This was a good investment and will serve many years of use in my home gym.
Great Bar!!
All Texas bars are incredible!! The knurling especially on the new Squat Bar is insane!! They are the only straight bars we use in our gym and have been doing so since 2002!! Thank you guys for making such a superior product!!